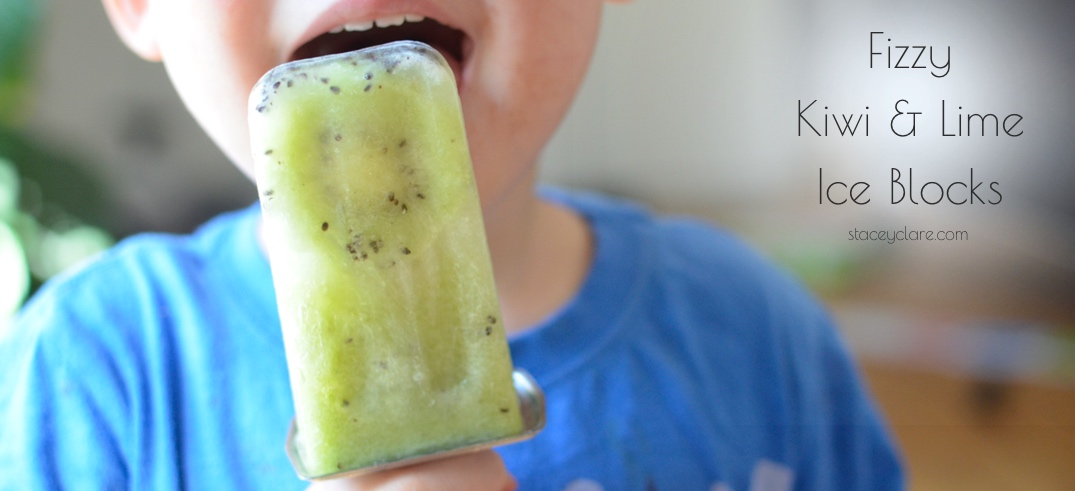 Fizzy Kiwi & Lime Ice Blocks
Kiwi and lime is a match made in heaven. I first tasted it together in a gummies recipe and was happy that the babes adored it too. So when the guys at SodaStream asked me to write them a recipe for the #sodastreamcreations campaign, I thought this sweet and sour combination was perfect. A little fizzy water, kiwi and lime, that's it. Give them a go, they're so refreshing.
Lollies Made From Gelatin That Taste Great. Seriously!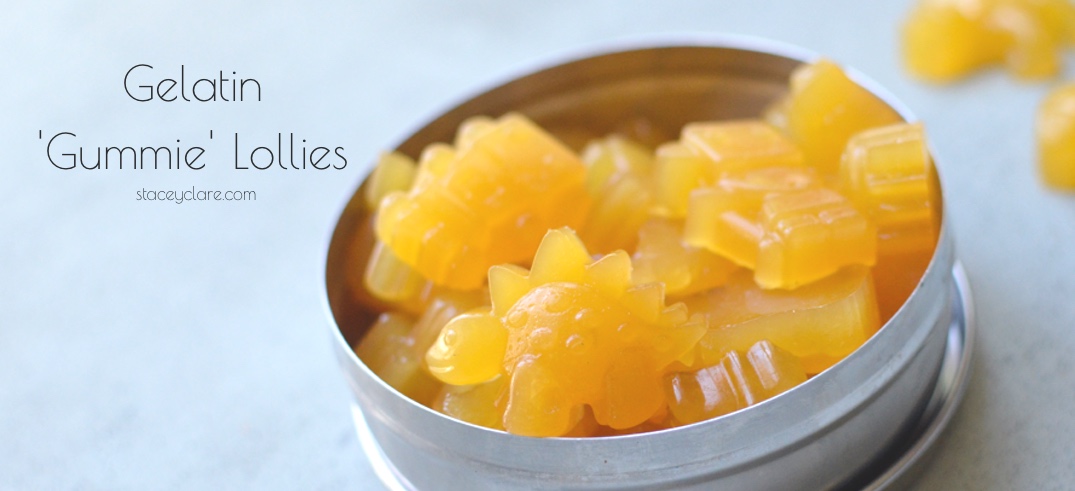 Did you know you can make lollies from gelatin powder? Seriously!
For me it was a completely new word before I started healing my youngest babe's gut to help stop his eczema. I had no idea where to buy it or what I could put it in to have some hope of him eating it.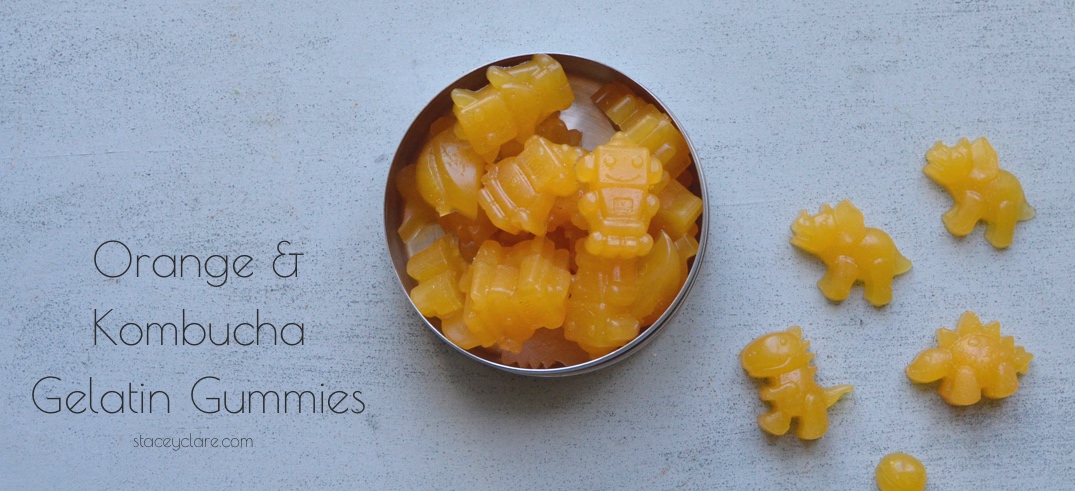 Orange & Kombucha Gelatin Gummies
My babes love making these gut healing Orange & Kombucha Gelatin Gummies. The sweetness of orange juice and the fizz of the Kombucha is such a winner. They're a cinch to make, the fruit variations endless and boy-oh-boy will their bellies love you for making them. Take a read here of why gelatin is so great and check out the pics of us whipping them up, they really are SO EASY. If you'd like to try some more flavours, check out my lunchbox eBook, I have a lovely berry on in there.
5 Veggie Dinners The Kids Will Actually Eat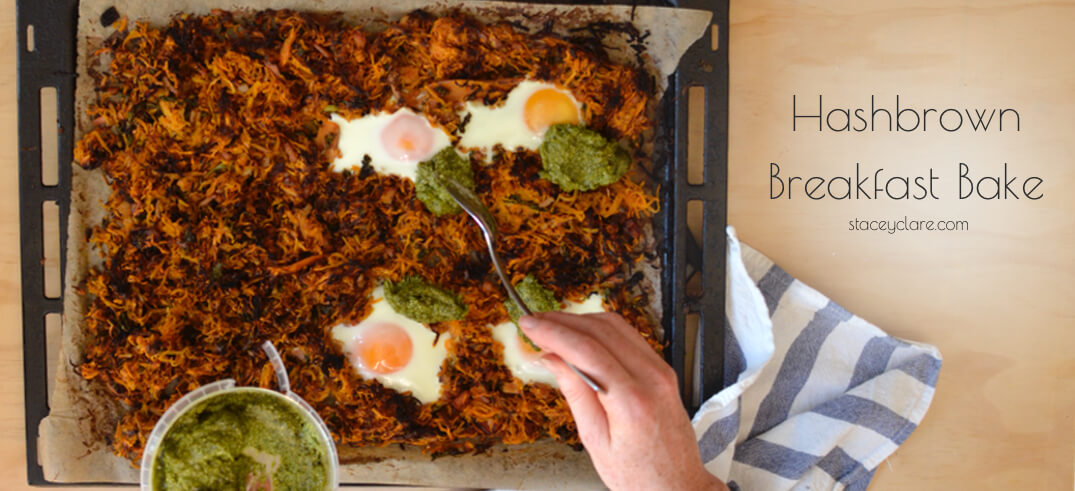 Here's a little insight into my 20s… I was a vegan. Yep, full-fledged – no leather shoes, no salmon-munching, 100% vegan. I was that way for just over two years and although I felt perfect for 60% of it, after time my health started to deteriorate and I came back to having meat in my diet. But, I still crave veggies A LOT. I put them on my brekkie plate, I munch on them for snacks and dinner is packed with them.
My love for veg is something I hope wears off on my babes. Here are the recipes I cook that my kids will happily eat:
Meal Plan Starts In 7 Days. QUICK!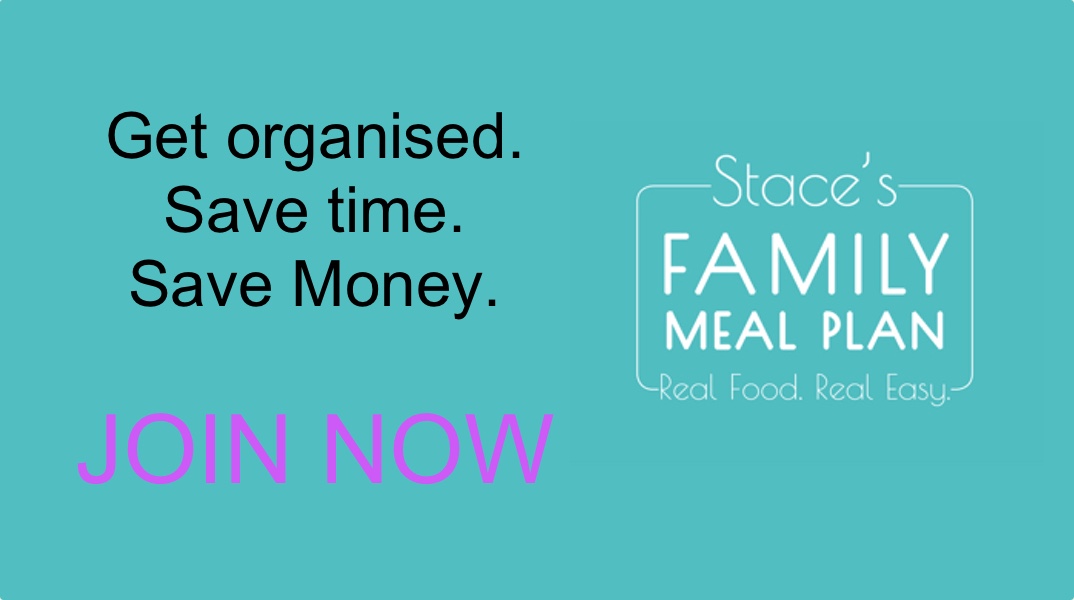 You'll know by now I am not one to sugar coat how easy it is to get my babes to eat their meals. Most days are good, a few aren't, but boy-oh-boy are things so much better. SO-MUCH-BETTER!
This is how I made my fussy eaters better:
Here's How I Saved $500 A Month And Ate Like A King
A little honesty here. I was that mumma that would rarely think about dinner before 5pm. I'd either madly dash to the supermarket with two cranky toddlers (we all know how that one ends), or better still, we'd go out for dinner.
Now I'm lucky, I live in inner-west of Sydney so I have some great restaurants at the end of my street. It sounds magical, but it's dangerous. Just as dangerous as having an app, a phone or a takeaway menu within reach. It's an easy money-guzzling trap to fall into, and for me, that easy route was something I did at least 2 nights a week for a LONG TIME.