Healthy Slow Cooker Chicken Curry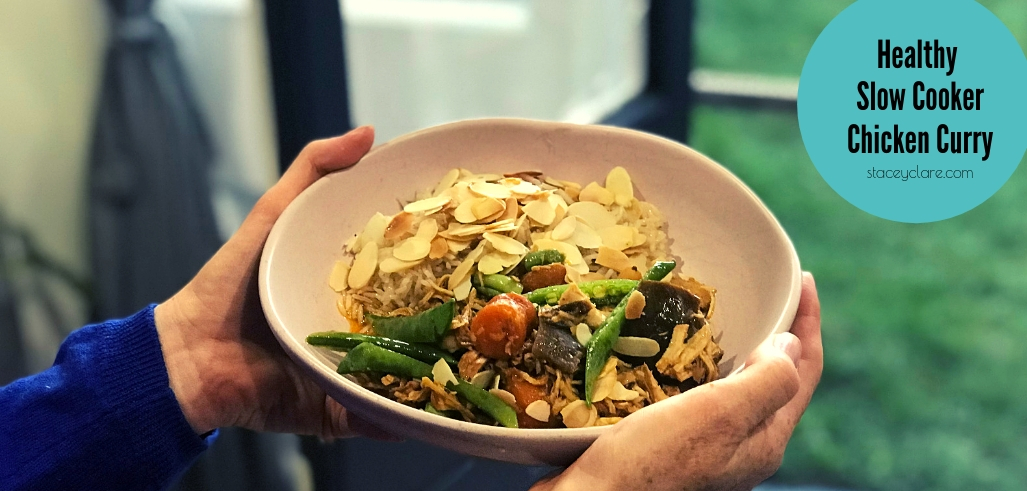 Healthy Slow Cooker Chicken Curry
A healthy slow cooker chicken curry the kids will love. I often dump everything in the slow cooker and run on to a day of work because it doesn't matter if you can't turn the cooker off after 6-hours. I've cooked it up to 9-hours and it's been fine. Here's a video of how my little dude and I make the curry. It really is easy.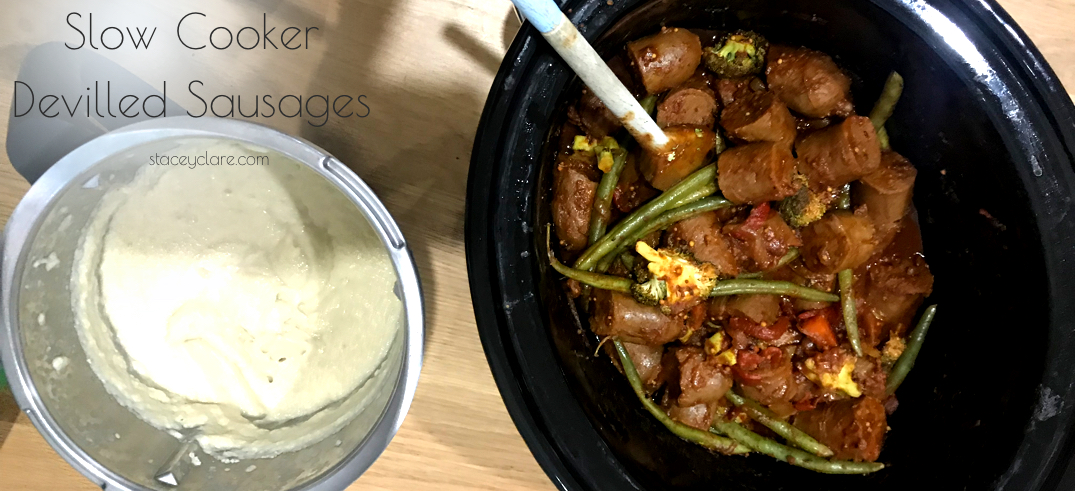 Slow Cooker Devilled Sausages
My 4-year-old babe is a sausage LOVER! He'll turn his nose up at pulled pork or a drumstick, but a sausage? Never! So in my quest to make things easier for myself I tried a few slow cooker sausage dishes. I did curried sausages and they were a flop and then I remembered the devilled sausages dish my mumma would make when I was younger. So I had a few go's at that and came up with this gem. It is SO rich and tasty, I reckon it would be just as yummy with gravy steak and baked in to a pie too. Oh and if you're wondering which sausages to buy? I have tried a bunch and the only 'crap-free sausages' I've found that aren't dry or have grissly hard bits are The Free Range Butcher ones in Sydney. Their preservative & additive free variety is the one I buy. You can buy them from a stack of markets around Sydney or have them delivered fresh to your door. They're SO GOOD!