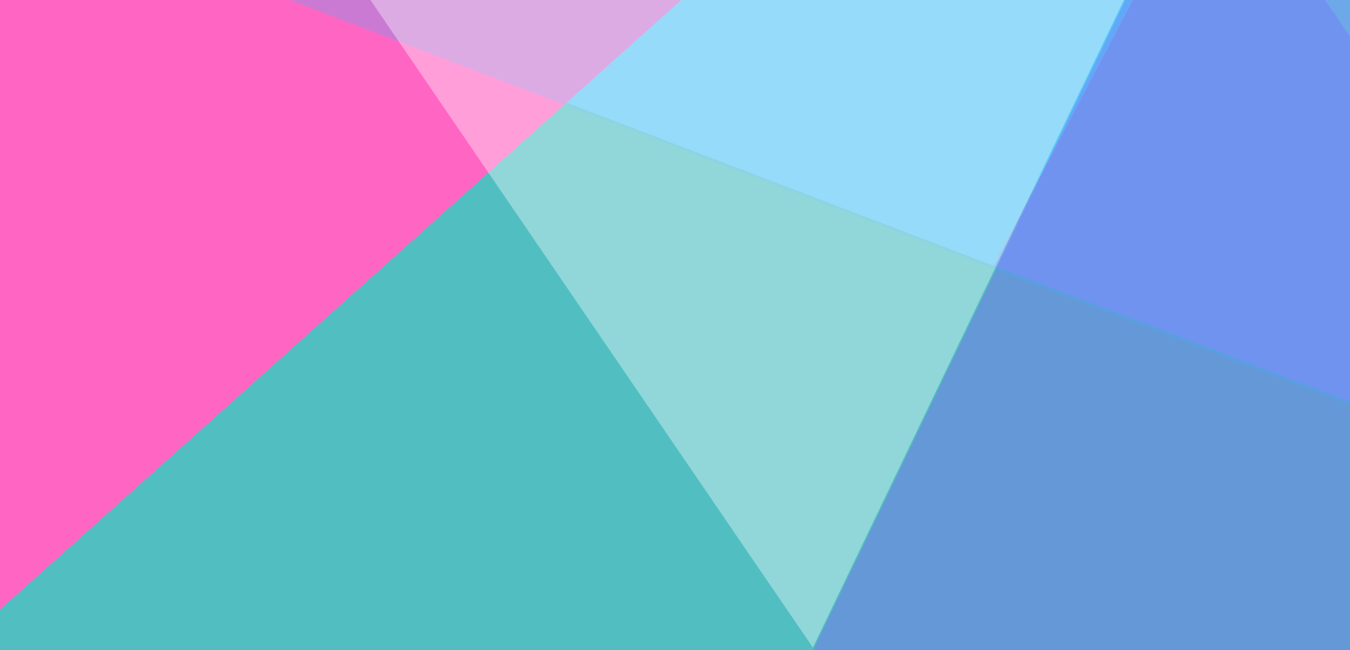 DO THE COURSE IN YOUR OWN TIME
EASY. YUM. BUDGET-FRIENDLY.
---

Bored of cooking the same meals?
Not Feeling organised at mealtimes?
Spending too much $ at the supermarket?
I can help.
Join my 2-week meal planning course and get organised, shop cheaper and stay motivated with my community of fellow mummas cooking the same meals.

Why You'll love this course
Hi, I'm Stace and i'm all about healthy food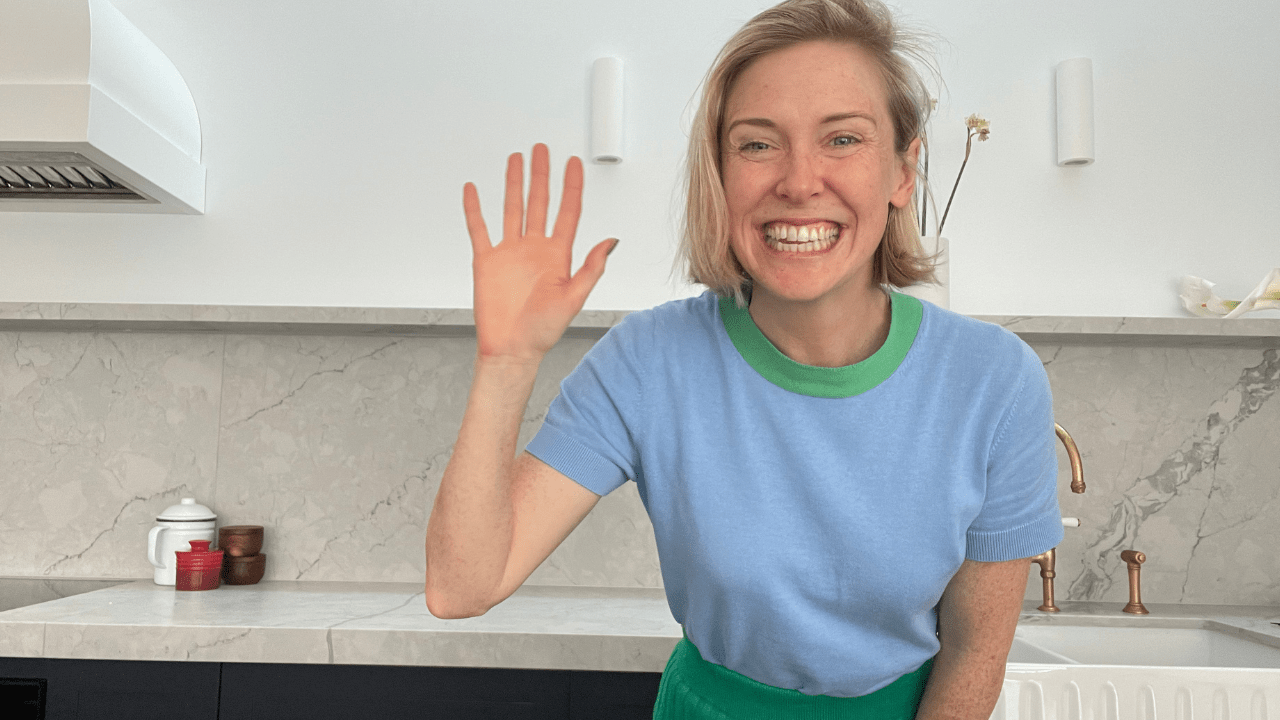 As a certified Health Coach and mumma, I know firsthand how important good food is for the family.

I'm a working mumma of 3 with a busy schedule, just like you. And having me and my crew eat a healthy meal each night is a huge priority of mine. But I'm not always home to put dinner in the oven at 4, or ready to whack the slow cooker on in the morning. That's where my 20-minute meals come in.
Quick, healthy dinners.

This plan is a mix of all my fav recipes, my 3 kids LOVE.

Login and access the weekly meal plans + bonus recipes.
Shop easily from the weekly categorised shopping lists.
Cook quickly with easy recipes & instructional photos.
Enjoy the 30-second video of each recipe to follow.
With allergy tweaks & make ahead guides for each meal.
Plus, the BEST community in a private Facebook group to ask questions & share your wins.
MUMMAS LOVE MY RECIPES & MEAL PLANS.
YOU WILL TOO!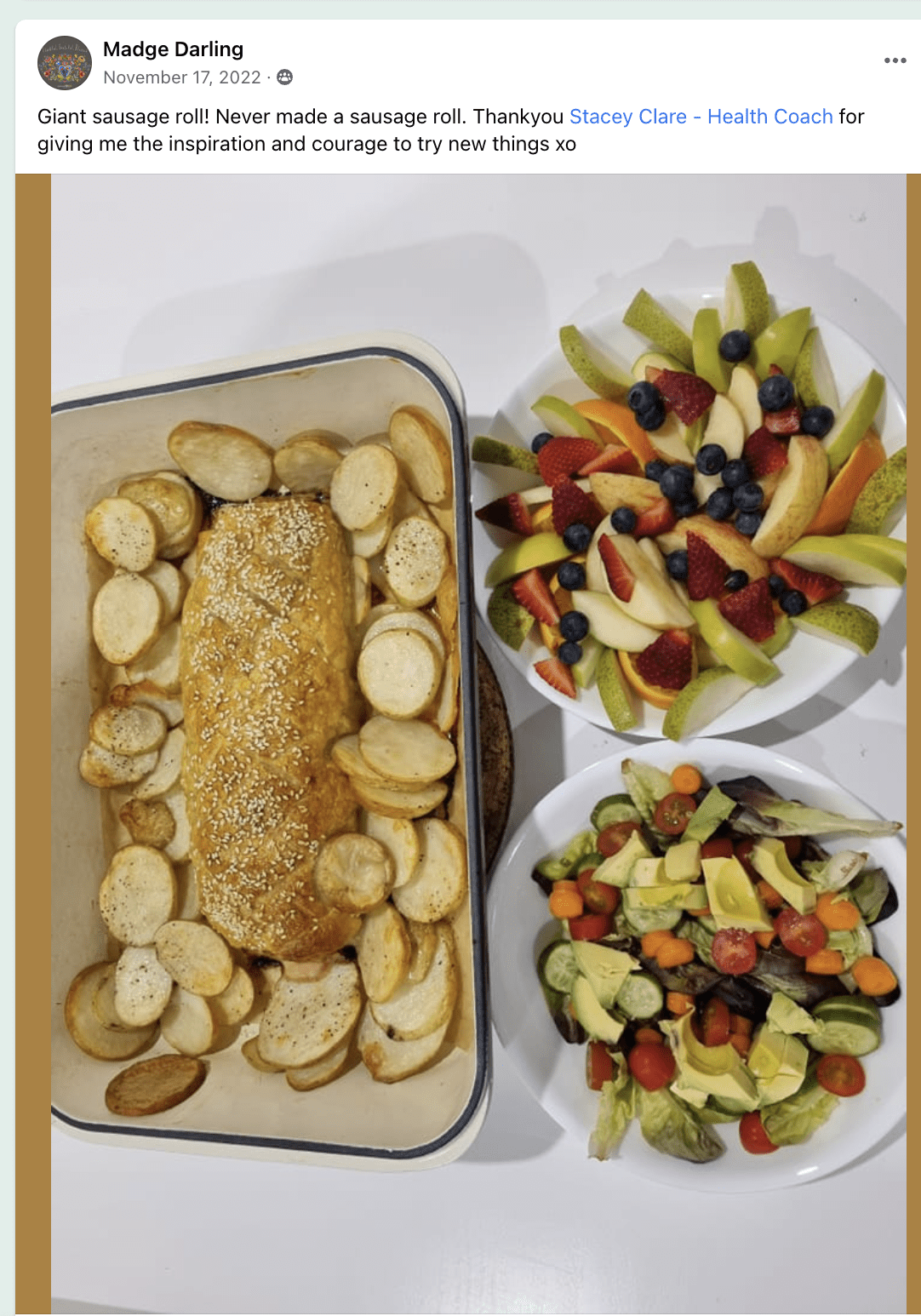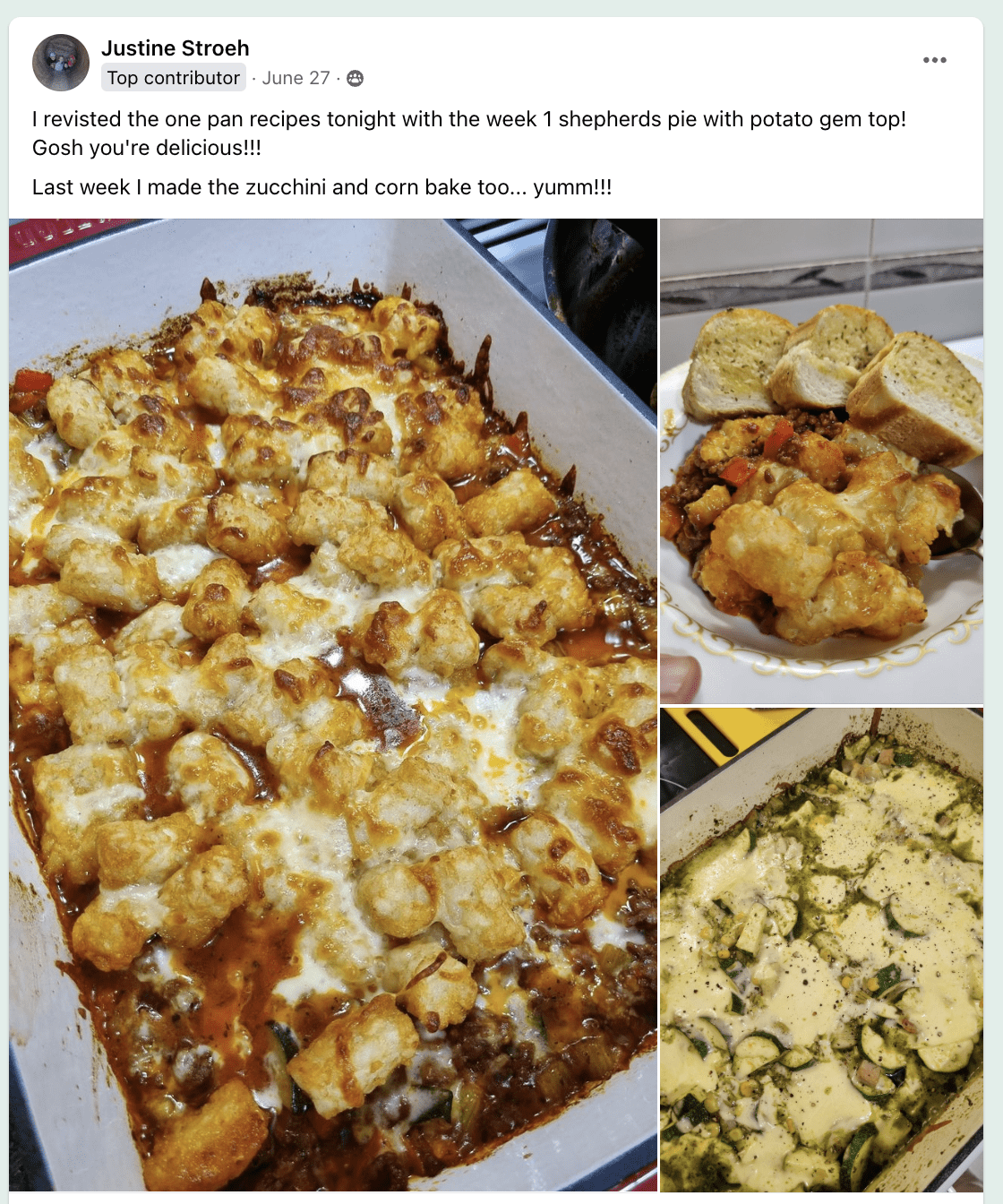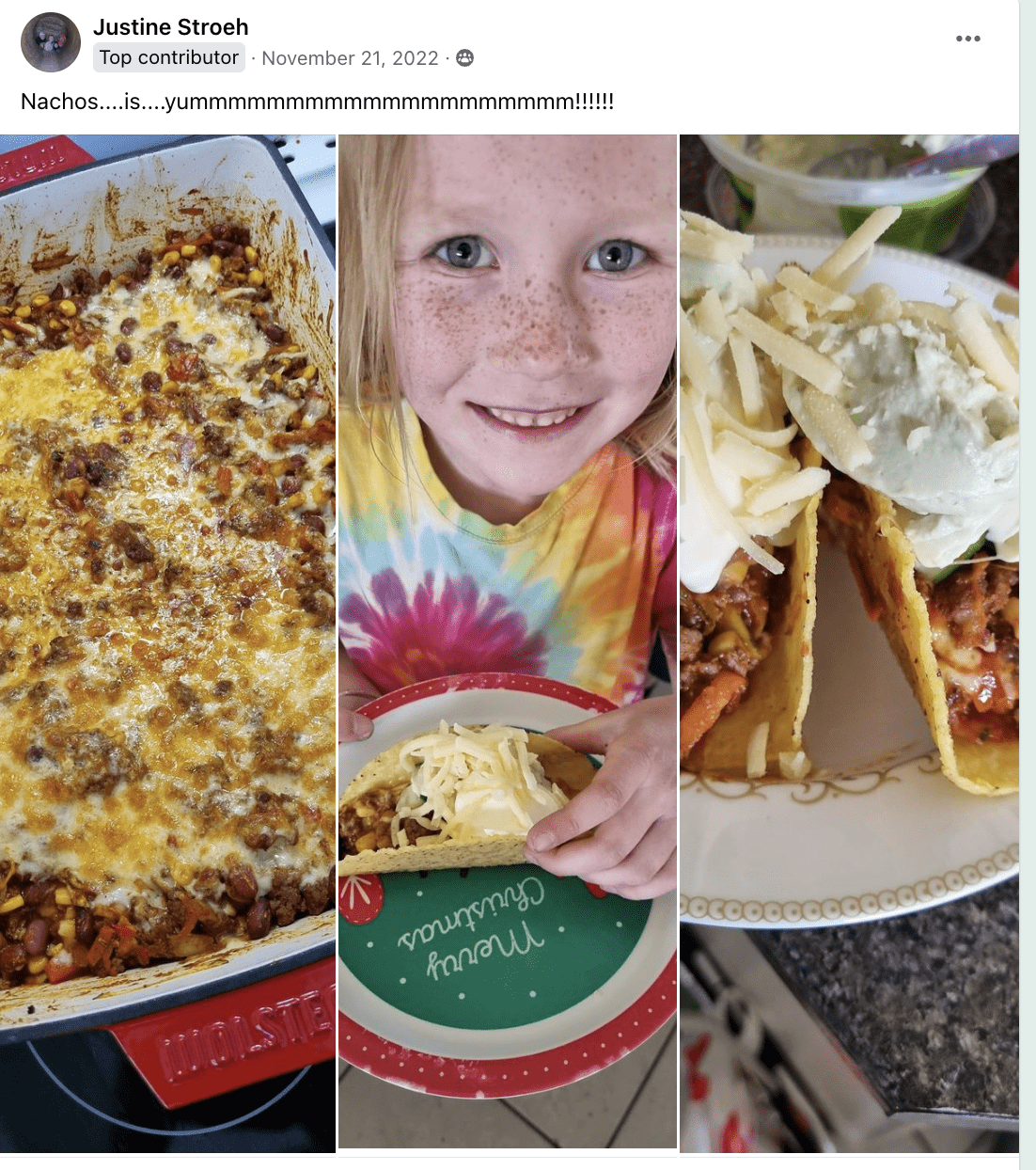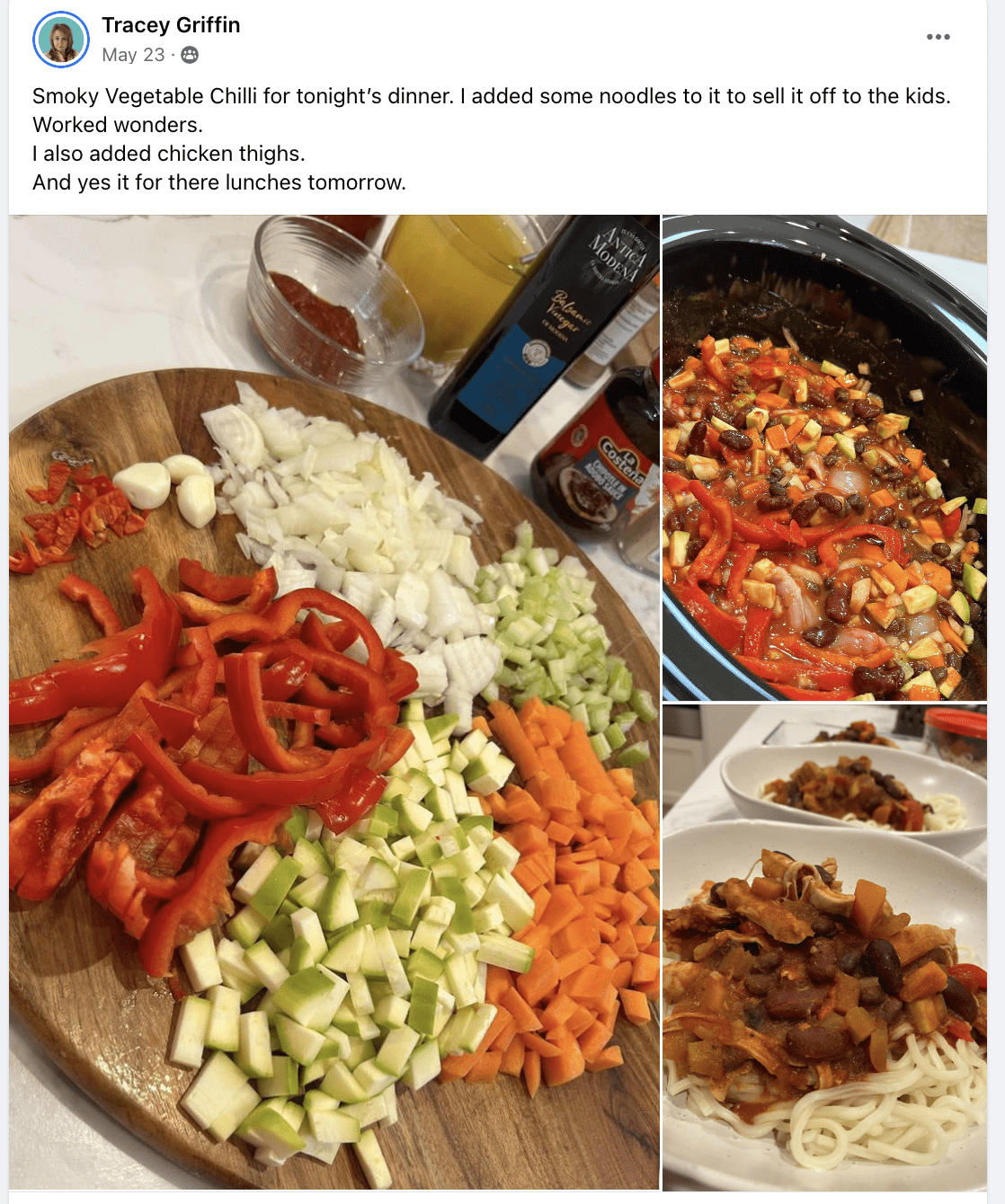 A TASTER OF WHAT WE'LL BE COOKING
Salmon & noodles
Chickpea curry
Crispy chicken
Meatball subs
Gnocchi
Steak sandwich
Stir-Fry
Singapore noddles
Cheats meat pie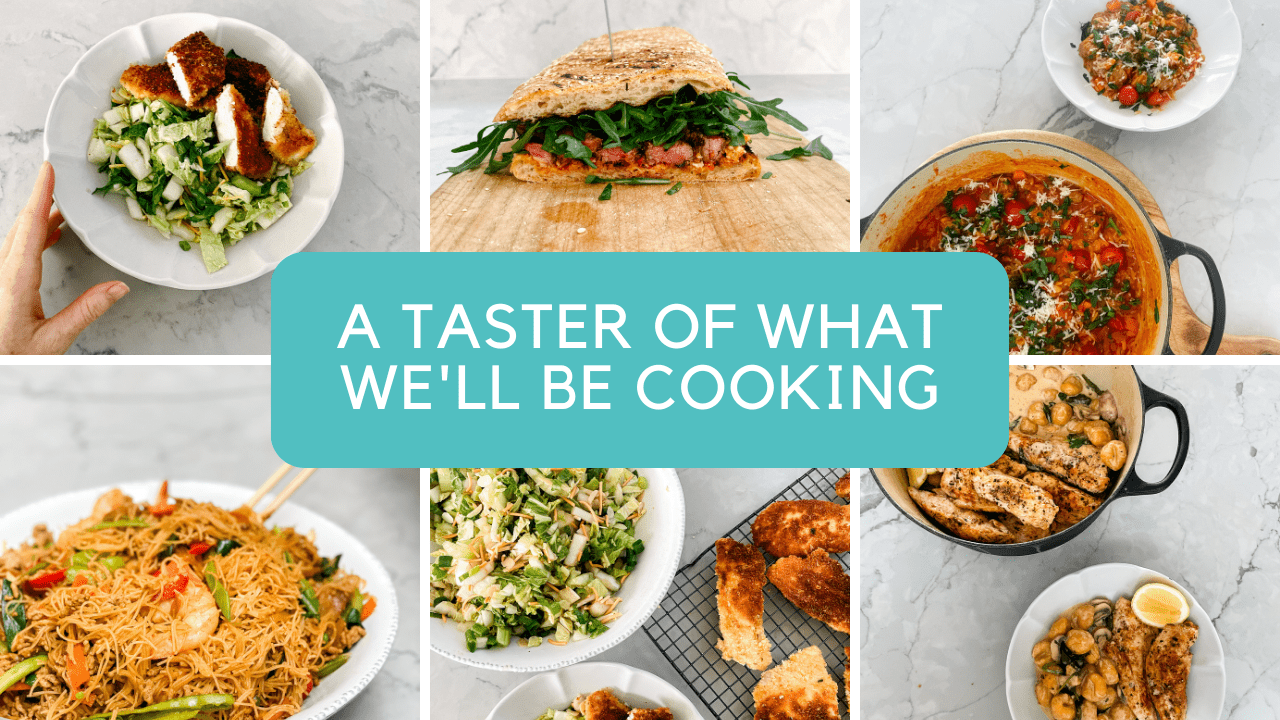 Join the course now

All the recipes are ready to go. Follow the recipes along at your own speed.
20-Minute Meal Plan
2 x weekly payments
$34
2 Weeks
+ 5 Bonus Recipes
20-Minute Meal Plan
Full Payment
$59
2 Weeks
+ 5 Bonus Recipes
Got Questions?
1)Are the recipes different to your other course?
Sure are; they are 100% new.
2)Will there be vegetarian meals?
There sure will, 1-2 a week. PLUS, each recipe has a vegetarian tweak.
3) How much a week will this cost me at the supermarket?
All meals are under $5 a serve, I'd budget less than $200 and that's eating free-range and mostly organic foods.
4) Can you help with any questions?
Sure can. We have a private Facebook Group full of thousands of mummas that have done this course, so you can see what they liked and ask us all any questions you may have.
5) Are you using packet sauces?
Nope. These are real, wholefood recipes.
6) What happens if I don't have Facebook?
No worries, I save everything to a course platform you can access on the app or on your desktop. 40% of course babes don't have Facebook.
6) I might need help, how do I contact you?
No worries! Just email, leave a comment on our course platform or reach out in the private Facebook Group.
7) Can I keep the recipes / how long do I have access?
You can download the recipes and keep them for life. Plus, you have access to the portal for 6-months. The Facebook support group for life too!