Stace's

Healthy Lunchbox Cook-Up
1 eBook. 20+ recipes. Easy-to-follow plans.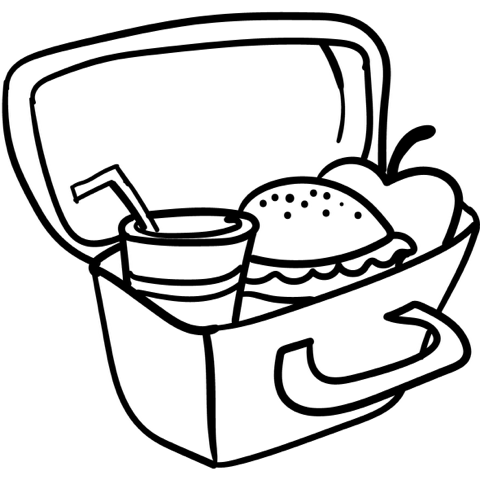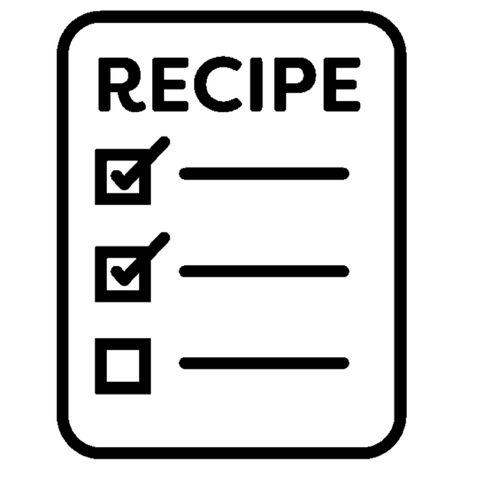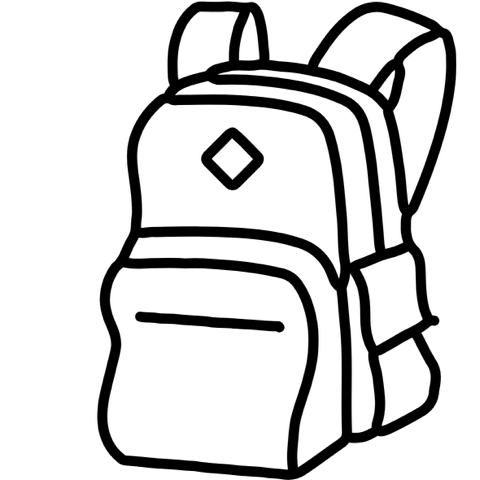 Get ready to become the ultimate lunch-packing machine!

In just 1-hour, you'll have enough healthy FOOD to last 3 of your little ones all week.

Grab your cape (or apron) download my eBook and mumma, let's get cookin!

Pack your babes' favourite lunchboxes with my yummy recipes

MUMMAS LOVE MY RECIPES & MEAL PLANS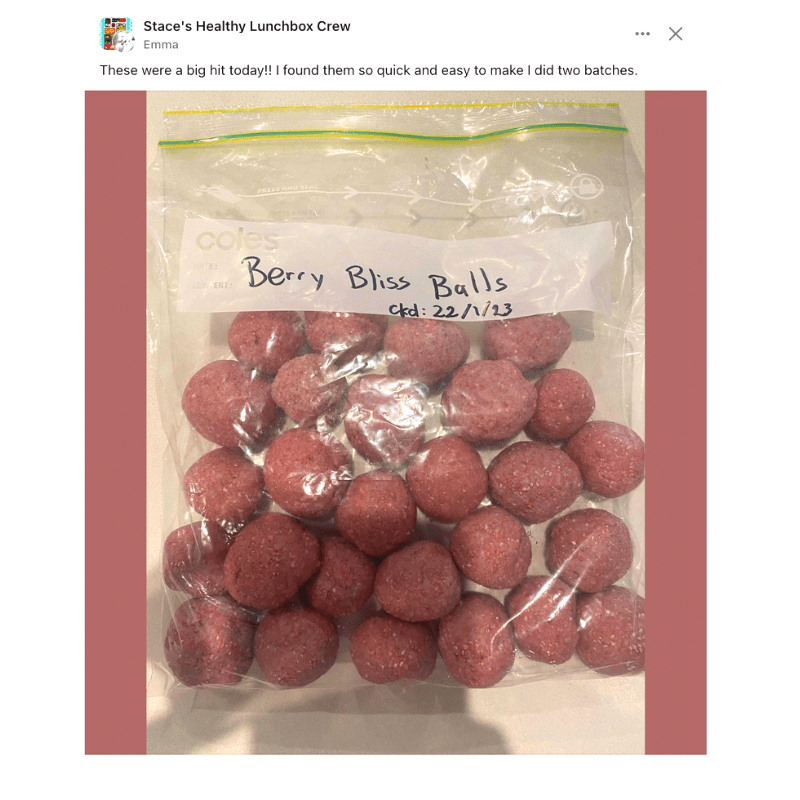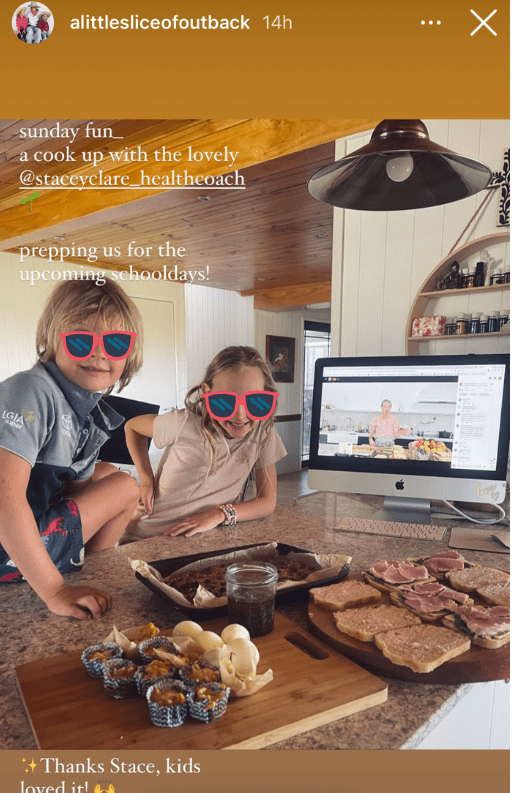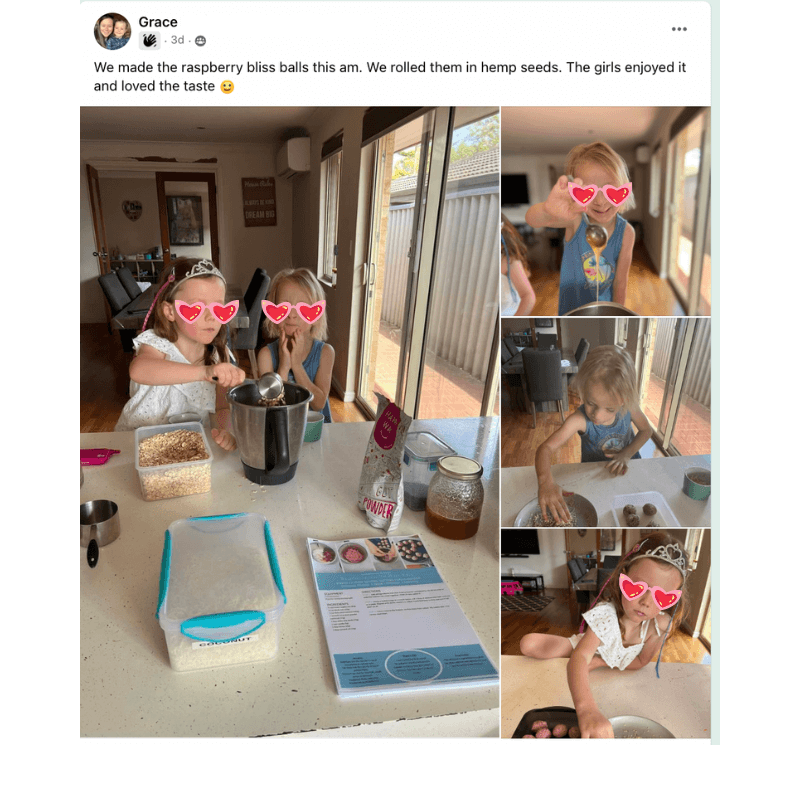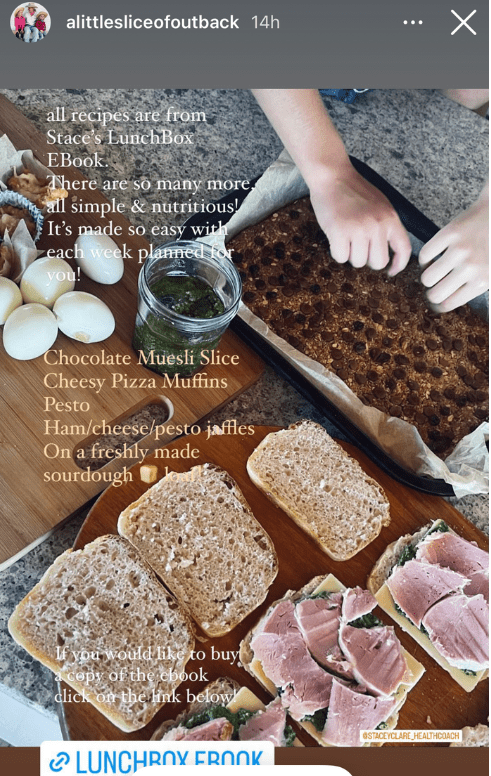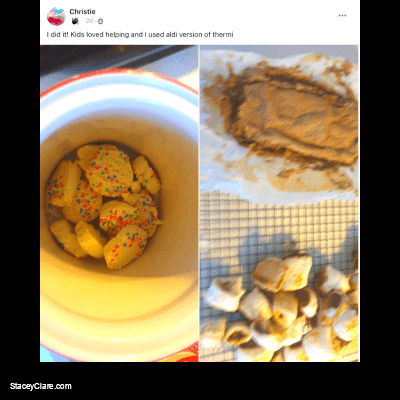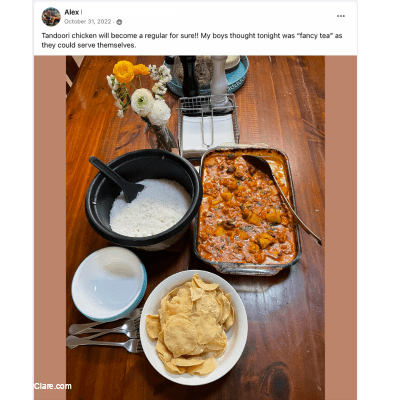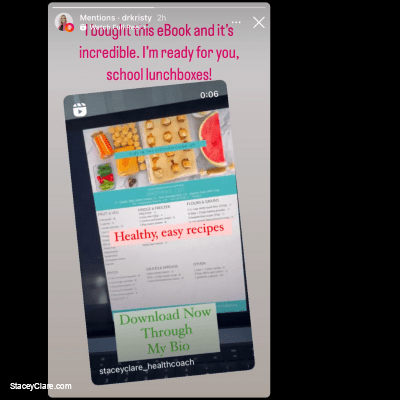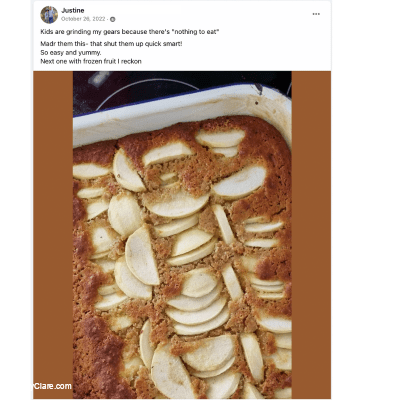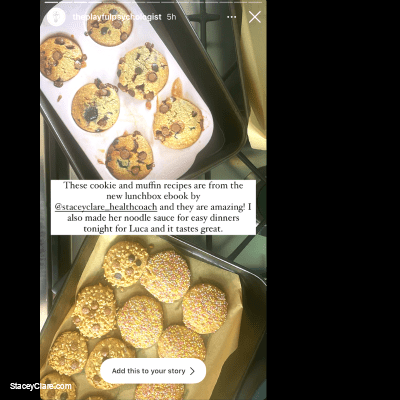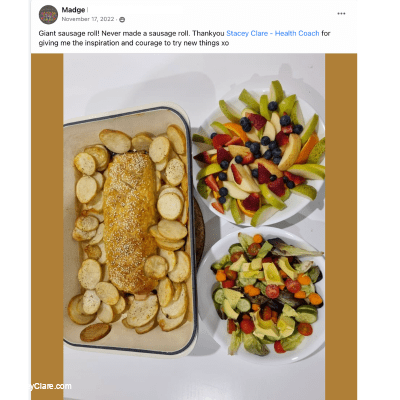 RECIPES IN THE EBOOK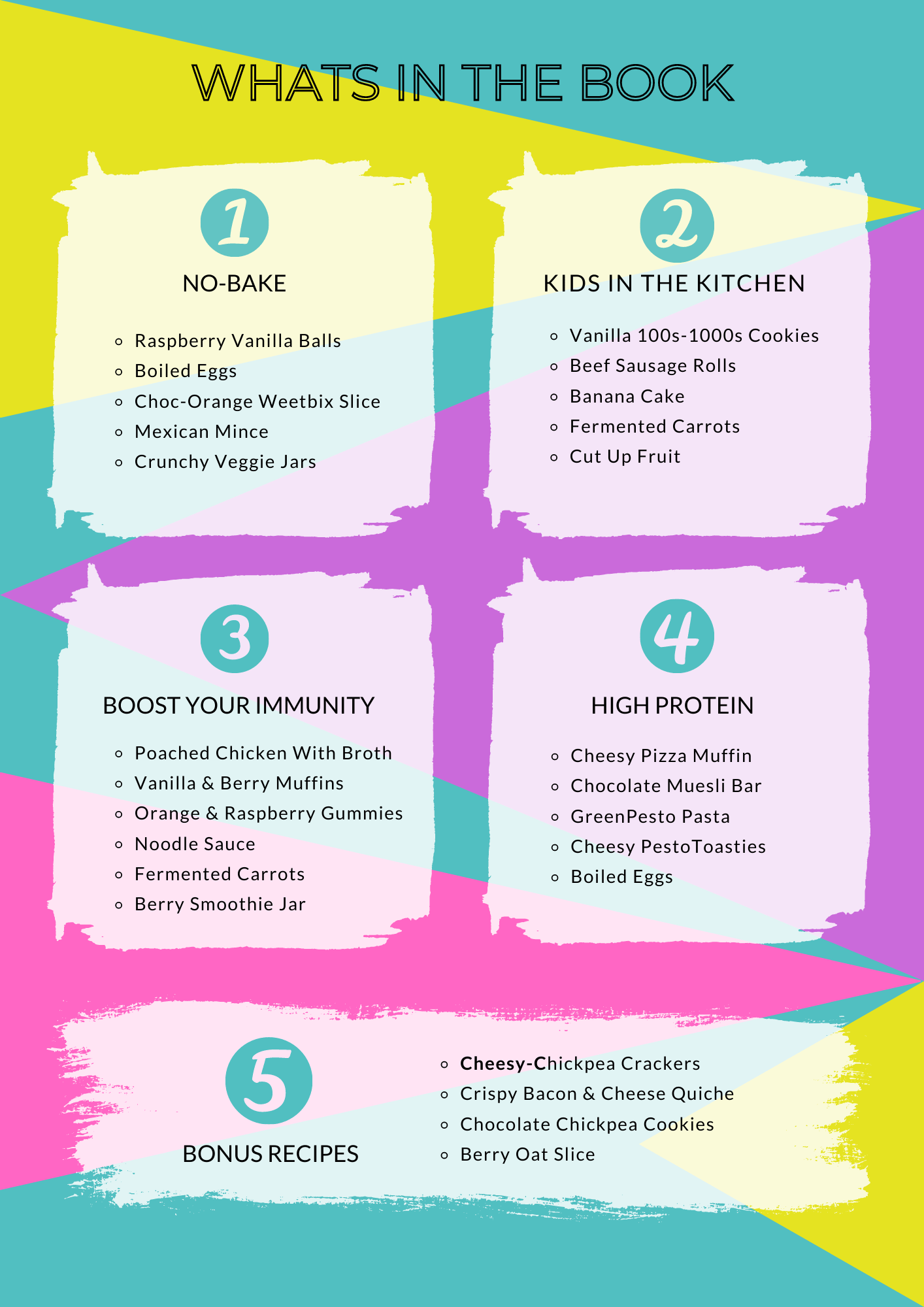 Hi, I'm Stace and i'm all about healthy lunchboxes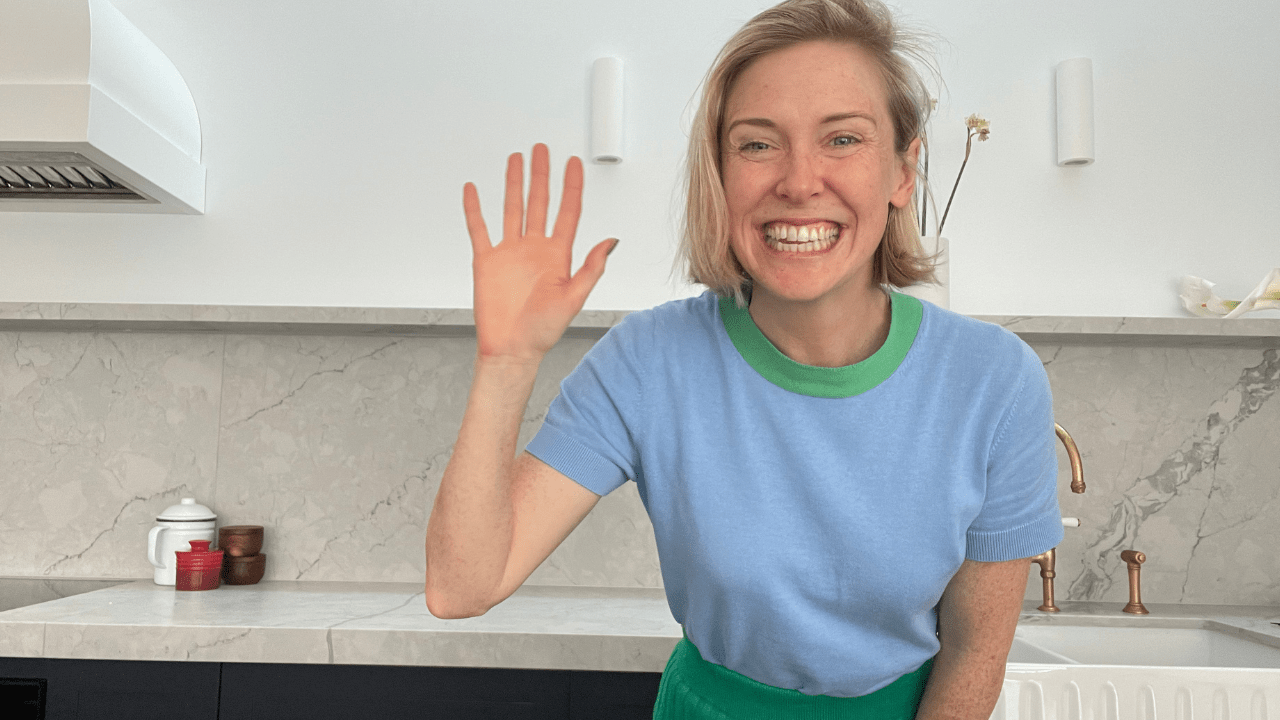 As a certified Health Coach and mumma, I know firsthand how important it is to pack a nutritious lunch for your kids.

When they eat well, they have more energy, focus better, and just seem to make better decisions.

But let's be real - finding the time to prep everything from scratch is tough.
That's where I come in!

My lunchbox ebook is here to make your life easier with fancy-pants prep guides, video instructions, and recipes that are freezer-friendly. Trust me, you'll feel like a rockstar when you send your kids off with a lunch that helps them thrive.

Plus, everything can be squished in the freezer for easy packing in the morning.

Easy mornings are on its way mumma,
Stace x

Get your hands on the ebook now!

Get ready to elevate your lunch game with my four tasty and healthy plans! Each one comes with written and video instructions, so you can follow along at your own pace. Plus, all of our recipes are allergy-friendly and nut-free, so everyone can enjoy. And if you have a Thermomix, we've got you covered there too. And the best part? These meals are freezable, so you can meal prep like a pro and have delicious lunches ready to go all week long!
One-Pan Meal Plan Course + Lunchbox eBook
Got Questions?
1)Are the recipes different to your course?
Sure are, they are 100% new.
2)Are the recipes nut-free?
Every recipe is nut-free.
3) Is there many GF recipes?
There are very easy adaptations I provide for each recipe. I use mixs of cassava, buckwheat, brown rice, tapioca or coconut flours.
4) What other allergies do you cater for?
Egg-free, dairy-free, nut-free, sesame-free and I also provide other flavour /fruit ideas you can try.
5) How do the cook-up videos work?
When you purchase the eBook you go to a website called Kajabi. On there is the eBook which contains every recipe plus the 4 different cook-ups written out. Under the eBook (it's super-simple to see) is 4 cook-up videos I recorded to show you exactly how to make these yummy lunchboxes in an hour.
6) Is there a Facebook Group for support?
Sure is! I am in there regularly helping too.