STACE'S MEAL PLAN MEMBERSHIP
SPECIAL OFFER ENDS
WEDNESDAY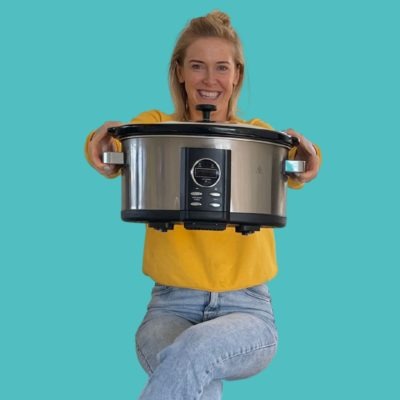 It's Called staces' meal plan Membership
YOU'LL stay ORGANISED, MOTIVATED AND COOKING HEALTHY dinners.

HERE'S HOW IT WORKS.
EACH WEEK YOU'LL GET...
A Meal Plan for all your dinners + a few snacks
A shopping list split by supermarket sections
Recipes with easy step-by-step instructions
Recipe videos to watch how easy the recipes are

Weekly LIVE Cook along videos to learn all my hacks
45-min live group coaching
session with me
Loads of tips and tricks to deal with
fussy eaters & stay organised
Private Facebook group to ask questions & get motivated
Dinners will lot easier & YUMMIER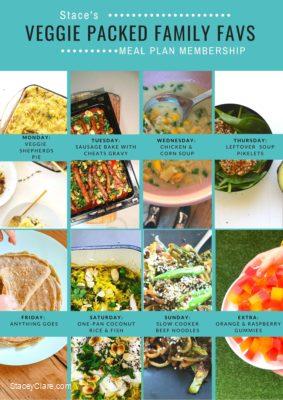 LOOK A HOW MUCH MUMMAS
LOVE MY RECIPES: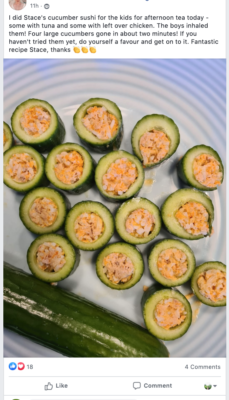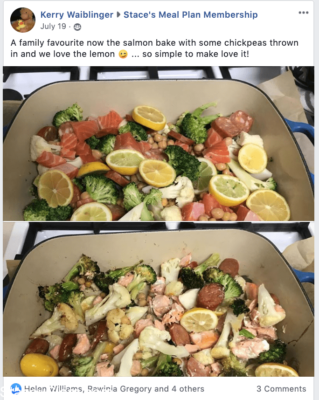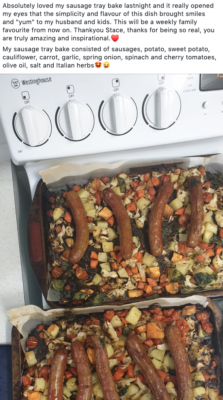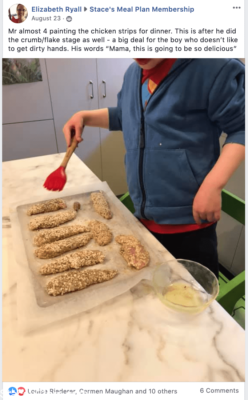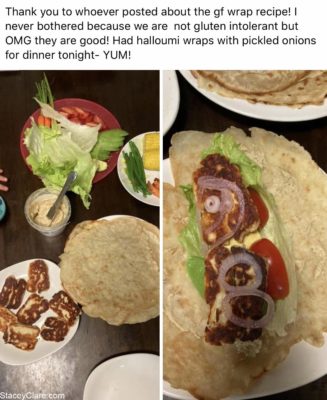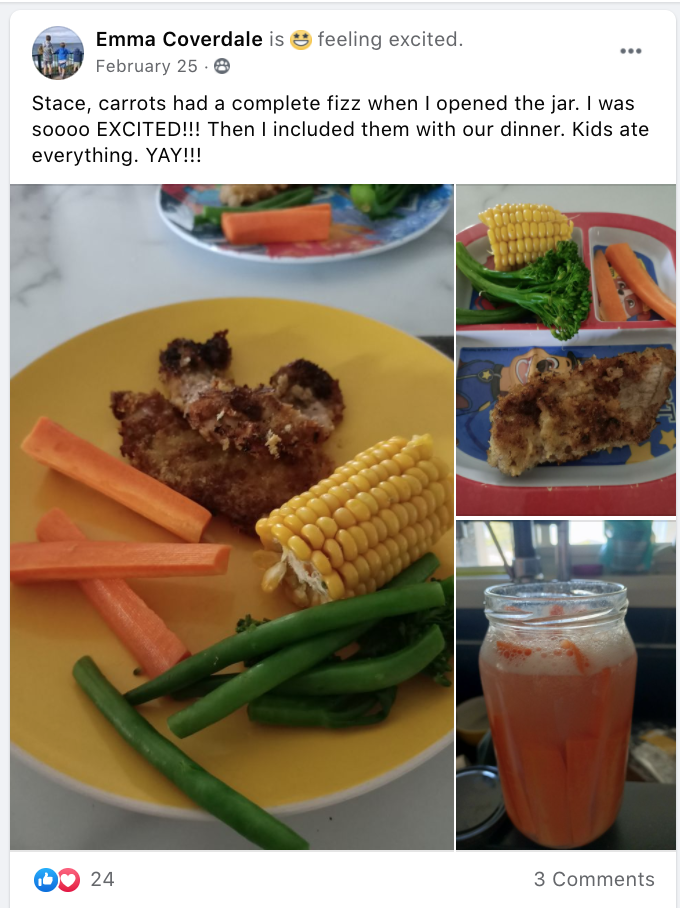 NOW IT WOULDN'T BE A STACE THING IF THERE WASN'T BUCKET LOADS OF ME IN IT.
EACH MONTH: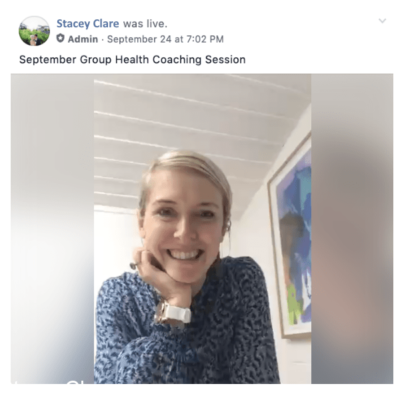 ONE-ON-ONE COACHING
With one member from the group each month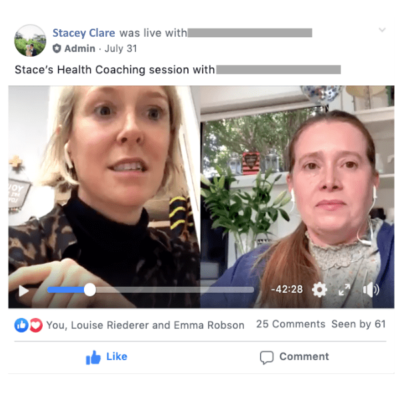 GROUP COACHING
45-min group coaching session with me each month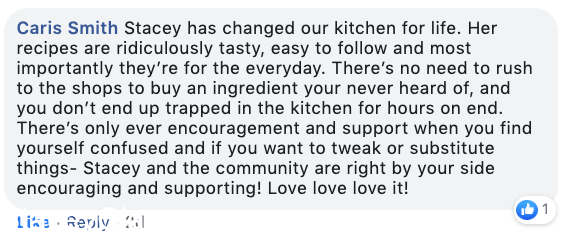 join me now
EPIC SPECIAL:

For now until Wednesday night you can join:
The Meal Plan Membership for one full year ($350 value)
+ 
My Fermenting Course where I teach you to make Kombucha, Sourdoughs and all kinds of fermented veggies and drinks ($249 value)

For $350

AND…I'll refund you the $99 for the Slow Cooker Course after you've purchased it.

So all that for just $250!


BARGAIN!!!!
You save $348
Questions
Q. What type of recipes are there??
There's a real mix. Some recipes are old favourites and many are brand newbies.
Q. Can I cancel anytime?
Of course!
Q. Will you be helping with meals other than dinner?
YEP!!! There's sections on our recipe portal for lunchboxes, breakfasts, lunches and desserts too.
And there's lots of hacks and education too.