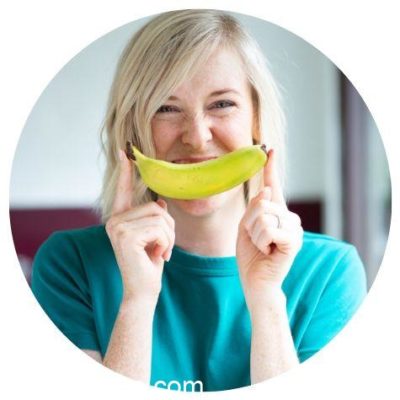 HI, I'M STACE.
I'm a mumma of 3 and have been writing recipes and helping families eat healthier for the last 8-years. I've helped over 10,000 families with my food courses, and I want you to be next. Let me show you how much easier dinner time can be, you just need one pan & my recipes. Bring it on!
HERE'S HOW THE MASTERCLASS WILL RUN…
Email From Me
When you join, you'll get an email from me with the recipes.
Cooking Demonstrations
We'll cook the meals together @ 8a.m on Saturday & Sunday the 15th- 16th in a Private Facebook group. Allow 30-mins max.
Motivating Community
In the private Facebook Group where we'll all share photos and ideas to keep you motivated.
What we'll be cooking...
You can, of course, cook these in your own time. But I think you'll love the motivation of cooking them live WITH me.
Honey Mustard Sausage Bake
Crunchy Carrot Porridge Bake

I'll be live @ 8a.m on both Saturday & Sunday in our Facebook Group to make the meals with you; allow about 30-mins.
On Saturday, we'll whip up the porridge & sausages.
And on Sunday, the pancake & peanut satay.
The dinner recipes can go straight into your fridge, and you can cook them later that day. That's the beauty of one-pan recipes. You can prep them in the morning and cook them later in the day.