Cook easy. Clean-up fast.


Do the course in your own time.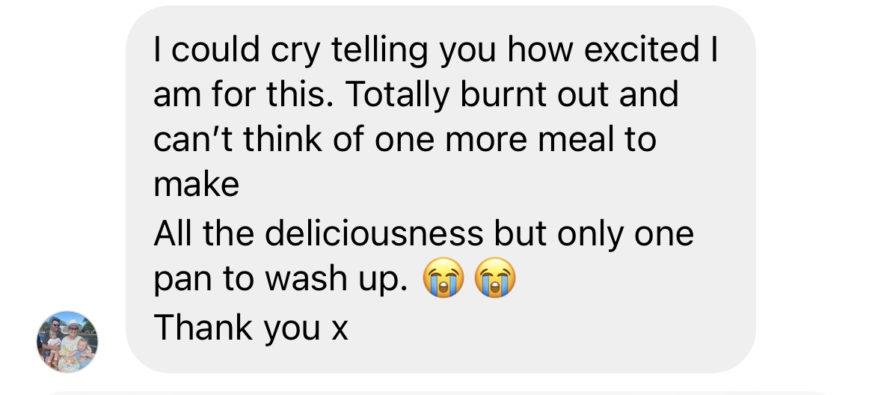 IT'S CALLED STACE'S ONE PAN MEAL PLAN
AND ALL YOU'LL NEED IS... One-Pan Meals. Cook easy. Clean-up fast.
HERE'S HOW THE MEAL PLAN WORKS.
FOR EACH OF THE 4-WEEKS...
I will send you on a meal plan with 9 recipes in it
A shopping list split by supermarket sections
Recipes with easy step-by-step instructions
A 30-second video showing you how to make each recipe
Intolerance, allergy & vegetarian tweaks for each recipetivk
Private Facebook group to ask me questions & share the motivation.
One-Pan Meals. Cook easy. Clean-up fast.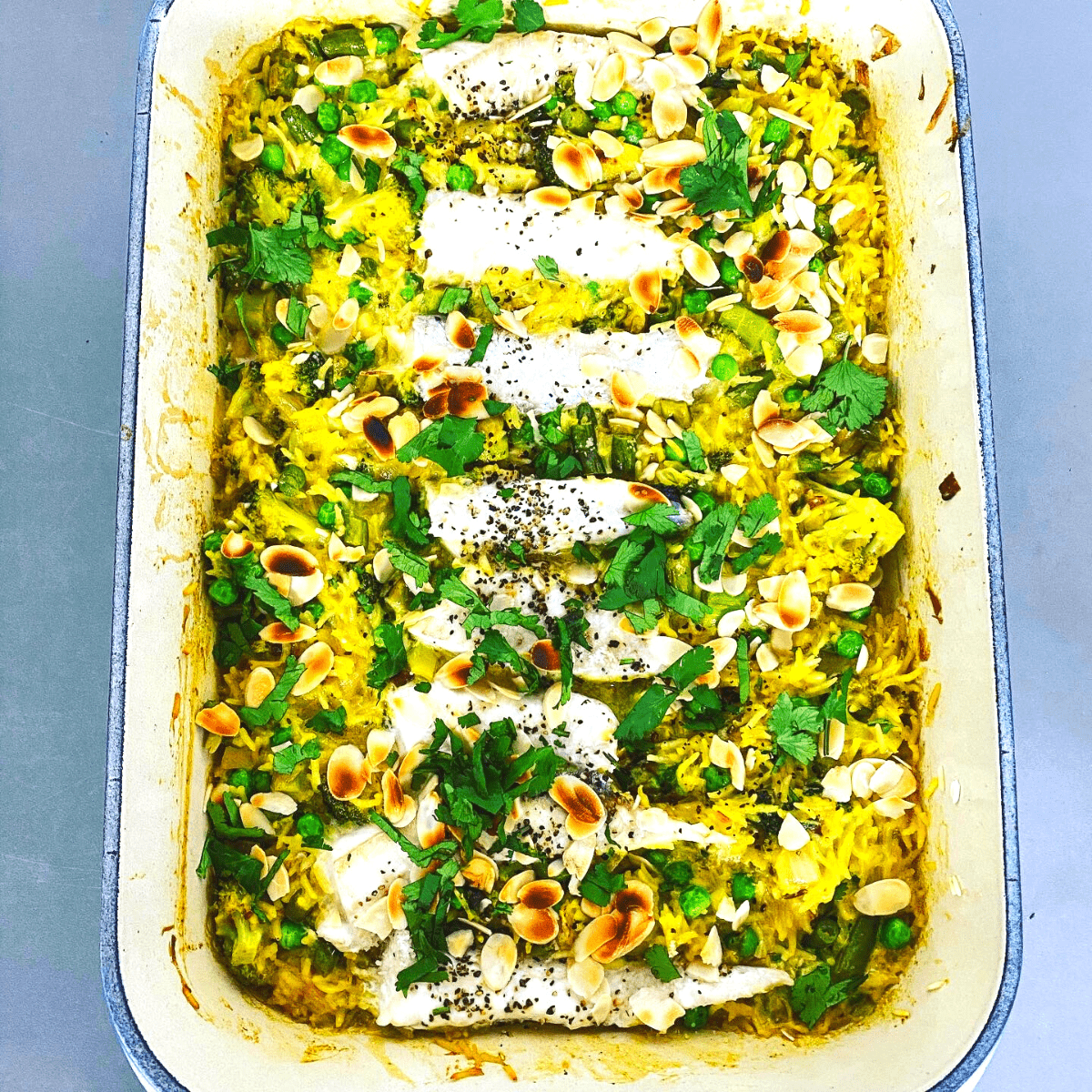 I'm ready to make mealtimes easy

MUMMAS LOVE MY MEAL PLANS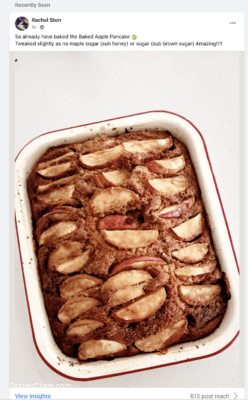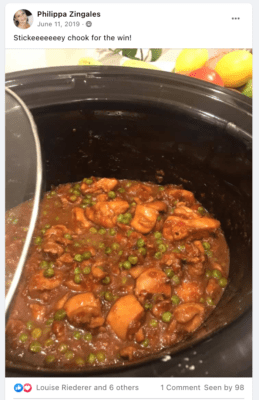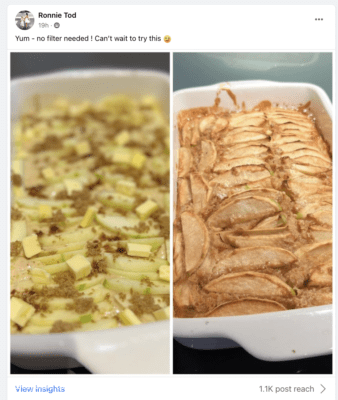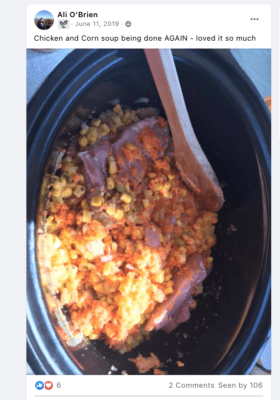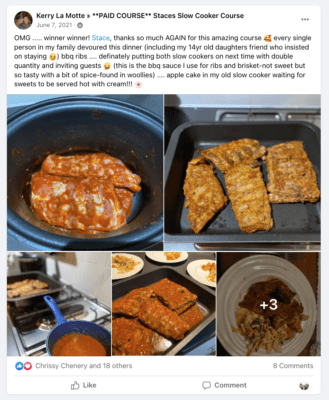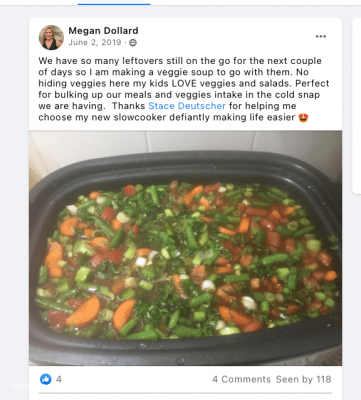 A TASTER OF WHAT WE'LL BE COOKING IN ONE-PAN
Salmon Noodles

Pad Thai

Creamy Gnocchi
Bolognese Bake

Bacon Quiche

Baked Dinner
Pork Bakes

Chicken Satay

Veggie Pasta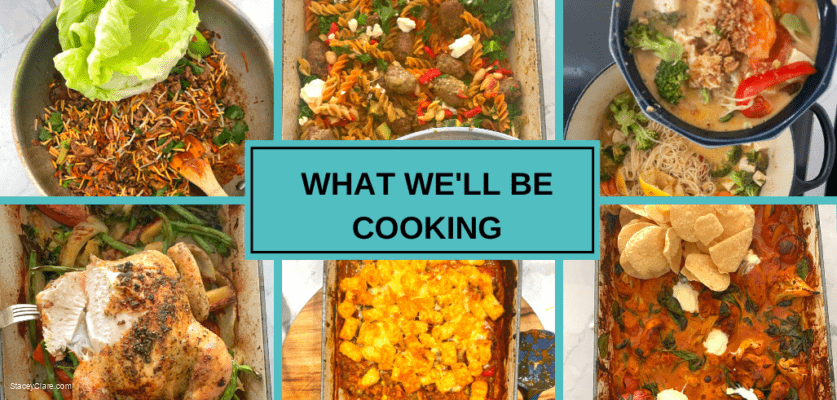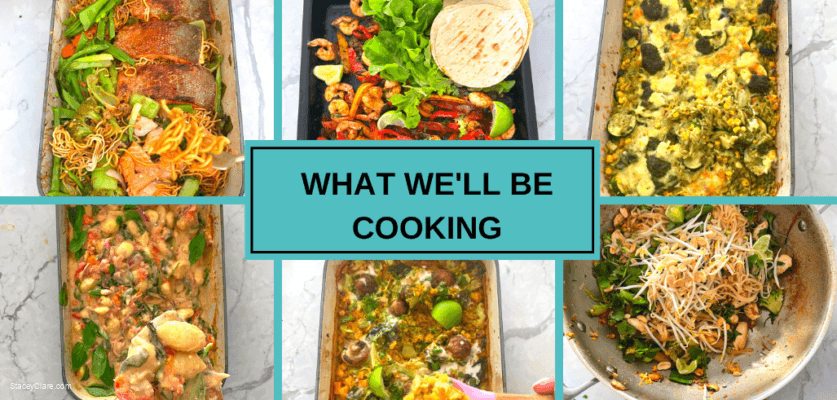 WORRIED YOU'LL BE EATING PASTA-PASTA-PASTA FOR 4-WEEKS? NO WAY!
Every so often you're going to make a BIG slow cooker batch of deliciousness and you might want to dish up those leftovers in a funky new way. I have lots of recipes for using up your leftovers. Or you could start stacking your freezer with all this goodness.
For me, I love eating leftovers for lunch the next day, my kids take it in a thermos to school and hubby containers to heat at work.
HERE'S THE EXACT MEAL PLANS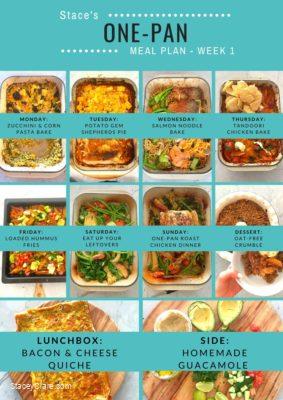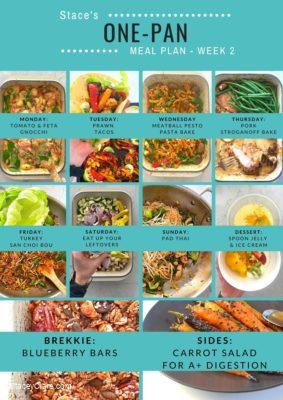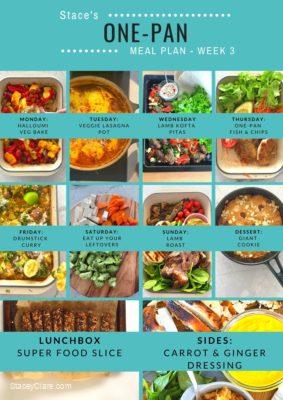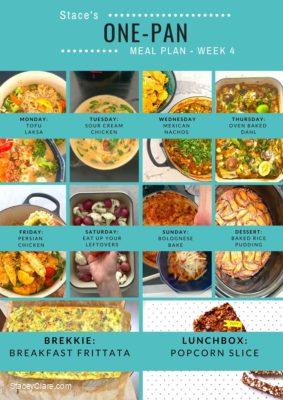 join me now
What are you waiting for? Come and join my one-pan course now and get the ease of dinners and washing up. You will get 4 weeks of delicious and easy recipes with the support you need to succeed.

You'll get full access to all the recipes straight away, so you can do it in your own time.
Got Questions?
1)Are the recipes different to last year's course?
Sure are, they are 100% new.
2)Will there be vegetarian meals?
There sure will, 1-2 a week. PLUS, each recipe has a vegetarian tweak.
3) Is this course live?
No, I ran this a few months back live but now you can jump in, navigate it yourself and cook everything in your own time.
4) Can you help with any questions?
Sure can. We have a private Facebook Group full of thousands of mummas that have done this course, so you can see what they liked and ask us all any questions you may have.
5) Which slow cooker is best?
I like a ceramic bowl with a timer and automatic keep-warm function. Mine is the $42 Kmart one that does all that.
6) What happens if I don't have Facebook?
No worries, I save everything to a course platform you can access on the app or on your desktop.
6) I might need help, how do I contact you?
No worries! Just email, leave a comment on our course platform or reach out in the private Facebook Group.
7) When will the course run again?
Not until mid-2023.
8) Can I keep the recipes / how long do I have access?
You can download the recipes and keep them for life. Plus, you have access to the portal for 6-months. The Facebook support group for life too!
Still on the fence?

READ WHY ALL THESE MUMS HAVE JOINED