FAB!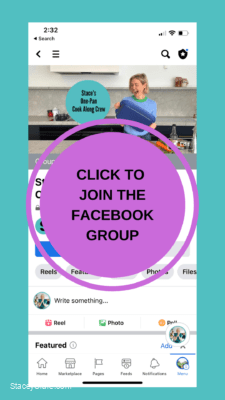 And then head on over and look for my recipe book in your email.
If you're finding it tricky, search 'Stacey Clare' to find me, I may be in your promo or junk folders.
Then just 'drag' my emails over to your inbox and mark me as a known contact.
You're going to love these recipes, Stace x