Fab! You've Registered
For The Slow Cooker Cook Along
Just do two quick things for me...


1. Join the Facebook Group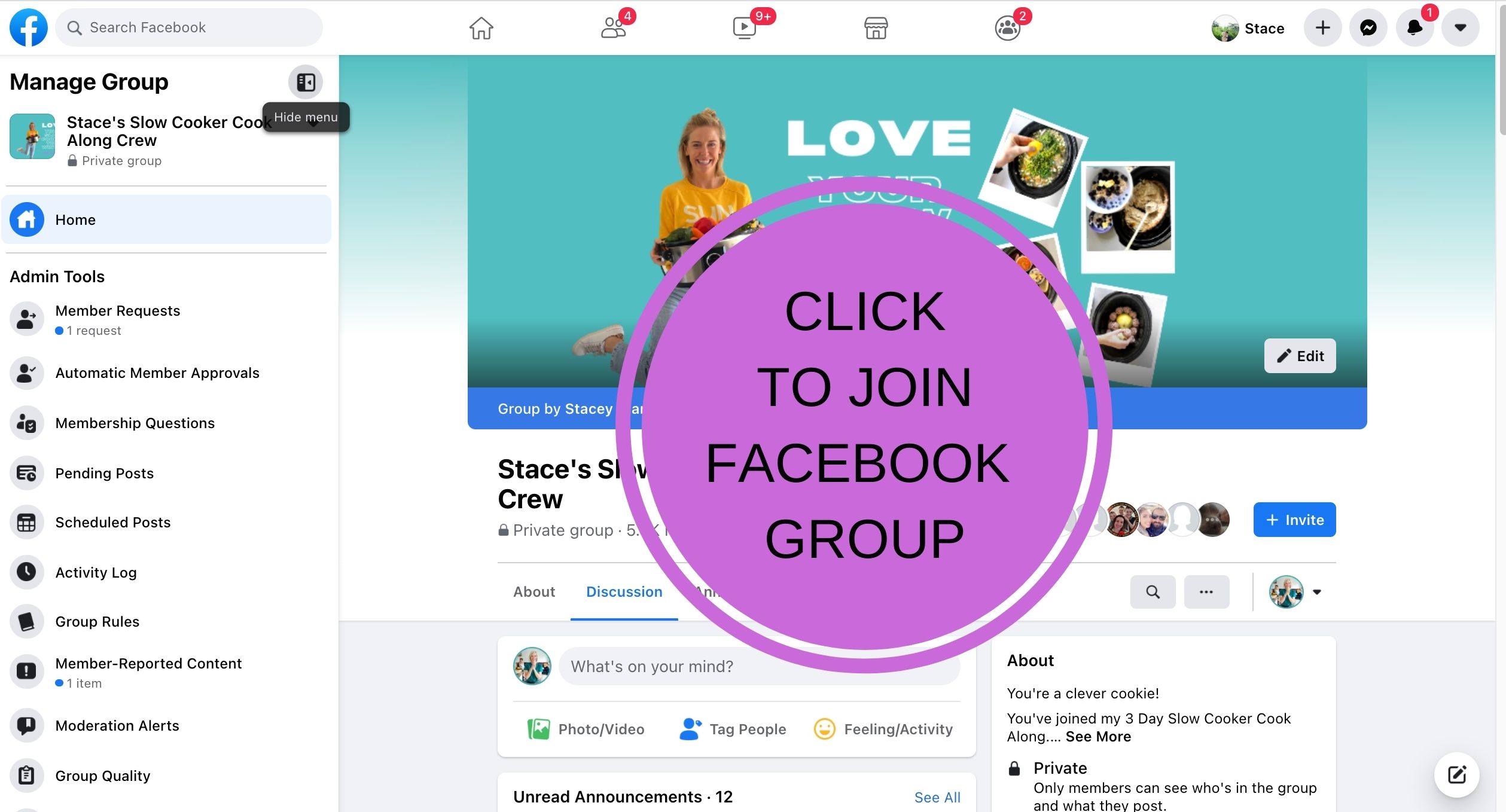 2. Check Your Emails
Email gremlins can be tricky, so please check that you have an email from me in your inbox. Search 'Stacey Clare' To find me. Just 'drag' my emails over to your inbox. This email has your shopping list and recipes in it.
You're going to love cooking from your Slow Cooker this winter.
We start Saturday, April 30.
Stace x