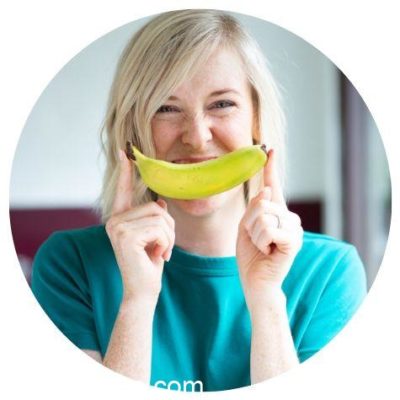 HI, I'M STACE.
I'm a regular-old mumma of 3. And to be honest, I'm not always organised.
Sometimes the wheels fall off, we start eating poorly & a vicious cycle of being too busy - unmotivated and feeling blah plays out.
But when I crack out the slow cooker and fill that baby up first thing in the morning, the day just feels easier.
I have a spring in my step, I get more done and gosh everyone's health is better because we're eating real food.
Let me share with you my families favourite slow cooker meals.
HERE'S HOW THE COOK ALONG WILL RUN…
Email From Me
Upon joining you'll receive an email from me with a meal plan, shopping list and recipes.
Cooking Demonstrations
We'll cook the meals together from Saturday 15th in a Private Facebook group.
Motivating Community
In the private Facebook Group where we'll all share photos and ideas to keep you motivated..
A FEW THINGS You'll be cooking
And don't worry, I have lots of tweaks if you have any dietary restrictions