Staces' Slow Cooker Course
Cook from home.
Save money.
Eat delicious food.



I'll save you money at the supermarket.
I'll have you eating healthy dinners, every night.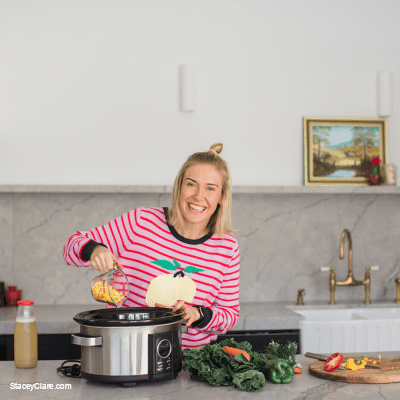 It's Called stace's slow cooker meal plan
& cooking from home can be easy and save you $$$

You'll save money & get organised with my EASY slow cooker dinners.
Every Thursday morning, I send you on a weekly meal plan
It has a shopping list split by supermarket sections
Every recipe has easy step-by-step instructions
I make it foolproof for you with a 30-second video of how to make each recipe
I give you allergy tweaks & instructions on how to make 'Slow Cooker Dump & Run Bags' for each meal
Plus, the support you need with a private Facebook group to ask questions & share your wins.
All meals are under $5 a serve!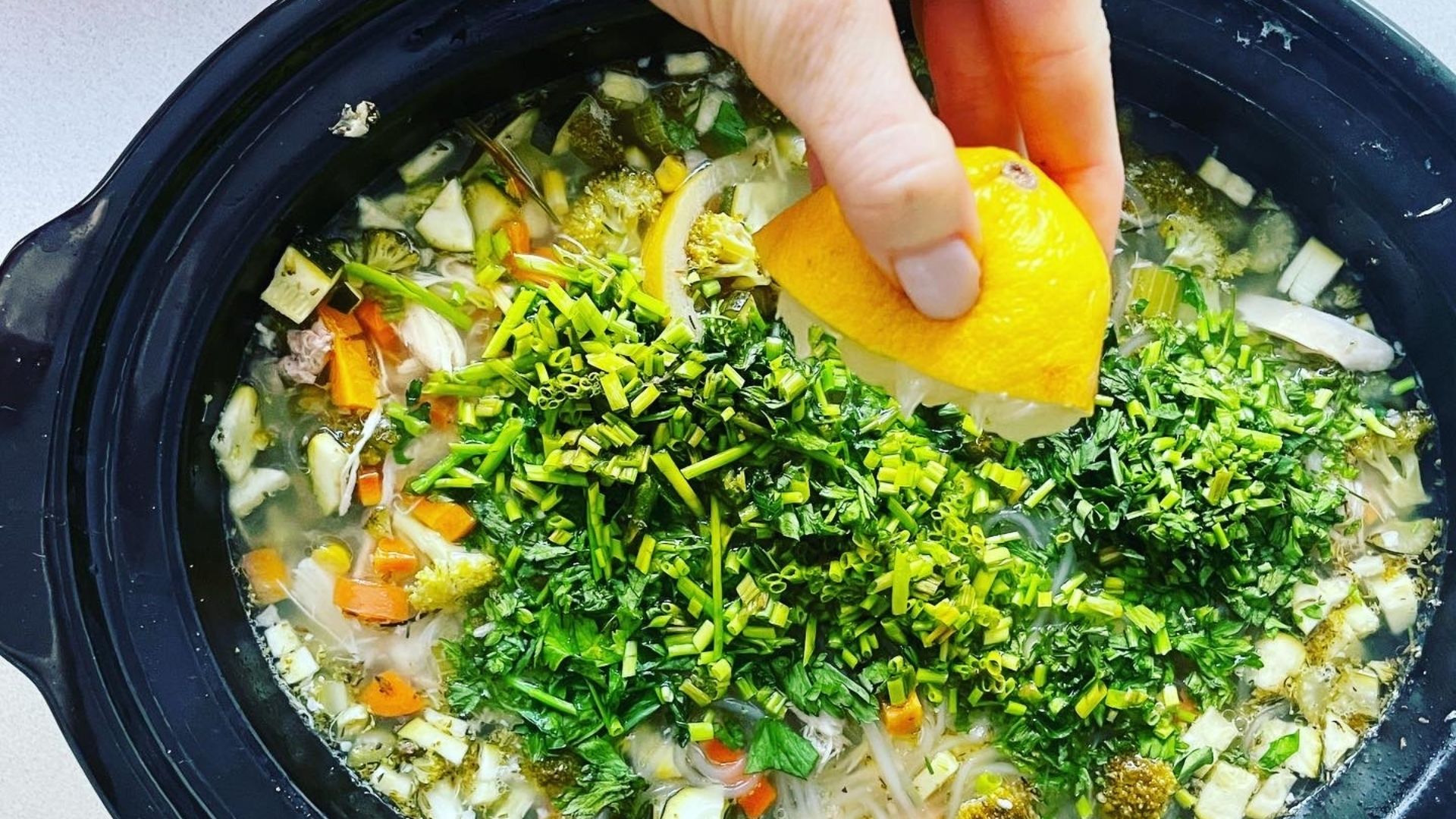 I'm ready to save money on food & cook easy, healthy, slow cooker meals.

MUMMAS LOVE MY SLOW COOKER RECIPES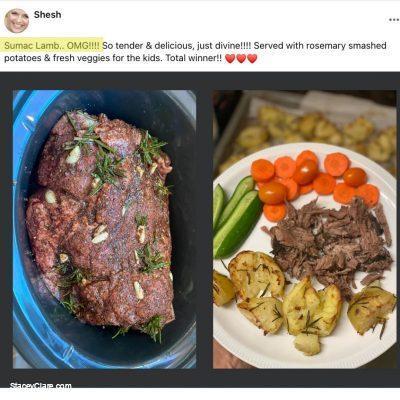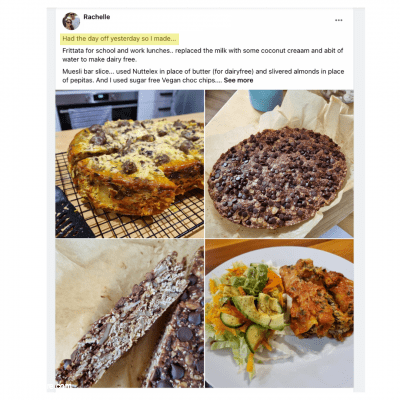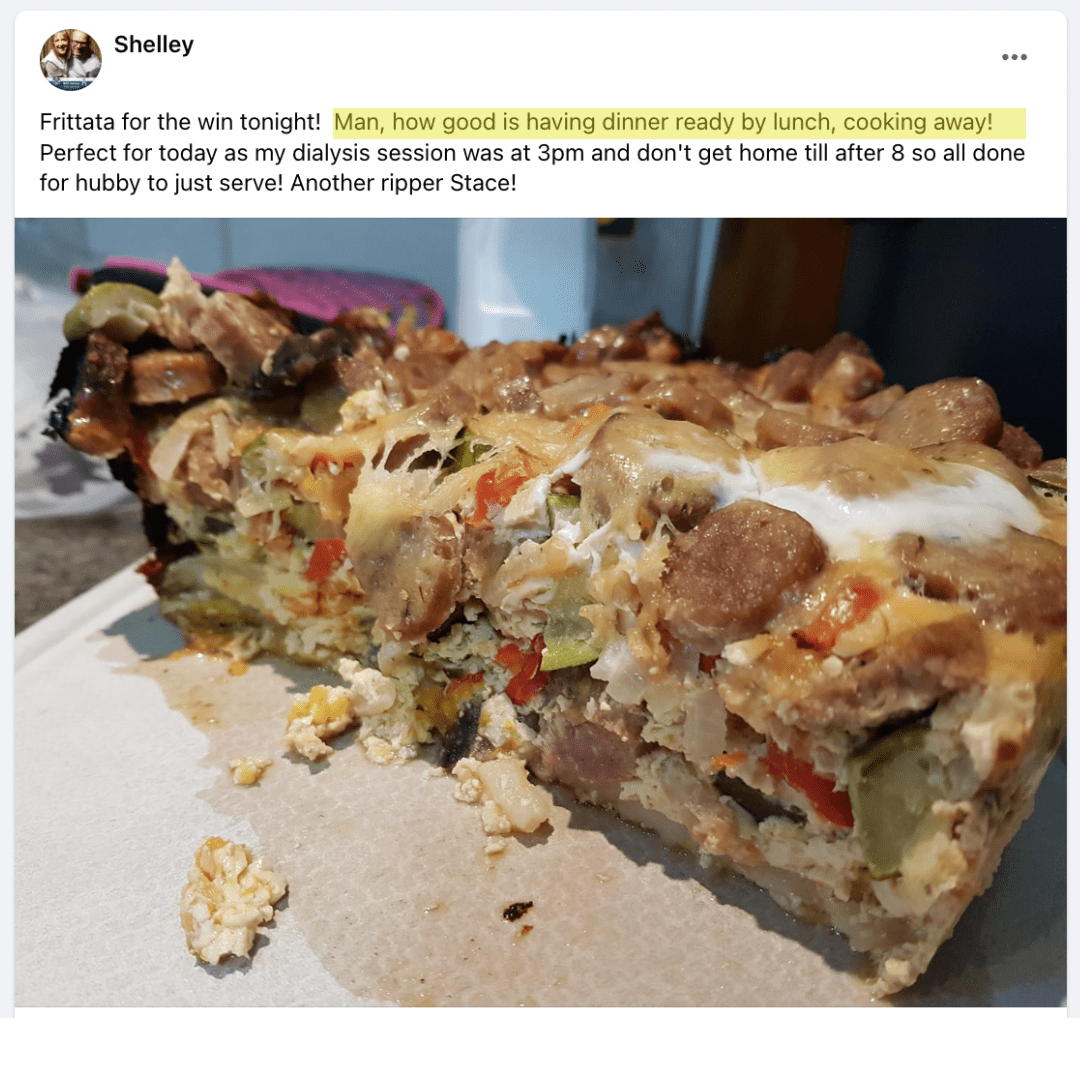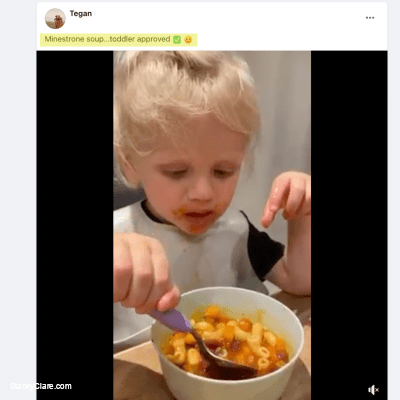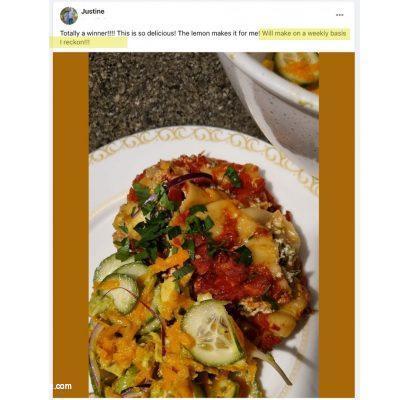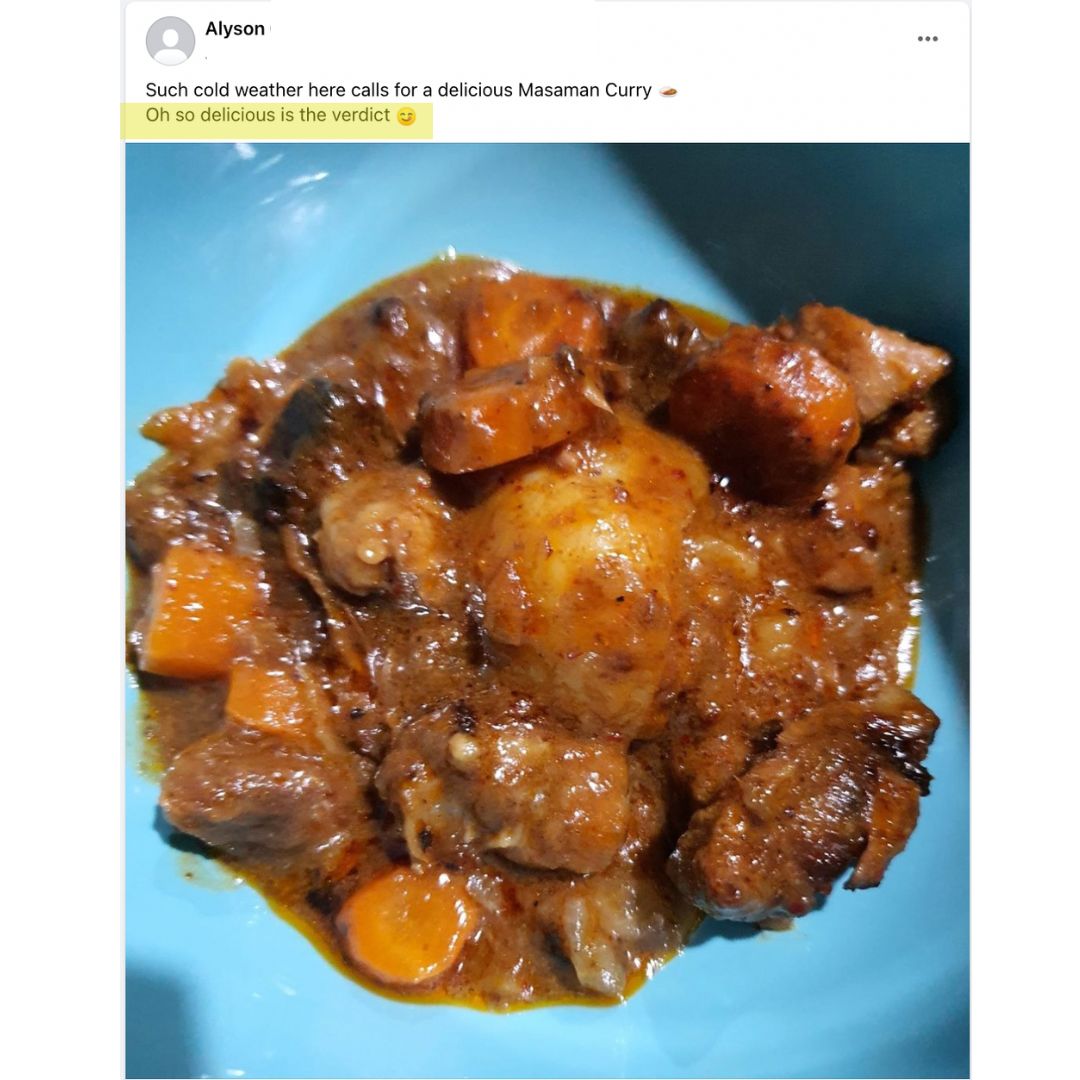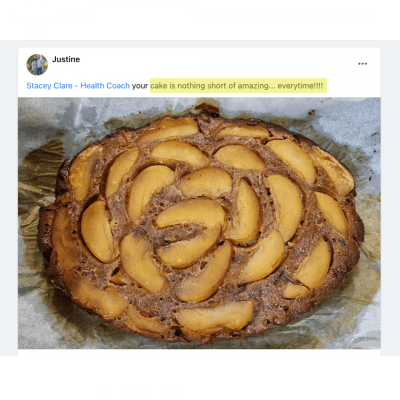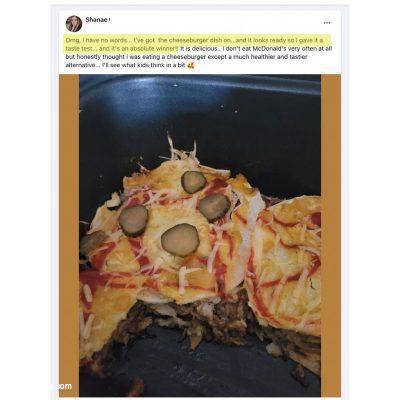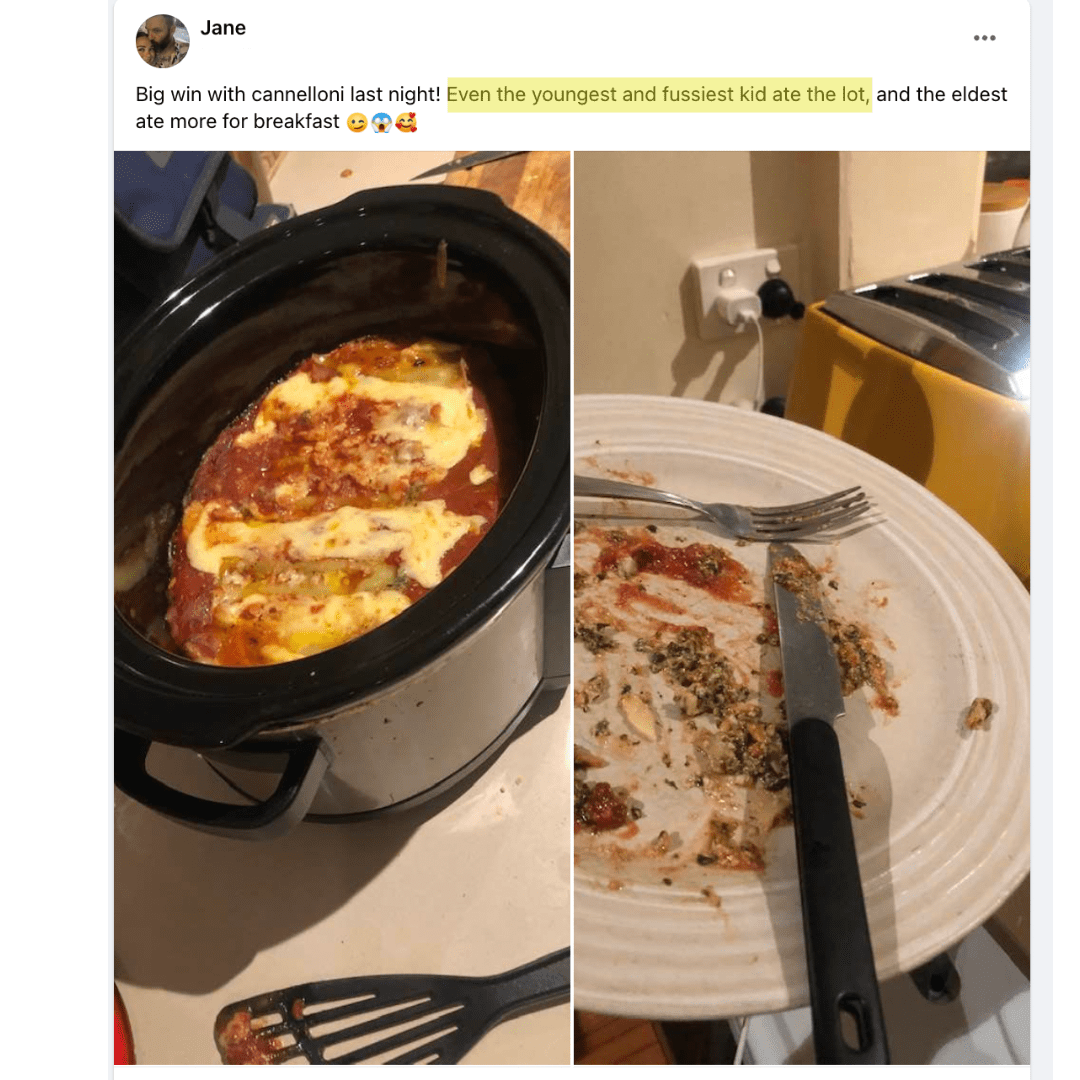 A TASTER OF WHAT WE'LL BE COOKING
Chicken noodles

Vegetarian chili

Pork bao buns
Mustard salmon

Butter chicken

Moroccan mince
Berry dumplings
Rice pudding
Pulled pork sliders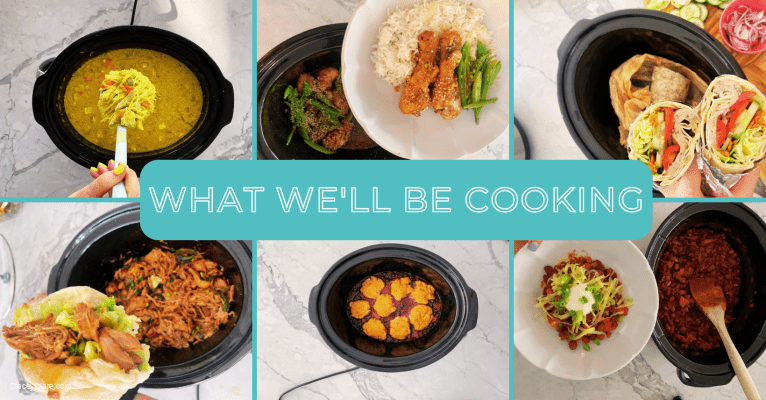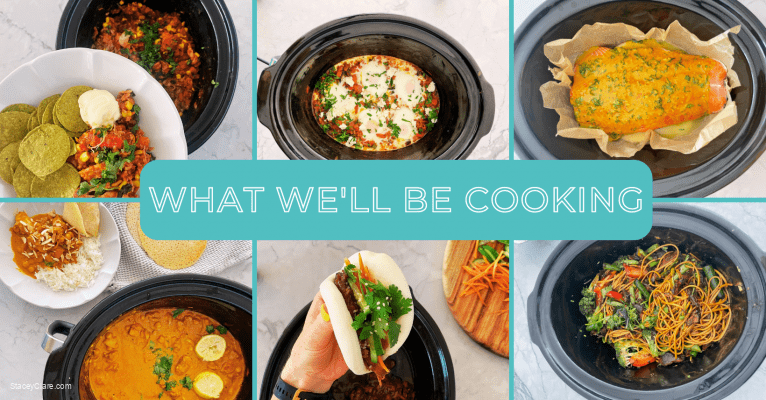 FOLLOWING MY MEAL PLAN WILL SAVE YOU $$$
The best way to save money at the grocery store is to follow a list.
Buy just what you need.
So let me write that list for you.
Every week, for 4-weeks I will.
You'll feel lighter not having to organise the meals.
You'll feel excited with lots of the new meals to try.
And there will be oodles of leftovers you can freeze for another night or send in a thermos with the kids to school.
HERE'S THE EXACT MEAL PLANS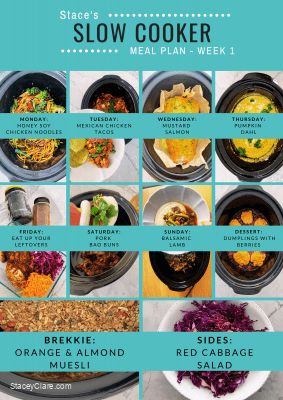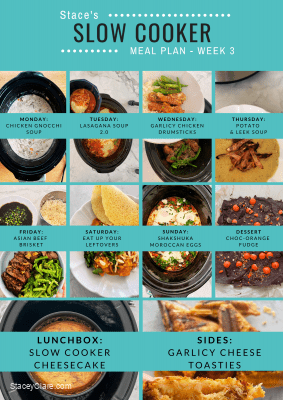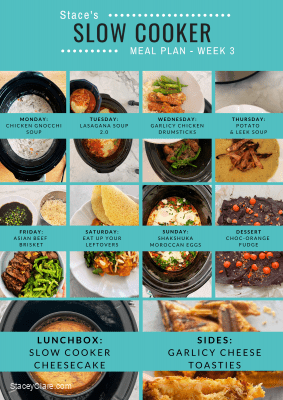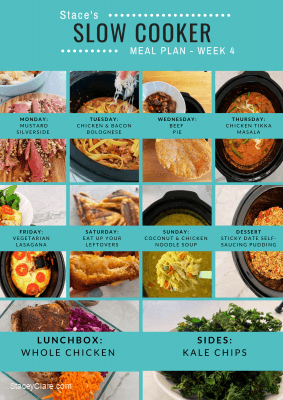 join me now
Join now and save BIG on groceries while letting your slow cooker do the work for you

You'll get full access to all the recipes straight away, so you can do it in your own time.
Payment Options
3 x $127
3 Monthly of Payments of $127
2 x $65
2 Monthly Payments of $65
Got Questions?
1)Are the recipes different to last year's course?
Sure are, they are 100% new.
2)Will there be vegetarian meals?
There sure will, 1-2 a week. PLUS, each recipe has a vegetarian tweak.
3) How much a week will this cost me at the supermarket?
All meals are under $5 a serve, I'd budget less than $200 and that's eating free-range and mostly organic foods.
4) Can you help with any questions?
Sure can. We have a private Facebook Group full of thousands of mummas that have done this course, so you can see what they liked and ask us all any questions you may have.
5) Which slow cooker is best?
I like a ceramic bowl with a timer and automatic keep-warm function. I like the $45 Kmart 6.5L or the Breville Smart Temp.
6) What happens if I don't have Facebook?
No worries, I save everything to a course platform you can access on the app or on your desktop.
6) I might need help, how do I contact you?
No worries! Just email, leave a comment on our course platform or reach out in the private Facebook Group.
7) I don't have a slow cooker, can you give me oven temps?
Sure can, ever recipe will have them.
8) Can I keep the recipes / how long do I have access?
You can download the recipes and keep them for life. Plus, you have access to the portal for 6-months. The Facebook support group for life too!
Still on the fence?

READ WHY ALL THESE MUMS HAVE JOINED