Together for 5-days a group of us will follow the same recipes and cook
easy, one-pan family meals.

We'll use each other for inspiration.
We'll share photos and ideas.
You'll have me there motivating &
helping.
You'll feel CONNECTED to other mummas!
It's called
Stace's
One-Pan Dinner Cook-A-Longs
I'll get you...
Organised

Shopping once a
week

Spending less $
on groceries

Eating
the same family meal

Eating more veggies

Excited for dinner

Connected to other
mummas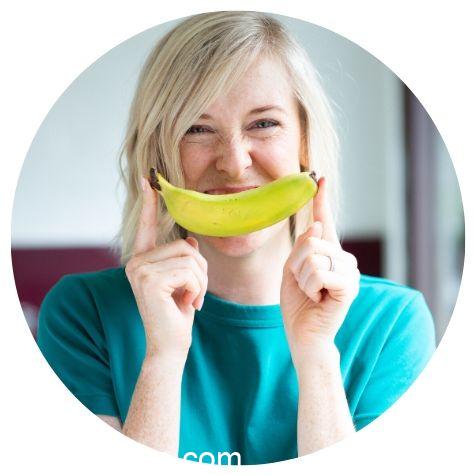 Hi, I'm Stace.
I'm a regular-old mumma of 3. And to be honest, I've found COVID HARD!
Sure I love the slower life, but I found it stressful too. Then I realised all I can control
is my home and the best way to get us all feeling better is to eat healthier.
I went back to meal planning and cooking from home, nothing fancy, just my regular one-pan meals. I also made sure
that I shopped just once a week which saved us money and stress.
It worked. I want this for you.
Let me do all the planning for you.
Here's how the Cook-A-Long will run...

1. Email From Me
Upon
joining the cook-a-long you'll
receive an email from me with a meal plan, shopping list and recipes.

2. Cooking Demonstartions
We'll cook the meals together from the week from Monday 24th. I'll be
in the Private Facebook group
giving you
oodles of motivation to try new things.

3. Motivating Community
In the private
Facebook Group where we'll all share photos and ideas to keep you motivated.y

A Taster Of The One-Pan Meals We'll Be Cooking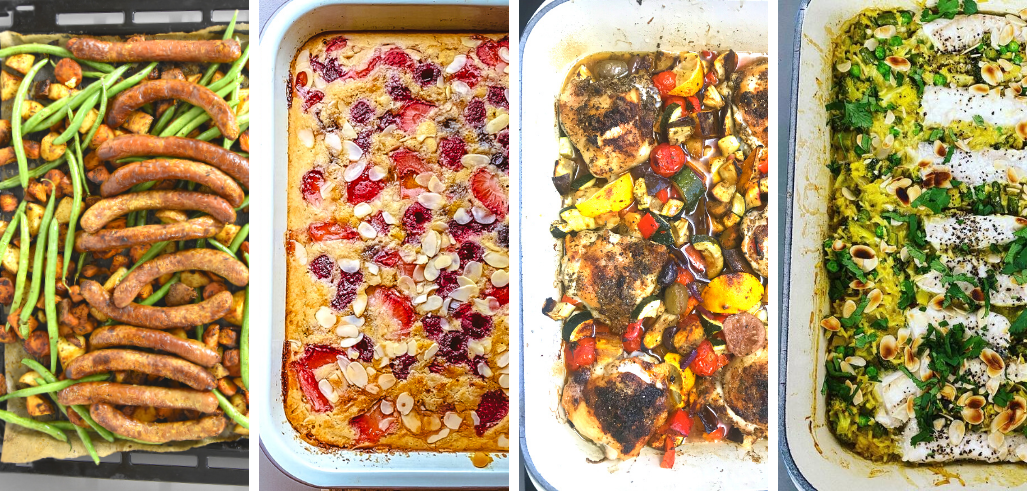 I will have tweaks for all intolerances and dietary restrictions too!

Tell your friends, shop once and let's cook some yummy meals for the whole
week,
together.
Stace x