Fab! You're on my email list.
Just do two quick things for me...


1. Follow me on social media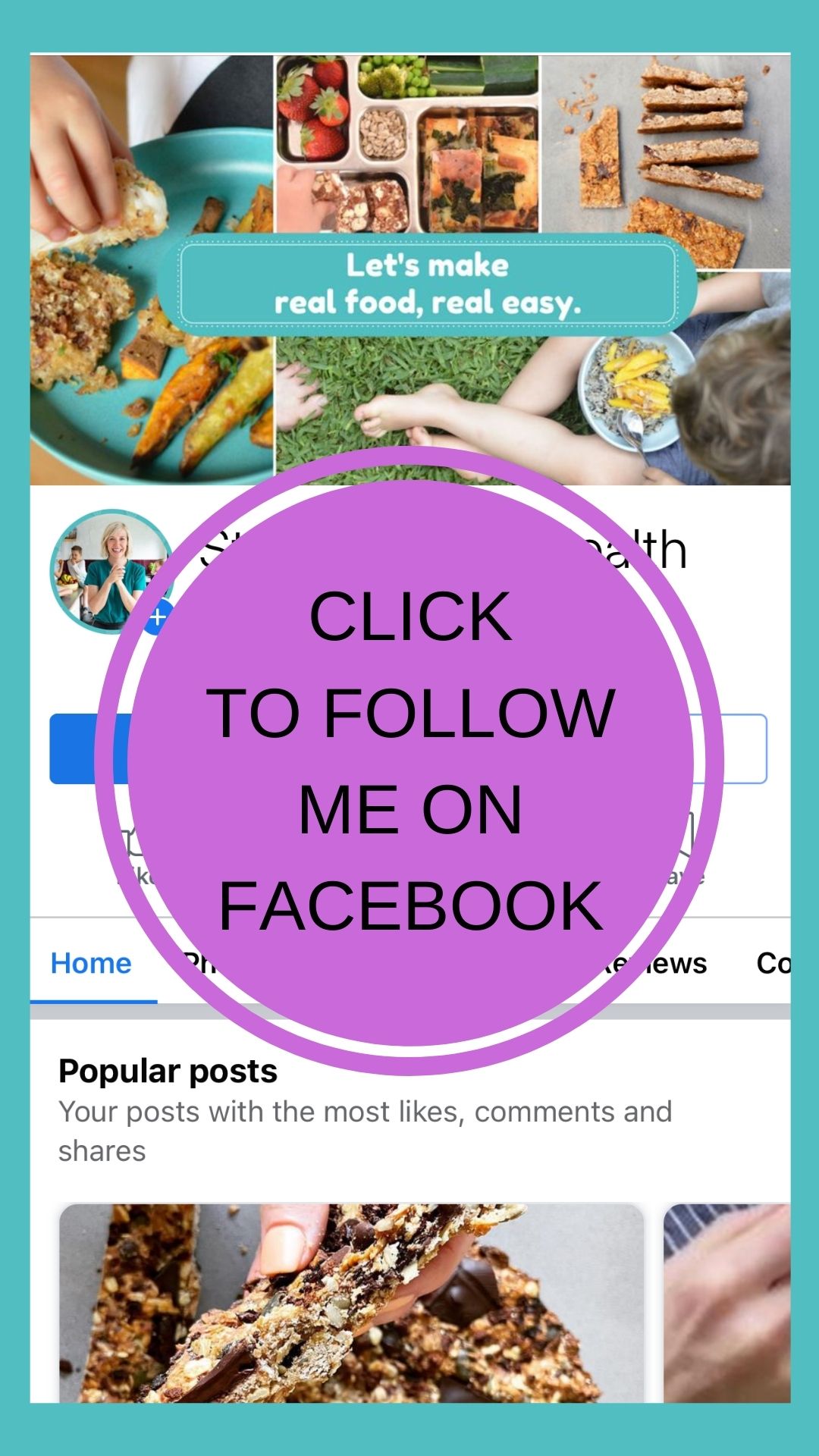 2. Check Your Emails
I send an email every Friday, Sydney time @ noon.
So please check the email gremlins have plonked me in your inbox. Search 'Stacey Clare' To find me. Then if need be, just 'drag' my emails over to your inbox.

My recipes will really inspire you,
Stace x