10 Recipes To Get Bone Broth In To The Fussiest Of Kids, PIN ME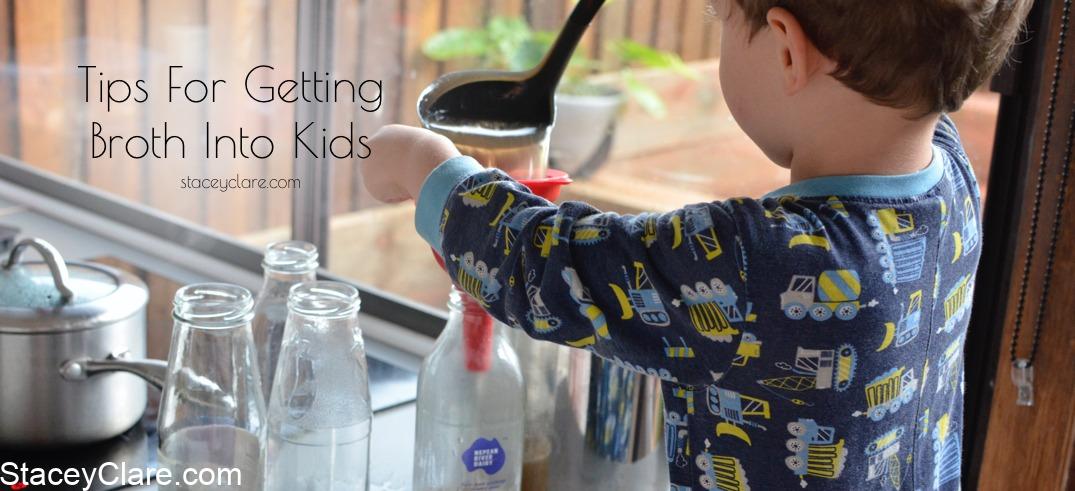 Before you roll your eyes and wonder how the heck are you ever going to get a cup of broth in your kids, let me tell you, YOU CAN. I've pulled together the 10 best recipes to get bone broth into the fussiest of kids. So here's the benefits of making bone broth, how to make bone broth and a bunch of recipes to use up your bone broth on your family, even the fussy ones.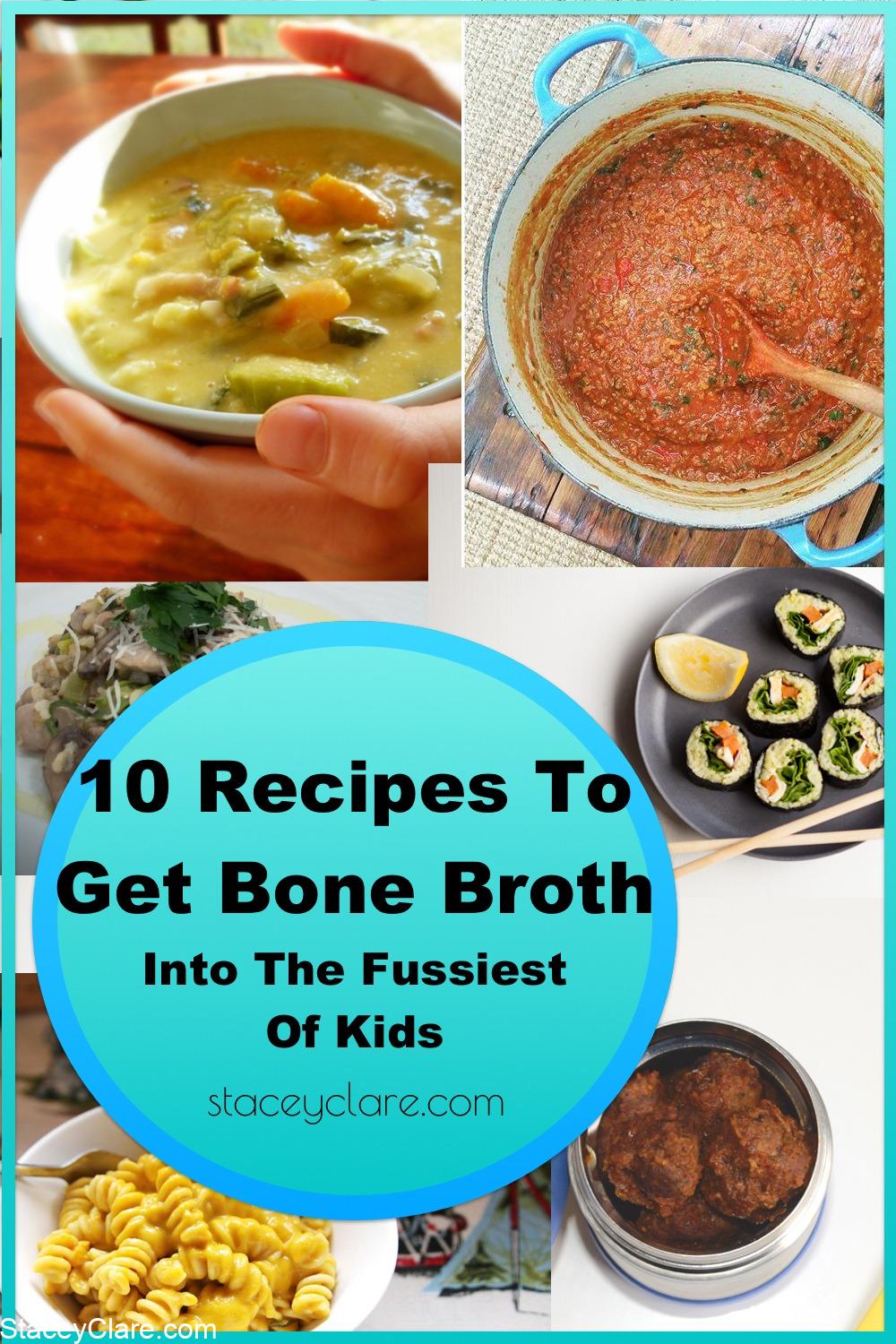 Wondering what the benefits of bone broth are? Here's a snapshot:
Gut health
The broth can help heal leaky gut, IBS and many other disorders of the gut. I know this first hand. It's the gelatine that's leached from the animal bones into the broth that then protects and heals the mucosal lining of the digestive tract so your body can digest and absorb nutrients. When all that's working our immune system is coping better so we get sick less often. Huzzah!
Bone growth and repair
It's no surprise that boiling bones helps repair and protect your bones. It's the gelatine, calcium, magnesium and phosphorus in the bone broth that helps to repair ours.
Reduces inflammation
The glucosamine in the bone broth can help to stimulate the growth of new collagen, repair damaged joints and reduce pain and inflammation. Perfect for us active mummas.
Will help you hair, skin and nails
The collagen and gelatine in the broth ensures your hair stays strong, your skin stays hydrated and your nails stay free of chips. Think pregnancy hair and nails… this is what broth will give you everyday.
Fighting infections and getting over your cold quicker
A homemade bone broth is an excellent tool for fighting flu and healing the body afterwards. Chicken bone broth is the real winner here. Remember when Mum would make a homemade soup from scratch and you'd always feel so much better? Well, the chicken broth contains a natural amino acid called cysteine which will help to thin the mucus in your lungs and kick that flu quick sticks. Keep in mind this benefit is not something you get from store-bought, canned chicken soup. Any goodness that was ever present is removed by highly-refined production processes. Make it yourself.
How to make bone broth?
You can make it while you sleep (literally!). Pop over here and check out how I make my bone broth in the slow cooker while we all snooze.
Now, here are 10 great, fussy kids approved recipes to help you get the bone broth in.
1. Stretch the kids' meatball sauce out with it. Use my quick recipe here
WARM LUNCHBOX MEATBALLS WITH OODLES OF BROTH. PIN ME!
2. Make it the base of a delicious bacon soup like Jo @ Quirky Cooking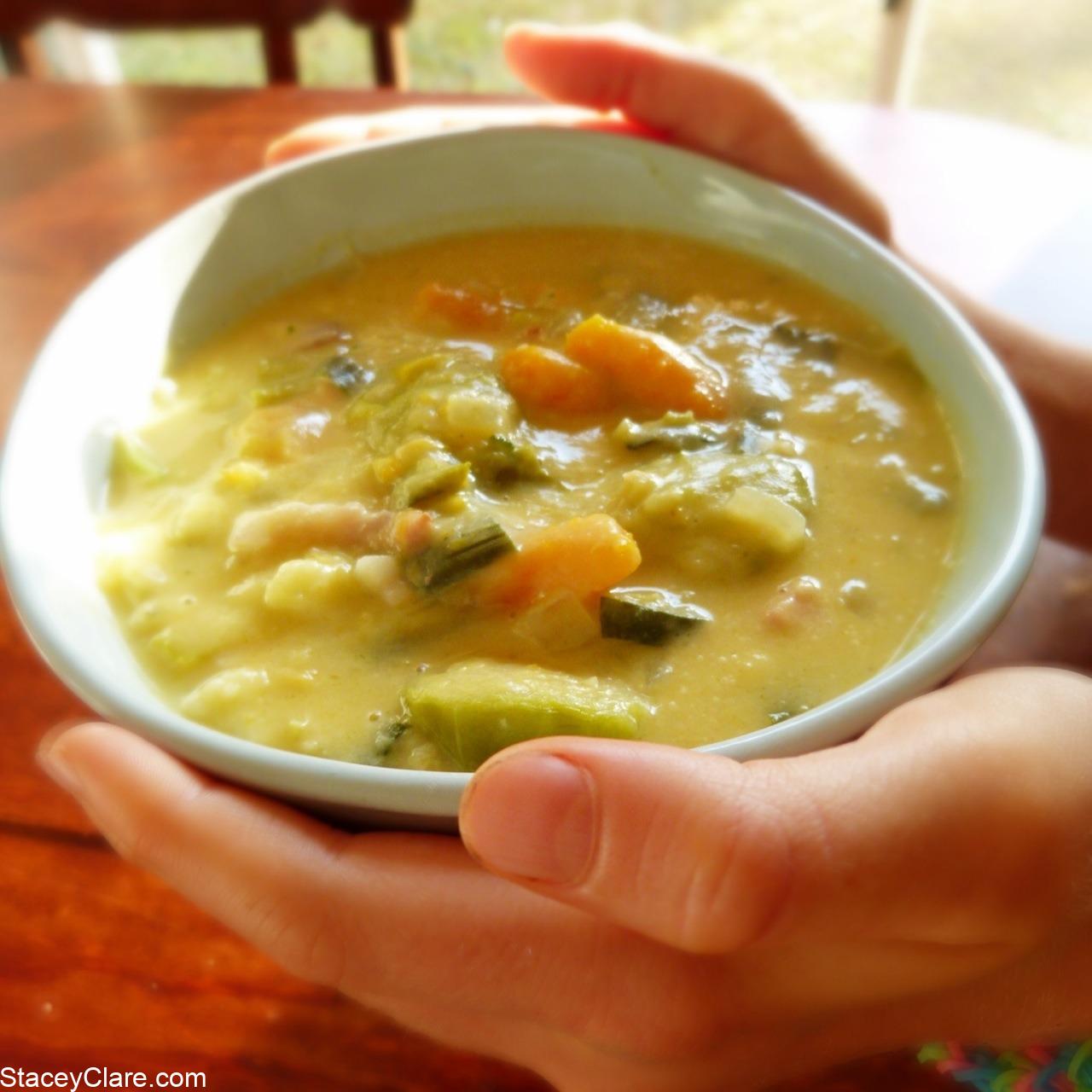 3. Sneak it into their Mac & Cheese like Alice does @ The Whole Daily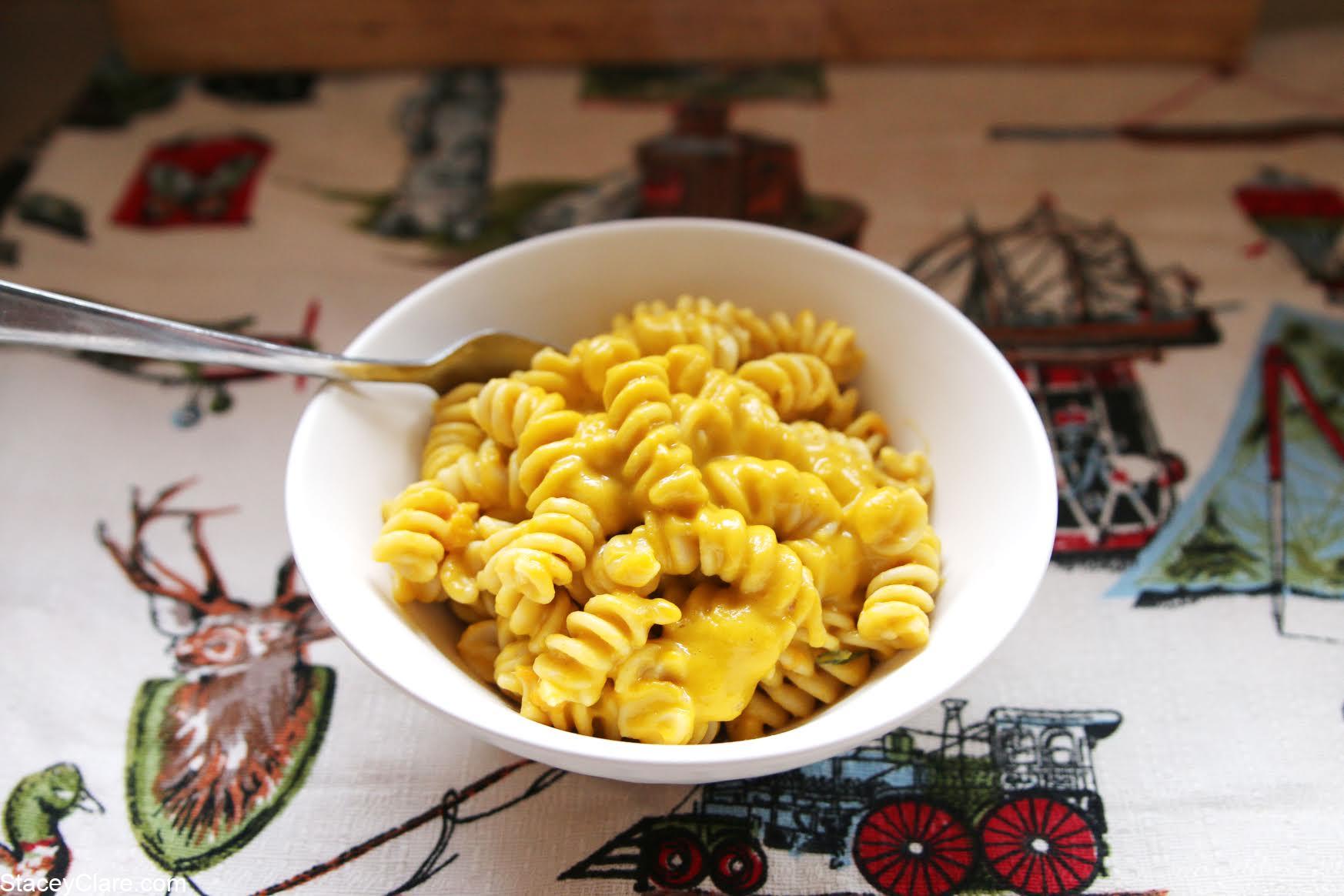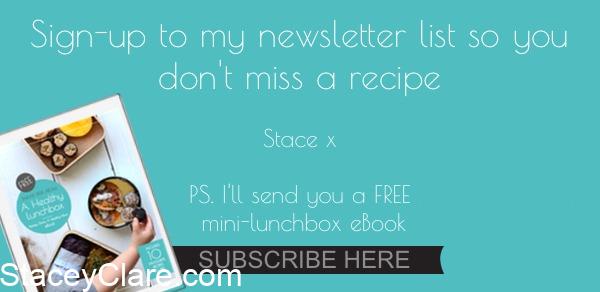 4. Sub it for store-bought stock in your risotto like Georgia @ Well Nourished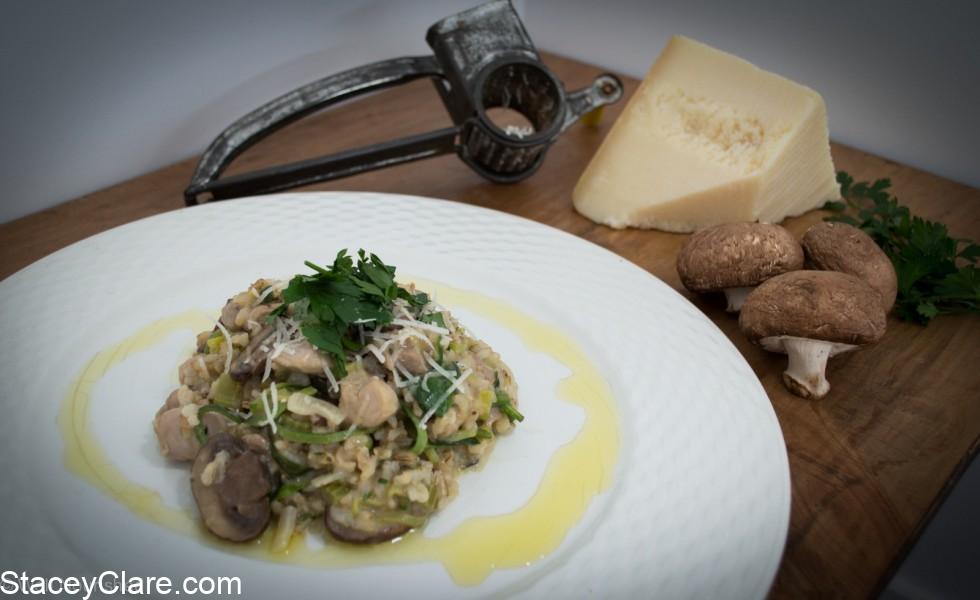 5. Pump up a regular bolognese with it like Kristin @ Mamacino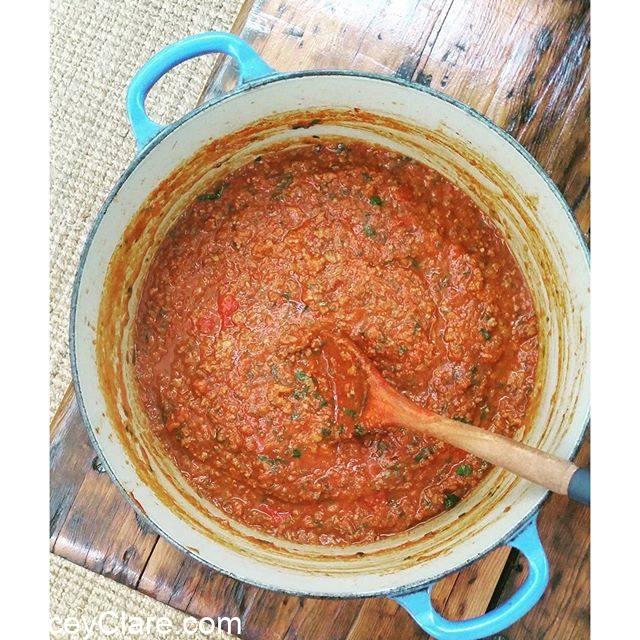 6. Start cooking your rice and grains in it like I do here in my super quick avocado sushi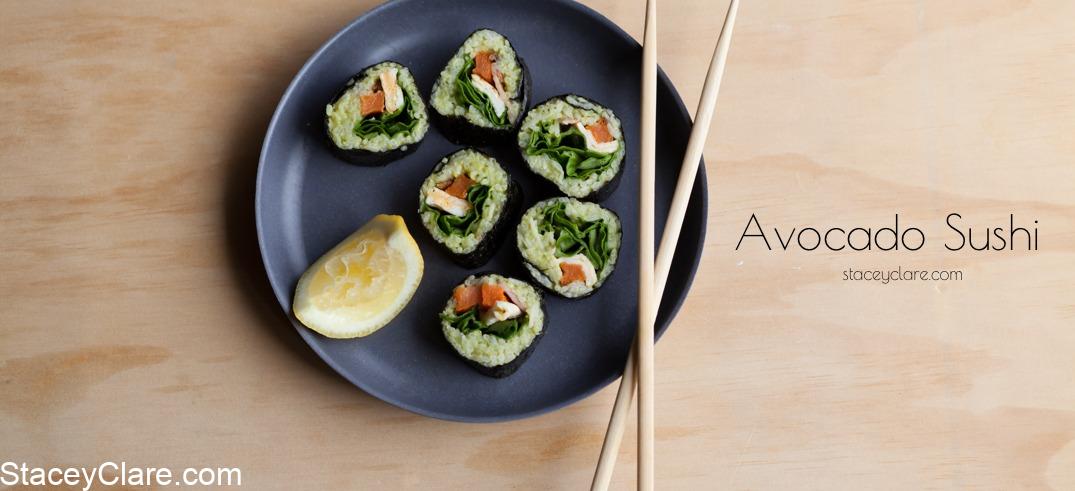 7. Stretch out a sweet and savoury soup the kids will love like Amy @ The Holistic Ingredient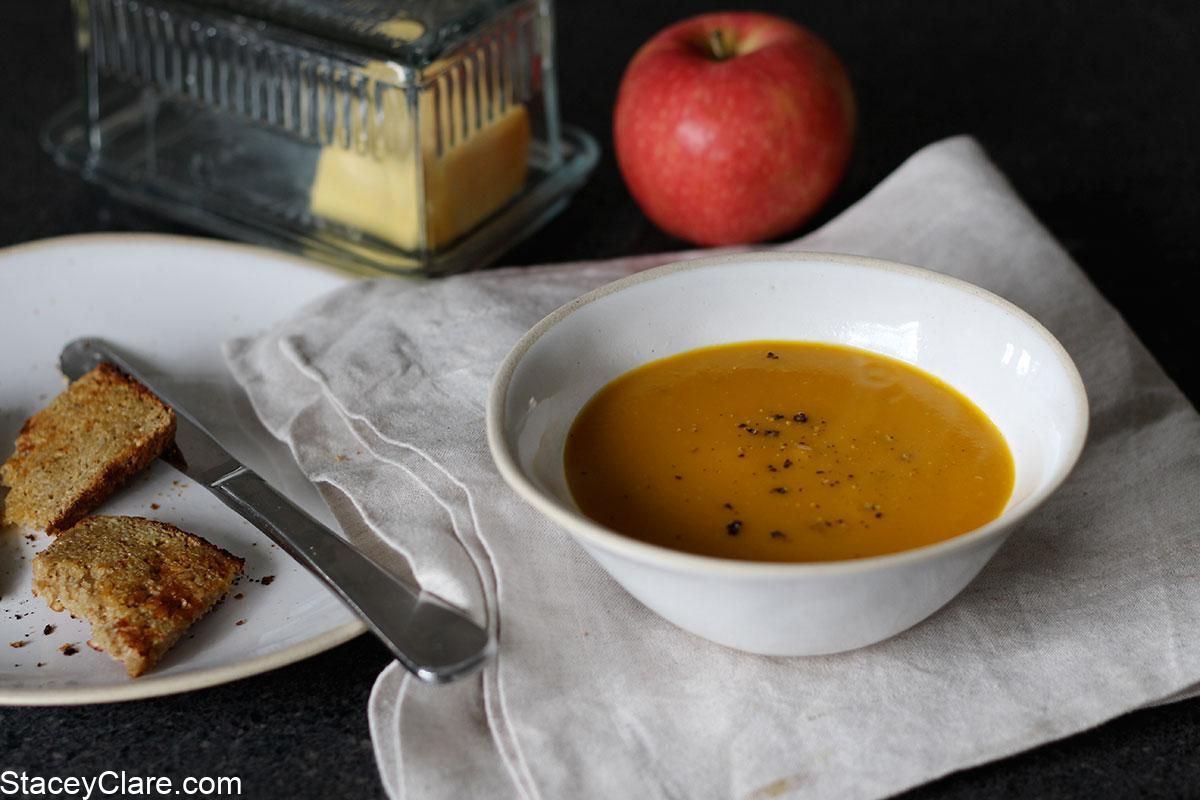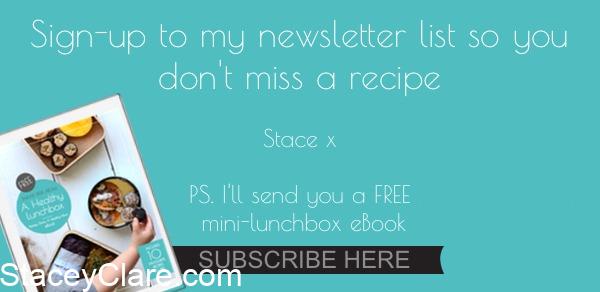 8. Poach your chicken or meatballs in it like Alexx @ Low Tox Living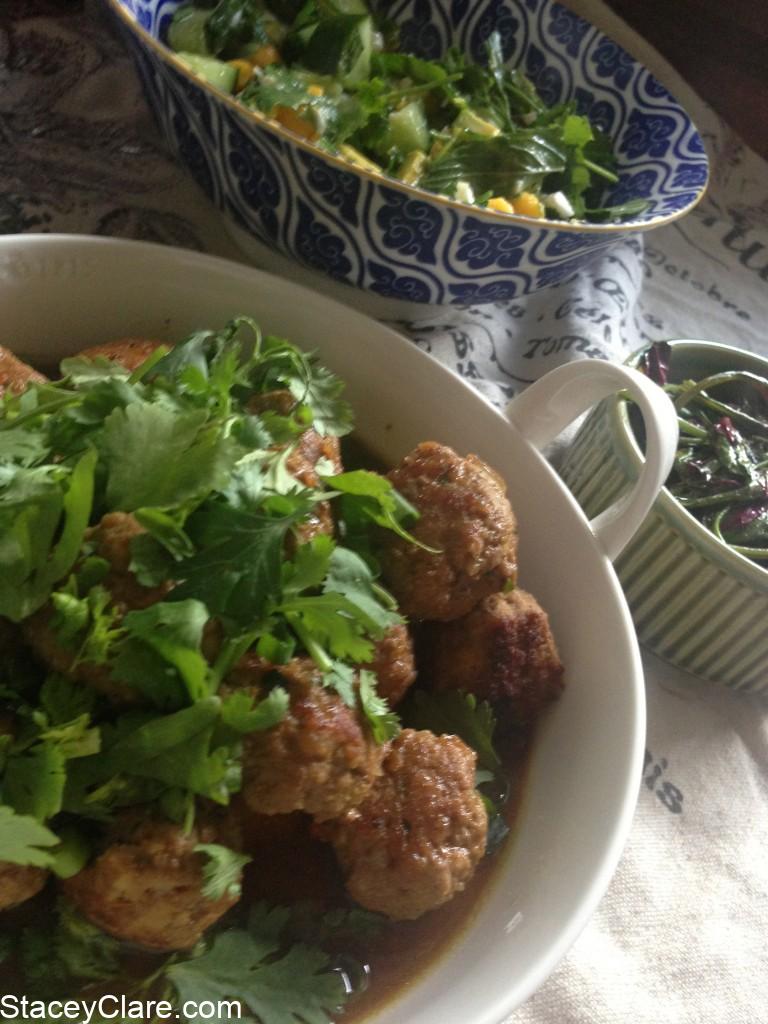 9. Boil the kids veggie snacks in it. Carrot & broccoli are my kids favourite. I serve with a little hummus or peanut butter for them to dip it in.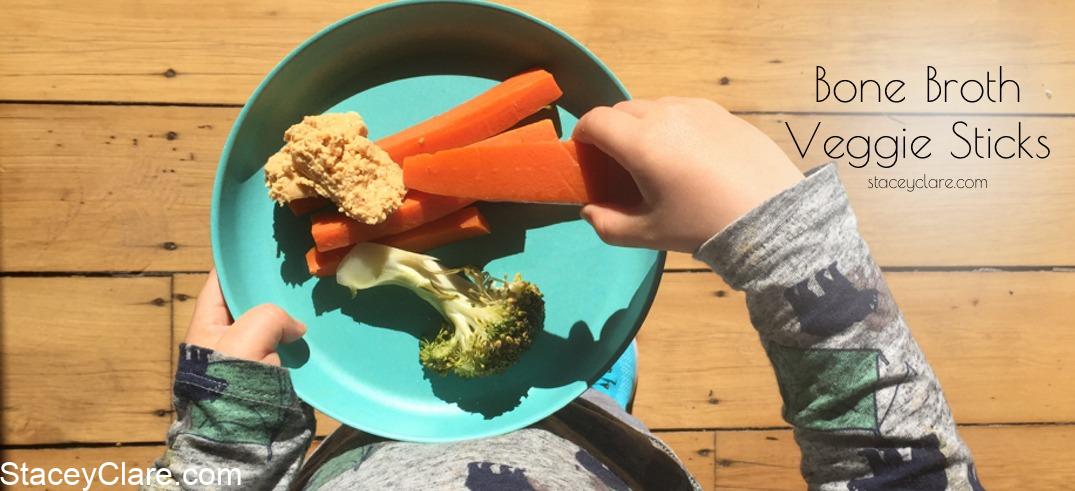 10. Use it as the base for a hearty lamb shank pie like I do over here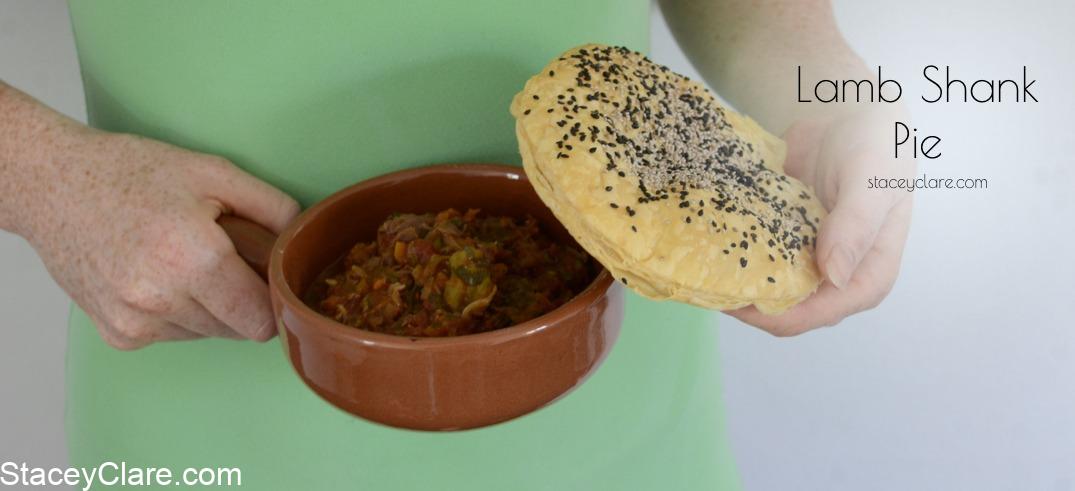 And if you're ready to try bone broth in a cup on the family, try it this way first. Add a ½ teaspoon of miso paste to a cup of it and have the kids enjoy it like they do at Japanese.
I'd love to hear your ideas. How do you get broth into the whole family?
Stace x