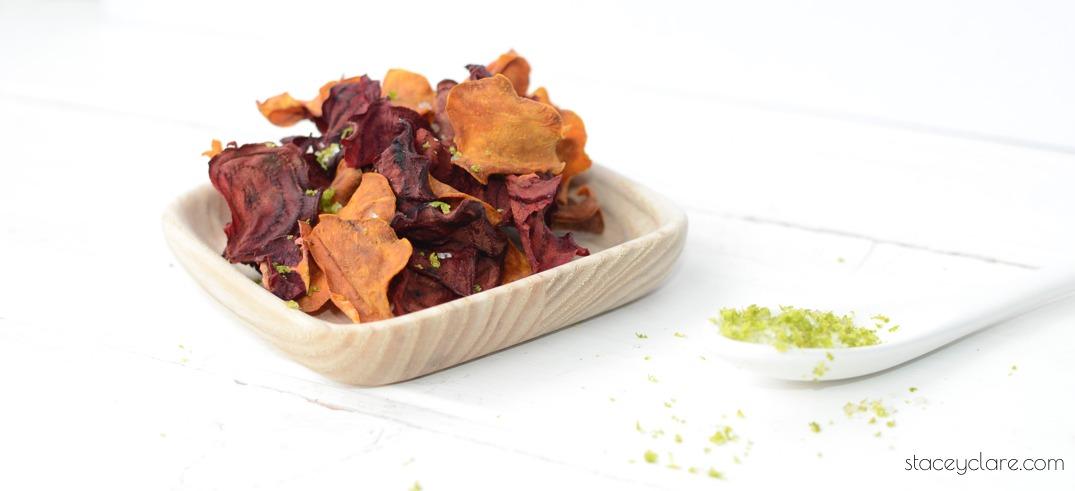 Over the last few months I've been taking on more and more families in my private health coaching business and each of them are having issues getting their little ones to eat nutritious meals. It's so common to hear a mumma comment that she is so tired and at her wits end and as a result, her child snacks far too much and refuses to eat their main meals. Familiar?
Today I wanted to share with you 10 sugar-free snacks that seem to work well for all four of us in my home – the 2.5 year old babe, the 10 month old, hubby and I. That's the way we roll – we all eat the same thing. The best part about these snacks is that none of us are on the 'sugar high rollercoaster' and are ALWAYS still keen for dinner. Without further ado, here are my faves:
Boiled eggs – I am often boiling eggs while making dinner. My husband now knows to look under the vegetable steamer when helping me to clean up as there's likely to be a few in there. I just lightly break the shell and let my 2.5 year old babe pull the shell off. He loves doing it and it saves me time. Winning. He struggles with the texture of the yolk so I keep a hold of that and break it up through dinner or a smoothie. Waste not - want not!
Popcorn – Have fun and experiment with flavours. Just make sure you pop it yourself at home. That way you avoid the vegetable oils that they pop the store-bought varieties in and equally as good – it's cheaper! I love mine with chilli and lime zest and the babes love theirs with butter and cinnamon. Store your popcorn in individual portions so you can grab and go with ease.
Crackers –I have a great recipe for homemade crackers that cook overnight in my eBook here. If you're going to buy your own crackers, look for those without sugar or preservatives. Look carefully – you'll be incredibly surprised that some of the most plain of crackers contain sugar. A prime example is Jatz. Yep, these classics list sugar as their 3rd ingredient – 3rd. Yikes!
Vegetable chips – Experiment with different vegetables. My babe is loving carrot and parsnip chips at the moment. He'll devour them as chips but if I steam them, he won't touch them – go figure. Here's a quick way to make them here. I also make another version on a low, slow heat in my eBook here.
Dip – This is my saviour. It freezes brilliantly and is so diverse. Both my babes adore eating my Moroccan Pumpkin Dip with a spoon. I eat it with either crackers or vegie sticks and hubby loves it on his sandwiches or roasted on a piece of chicken. The recipe for this one is in my eBook, here.
Sweet omelette – Get the recipe for that one here and sub out the rice malt syrup for a few spoonfuls of peanut butter (the all natural, no-sugar variety that is).
Nuts, seeds and crackers – These are a given but experimenting with flavours make having these snacks a real treat. My little guy loves coconut chips with lime zest and his absolute fave is nuts and seeds with raw cacao. Use this recipe here as a base.
Corn cobs – I think there's one in my littlest babe's mouth permanently at the moment. Not only is it a great snack but it helps to soothe his gums while he's teething. To cut down on time, if you're serving corn for tea, pop a few extra cobs on to have as snacks during the week.
Cut up nori (sushi) sheets – I cut these gems into bite-size pieces while I'm making sushi and my little guy eats them as a snack.
Sausages (or ham) – This is another snack my littlest babe is regularly munching on in his pram these days. A sausage is easy to hold, tastes great and again I can make them in bulk and pop them into containers so I can grab them easily when running out the door. I buy organic, grass fed, wheat and preservative free sausages. They're really easy to get from your local butcher, not so easy from a supermarket. You might be surprised that this type is what your local guy stocks as a standard.
Tell me, what sugar-free snacks work in your home? Is there one that the whole family enjoys? Please do 'share' it in the comments section so we can all give them a try.
Stace x