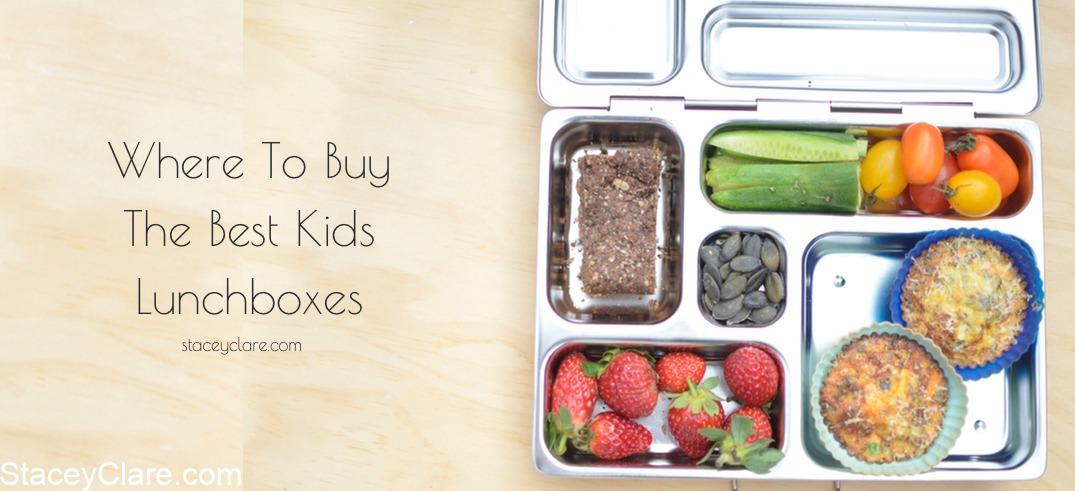 If you're anything like me, you like to buy a good quality item just once and have it last years and years.
Well, here's the stockist list of where I buy the best kids lunchboxes. All are plastic free, all are perfect for school age kids and all ship within Australia.
1. Stainless steel 'Planet Box' lunchbox, as featured above. Perfect non-plastic bento box that can be washed in the dishwasher and comes with it's own cooler bag
2. 'Thermos' for hot lunches . It comes with a spoon that folds up in to the lid. Washes great in the dishwasher too
3. 'Lunchskins' Sandwhich wraps. This will save you use conventional plastic wrap and can be easily wiped down with a wet cloth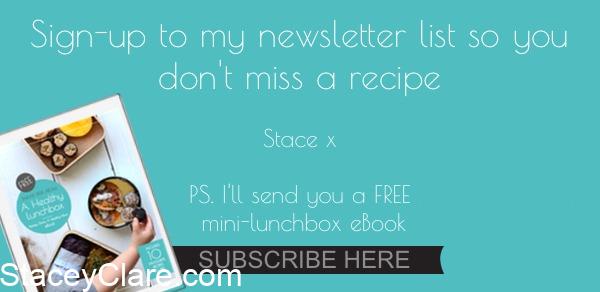 4. Washable snack bags. Perfect for holding popcorn, crackers and even cut up fruit.
5. Water bottle that doubles as a smoothie jar. I'm all for double-use items and this 'Thermos' water bottle is perfect. The straw comes apart so you can easily clean it.
6. Glass 'Keep Cup' for coffee. I use mine almost daily for a turmeric latte (I'm not a coffee drinker) and my boys have a homemade hot chocolate in there's too. I'll often make it at home and use this so we can enjoy it on a walk to the park.
7. Small 'Pyrex' glass containers. Before I bought the boys a steel lunchbox I had a bunch of these glass containers. The glass is tough, so teach your kids it's glass and you'll be fine.
I'd LOVE for you to share your long lasting lunchbox items in the 'comments' below.
Stace x