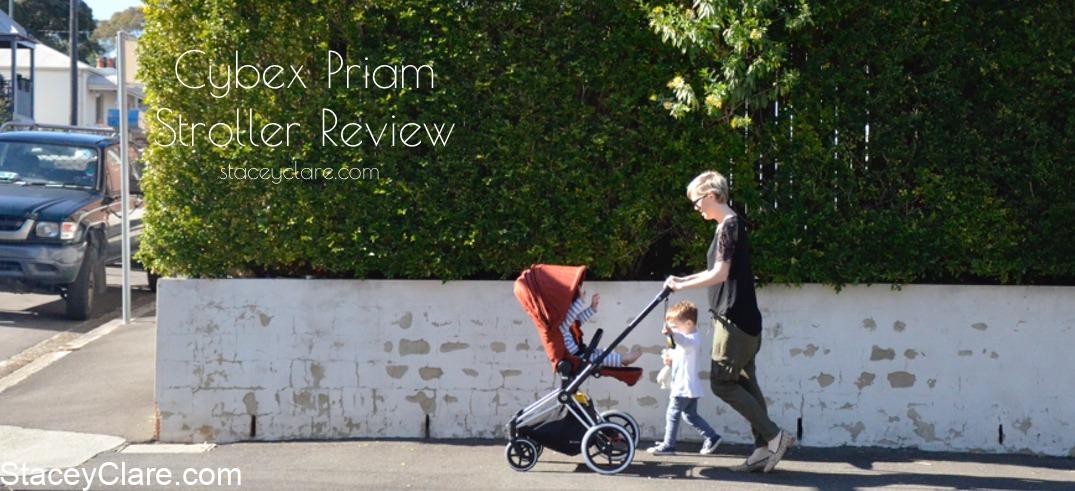 The lovely team at Babyology gifted me this beautiful stroller (it really is beautiful, isn't it?) for my honest opinion on how I found it to use with an energetic babe who doesn't enjoy a pram and a toddler that insists on carrying his toy 'lambie' everywhere and only holds on to the pram for pretty pictures.
Truth is, I loved it.
I love how high the seat is. Seriously, this is an awesome feature – I can just wheel the babe straight up to the table so he can munch away on his food and there's no need to pull him in and out. I also love the long handle for us taller mummas that hate bending over to push a 12kg 1 year old around. Man, they get big quick, huh? I especially love the huge wheels. The truth is, I use it most mornings instead of my running pram – it is so good. The best part? This baby (the pram, not the actual baby) is so light.
A few other mummas tried out this pram too. Pop over to and have a read of what they thought.
Tell me, what is your one non-negotiable when it comes to pram buying? Weight? Storage? Cute colour? Let's be honest ladies!
Stace x