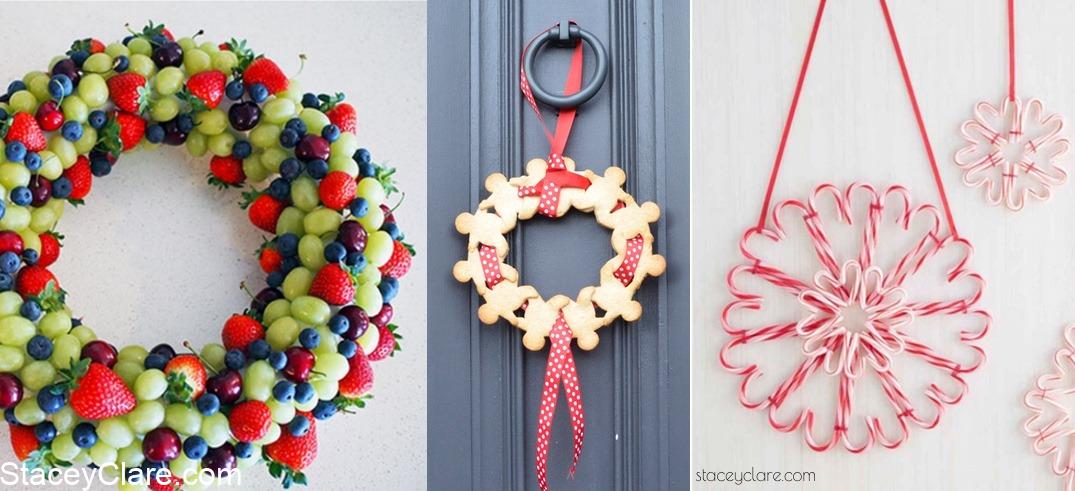 I say jump in the kitchen, get the babes to roll their sleeves up and have a go at making these super simple and fun edible Christmas wreaths.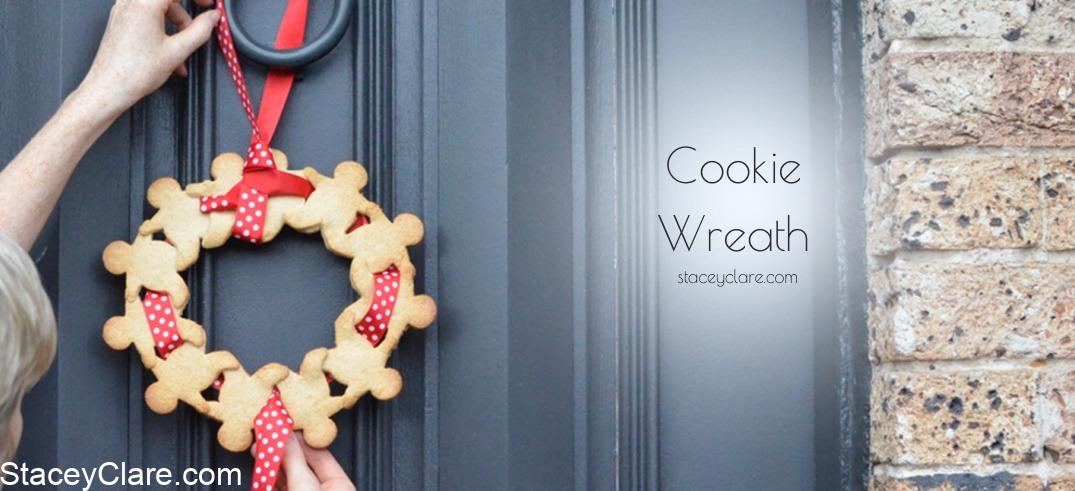 How cute is this one? Not only do I love this gluten-free gingerbread cookie Christmas wreath because it cooks in 15 minutes, but the cookies are so crunchy and yum. And the bonus is that I often get a good few weeks out of them before they start to turn.
Dust off your gingerbread cutters, find some old ribbon and get making this cookie Christmas wreath.
Here's the video of how I made it: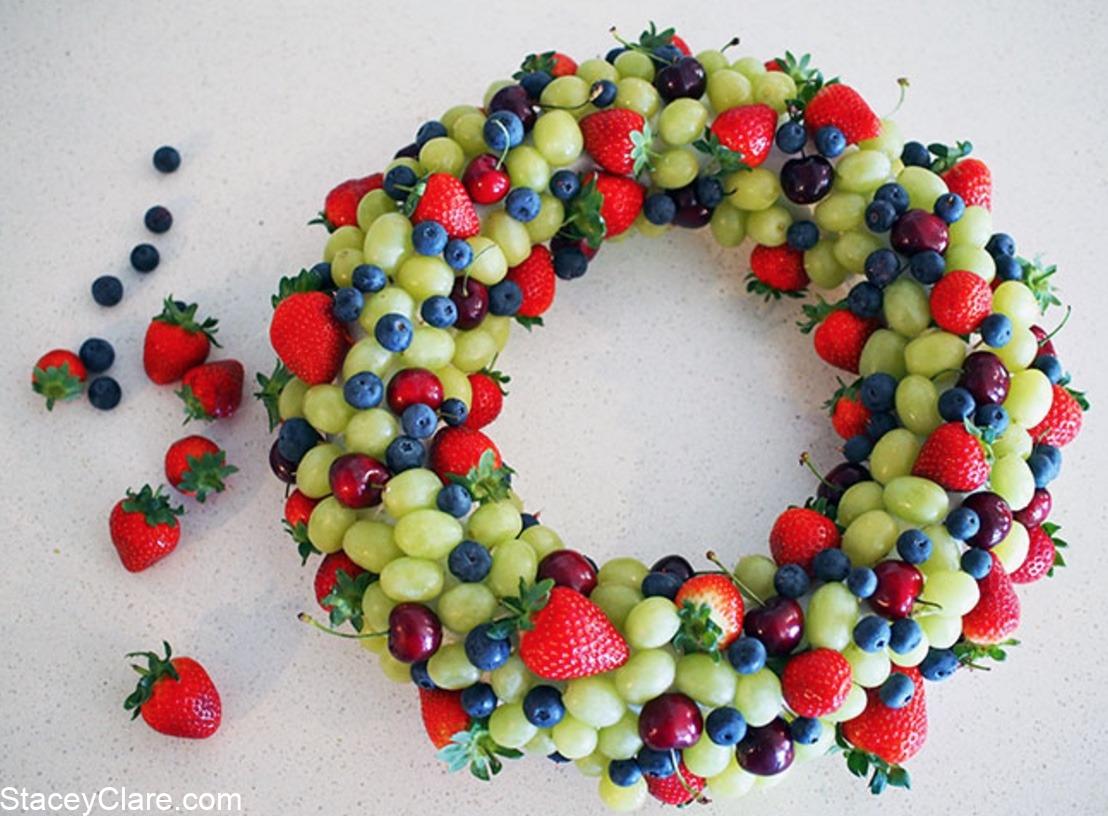 Imagine this as a table centrepiece. SO CUTE, right? Out of the 3 recipes I have for you, I think this is the one you'd happily let the kids make without the fear of mucking it up. It sure looks like fun. Grab the berry wreath recipe from Mumtastic here.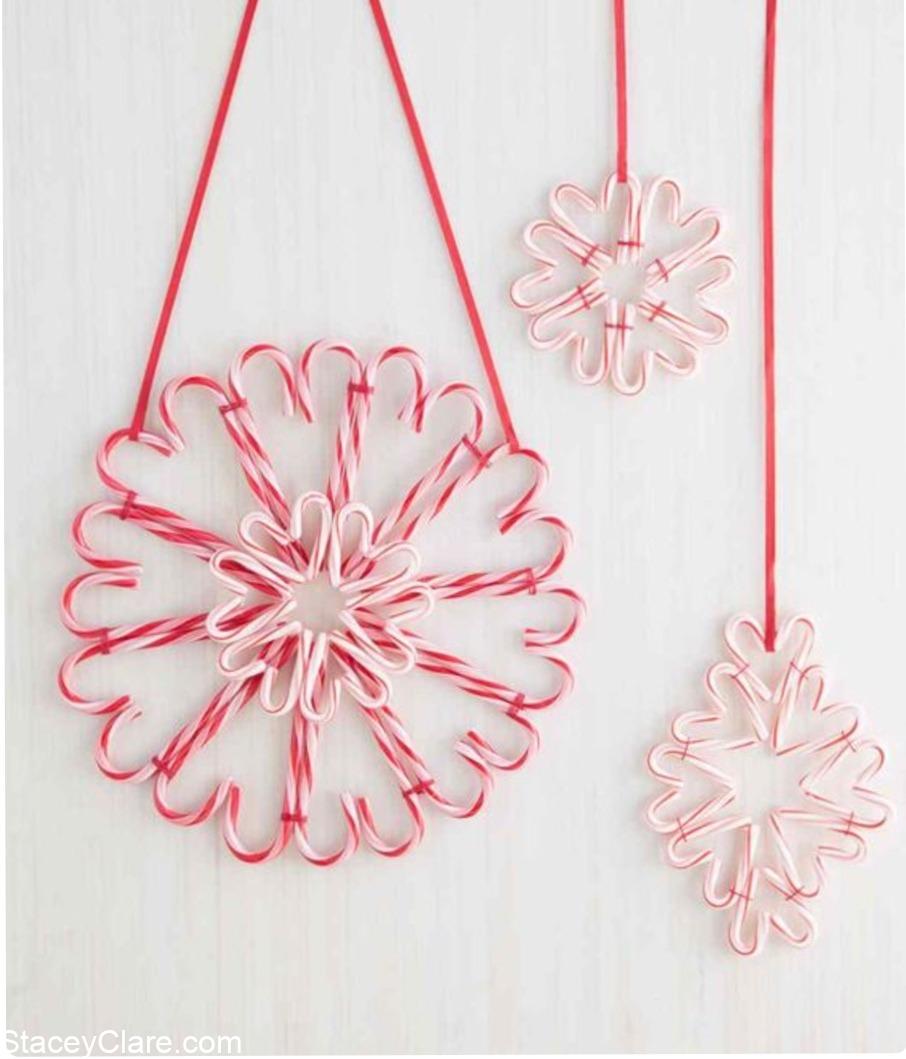 This has to be the quickest edible wreath around. You might want to use up some of the candy canes the kids aren't eating or grab these organic candy canes that are made without preservative food colouring instead. Quick and beautiful, huh? Grab the recipe from Martha Stewart here.
Do you have a wreath each year?
Do you ever make an edible one?
Stace x
Save these ideas to Pinterest