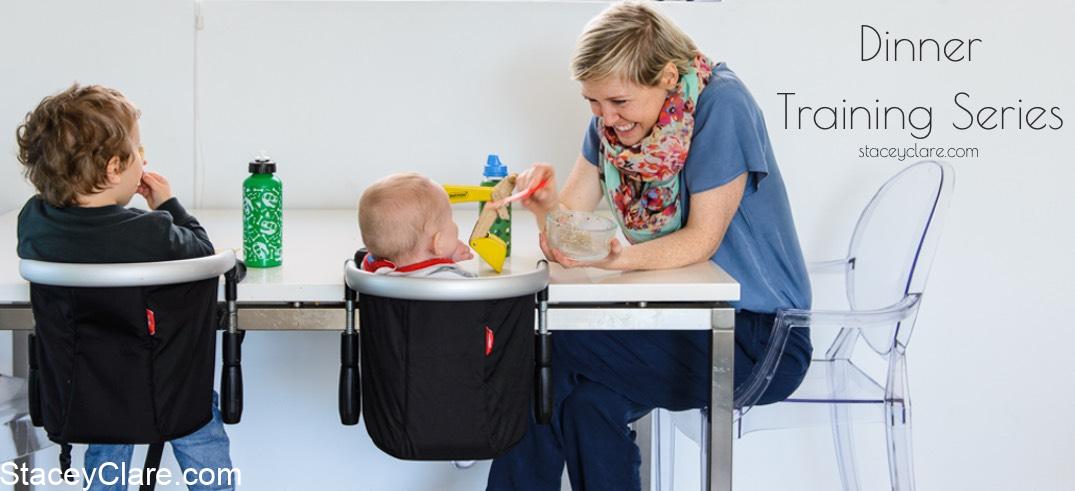 Do you want 2017 to be the year you lose stress over dinner? The year you get organised and feed your family yummy, healthy meals? The one where your kids start eating all their dinner and you know exactly how to handle food battles? Well mumma, you're in the right place!

Let me teach you all my dinner secrets…
Join my free 3-day video training series and I will teach you just how to get a real food dinner on the table, stress-free and eaten by all. Night after night.
Here's how the e-mail training series will run...
Video # 1
I'll show you just what I'm famous for – how to turn one meal into three dinners. We'll cook the first meal together and you'll leave with enough food for 3 nights, PLUS all the knowledge to spot a gem dinner that you can stretch out for yourself.
Video #2
Stress-free dinners are just as much about getting the food on the table as they are about getting the meal to actually go in… In this video, I'll share with you all my sneaky tips for dealing with fussy eaters – how to get them to try new things and LOVE them.
Video #3
I'm saving the best for last! In this video, I'll show you exactly how to kick-start this way of cooking so you don't fall off the waggon, and ensure 2017 becomes the year that's chockablock full of stress-free dinners.
"Stace, you were exactly what I needed to get my mojo back. I love that you are a real mum with real expectations. Your ideas on how to use leftovers and slip added veggies and goodness into every meal were excellent. Hubby and I loved the meals, and with your tips, the kids soon came on board too. I would recommend this to anyone! Thanks, Stace." – Joanne