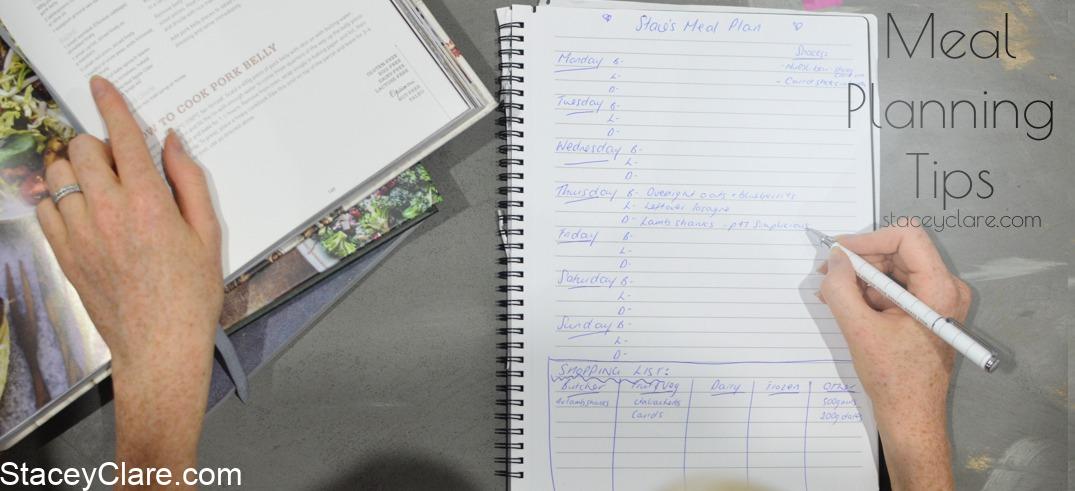 Meal planning, getting into shape and a general level of organisation seems to hit every mummas radar when the new year kicks around. Well, I'm no different. I love the kick in the butt a new year brings and am always open to a new way of doing things, especially the boring ones that can be simplified...
I wrote a really simple blog post for the team at Mumtastic on how you can meal plan like a ninja in 5 minutes flat each week. It's awesome, you can read it here...
***Read the full post here****
Stace x
PS. Make sure you add this DELICIOUS pulled pork recipe to your meal plan. You can high-5 me later for it.