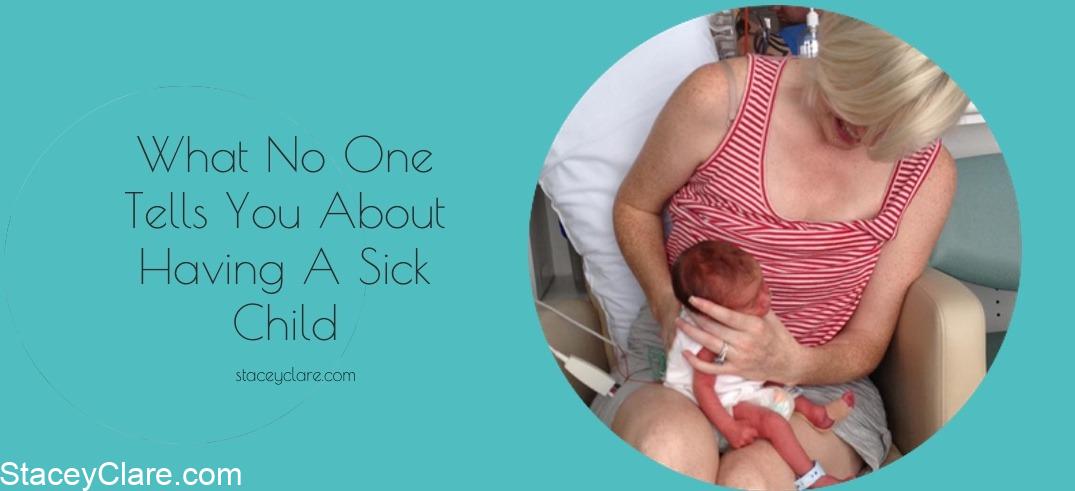 It's funny, it's a label I never thought I wore – I was the mum of a sick child. But I guess it's just who I was. My eldest boy (now 4) was a premmie, born at 32 weeks. He weighed a total of 1.4kg and was the length of a kid's 30cm school ruler. He was soooo tiny.
His stay in the hospital after his birth was a blur. There wasn't the chance to hold him whilst watching TV, to try and breastfeed him, or to have three lots of guests turn up at the same time who were all so excited to cuddle the newborn. None of that. It was long hours sitting watching my little man sleep in his 'box' covered in cords, and answering text message after text message about how he was doing.I'm not at all resentful (and boy did I have some GREAT-GREAT-GREAT family and friends around supporting us, keeping us strong) but there is one thing I wish I had known, that I wish a nurse or a passer-by in the hospital hall had said… it's okay to find it hard.
No one tells you that. And it's likely you won't tell yourself that.
It's okay to find it hard. Heck, it's expected.
It's ok to find a sick baby hard. It's ok to find juggling work and kids hard. It's ok to find eating healthy hard. It's ok for it to be hard. It's pefectly, ok.
There are a lot of kind words – "Keep strong", "He'll be right", "You're strong Stace" but the words I really needed to hear weren't quite as common – "This sucks", "It's okay to not be okay with this", "Can I get you someone professional to chat to because I want you to know it's perfectly normal to feel helpless?"
I just loved this video that Bupa sent me and asked if I could share with you guys. It just shows you the strength of a mum, the love of her support network and the power that just a few words from a complete stranger can turn your whole day around. Please watch it.
Even if you don't know the exact words to say, just say something. Something always helps.
Stace x
PS. If you want to read more about my little mans journey and the hiccup we had when he came home. Have a read of this post: My babe boy was born 8 week early. Here's his story.
This post is sponsored by Bupa