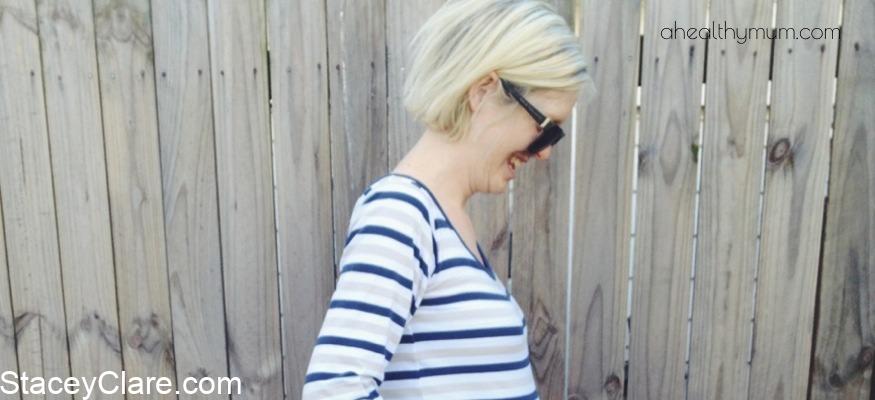 Who doesn't love good news on a Friday? It's the best day of the week for it I say.
Well I have some super exciting news to share with you all...
It has 10 toes, 10 fingers, a cute button nose and it's heart is beating away at 150 beats per minute. You guessed it… I'm pregnant!
I'm just about to hit about 7 months and I'm feeling fantastic. That's very, very different to how I felt in my first pregnancy, but I'll talk more about that at a later date.
What I did want to share with you all though is why I've kept this so quiet, especially from you awesome people who, together, are the most generous and loving community.....
I am/was/will always be... scared.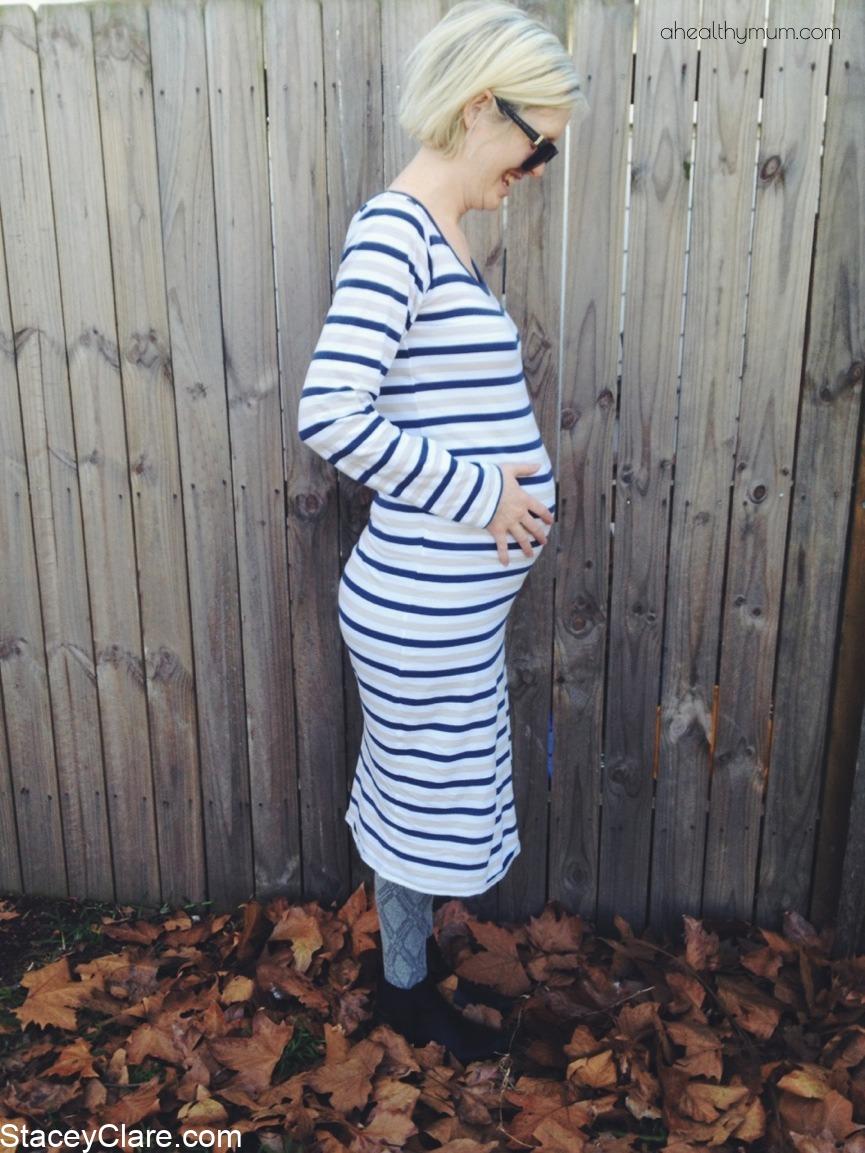 I've shared a little on my Facebook page about how hard it was for us to fall pregnant with my little guy. Every month the pregnancy stick would say "No" and my heart would break, so when this pregnancy came, it was such a surprise and I honestly wondered, was it too good to be true? Silly, as I know in my heart that I'm deserving but I did have that chatter in my mind that told me not to get too excited as I didn't fight as hard for this one, like I did with my first.
So, I had those feelings mixed with the reality that this is a high risk pregnancy – my little guy came 8 weeks early with no medical reason for it, so from my doctor's perspective, that's a little worrying. I'm having ultrasounds every two weeks, I see my doctor after that and am committing to nearly two full days of bed rest. It's really helping and I firmly believe my body can carry this baby to full term and that I'll never have to experience that heartache that comes with having a premature child again.
So, how's that for some great news on a Friday morning?
Miracles do happen!
Stace x
PS. I have MORE EXCITING NEWS coming up in the next few weeks and it doesn't wear diapers or wake you up at 3am! What it does do, is fills your belly with love! To get your hands on this FREE GIFT, you must be a Stacey Clare VIP subscriber. SIGN-UP NOW by clicking here.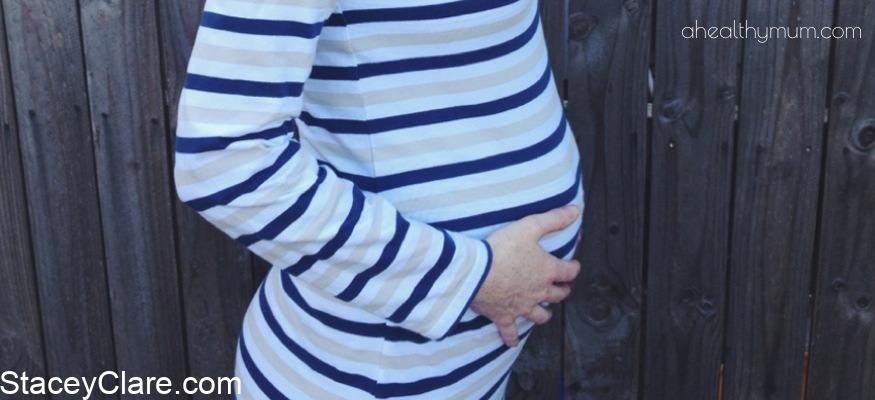 Images taken by my gorgeous and generous friend Gaby from "this little port" not only does she totally rock at being a yoga teacher, she is amazingly handy with a camera. Contact her if you're in the market for some lovely family shots, or love to read beautiful blogs.