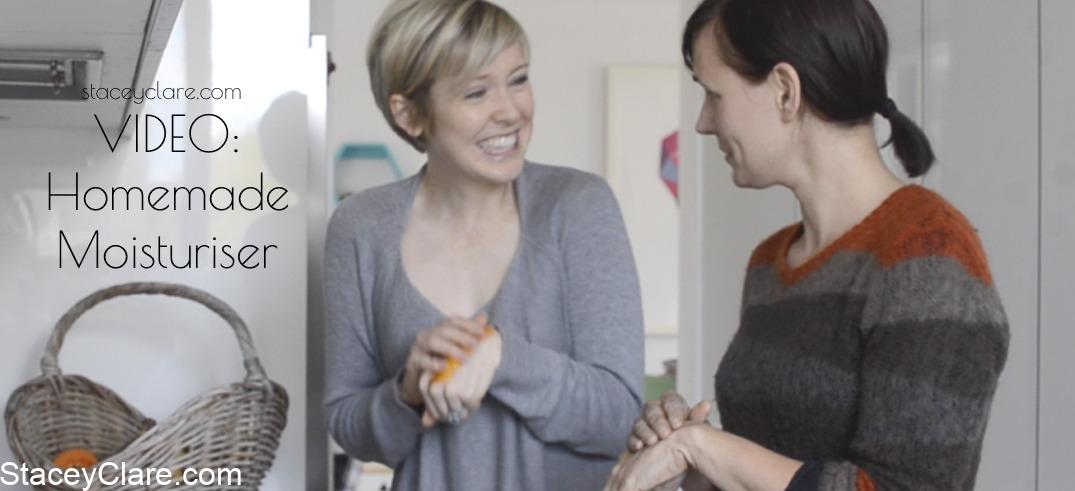 Ok maybe I missed the memo on looking after your skin while totally sleep deprived, but you can do it in your own kitchen. Yep, yes, u-huh and a big OH YEAH!
The devine Bella from blahblahmagazine joined me in my kitchen to show us all just how easy it is. This is the first video in a series of three for you. She is so knowledgeable about how to keep your skin happy and healthy – any skincare company would snap her up in a second. Lucky for us though, she's dedicated to the natural cause and showing fella mummas (she has two tiny boys just like me) just how easy it is to make your own skincare when you're sleep deprived, over worked and just don't have the time to but yet another bottle of 'stuff'.
Here we are rubbing pawpaw skin into our hands and oh boy, I can't even begin to tell you how amazing our skin feels! Please - please try this.
Now tell me in the comments, have you ever used food as a form of skincare? What have you found thats worked well for you? Please share your thoughts in the comments, we all want to know your skincare secrets!
Stace x