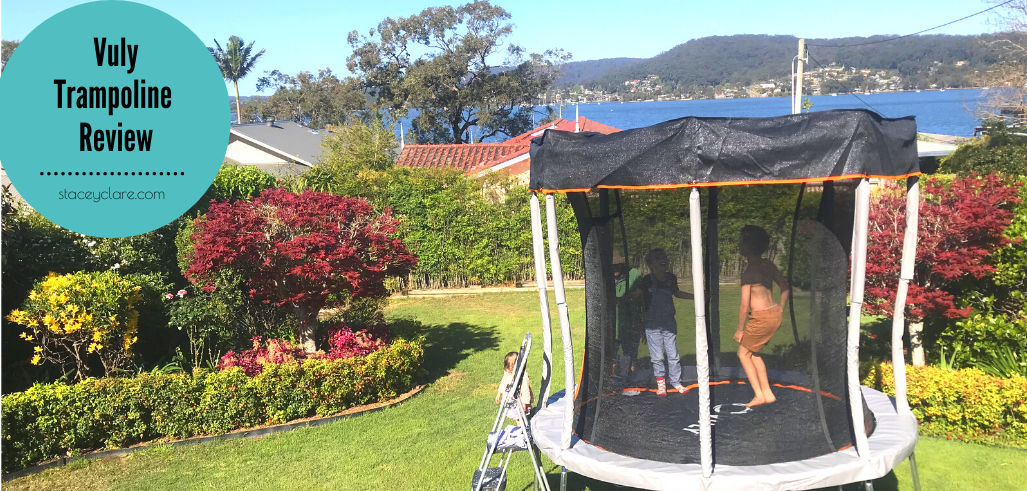 A few weeks back the lovely crew at Vuly reached out about their trampolines and asked if the kids and I would like to give it a try. Given we live in the inner-city and my backyard is the size of most peoples bathroom, I was worried one wouldn't fit.
I'm SO glad I was wrong.
I organized for the Vuly to arrive in time for my little dudes Birthday and boy did he LOVE it. Hubby and I loved that it was put up in about 20-mins, with just a mallet to help hammer in the springs. The kids LOVE it. I got the 'small' size but all 3 babes can jump at once and boy does my eldest love the skateboard option I got. He can jump and pretend he's skateboarding doing cool tricks at the same time. They also have a basketball hoop, I hope Santa brings that attachment too!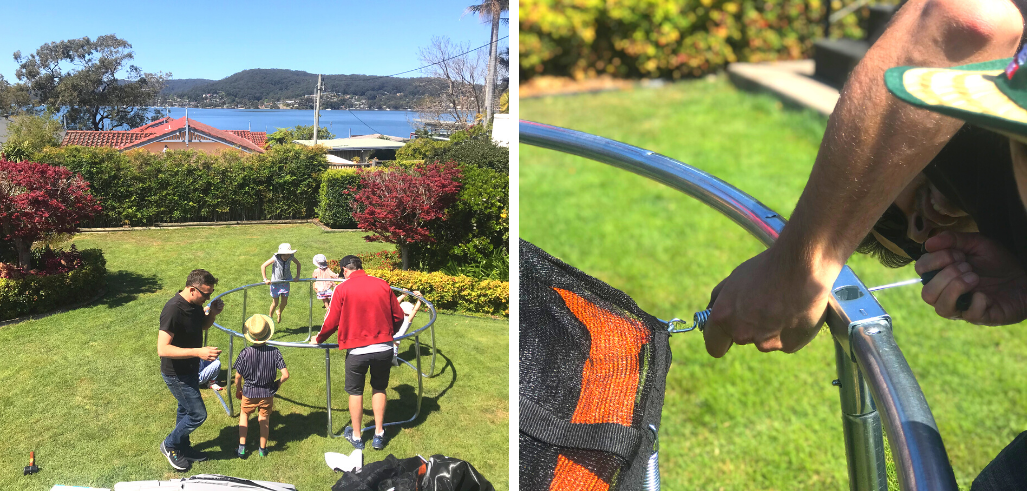 We're now renovating our home so we pulled it down and re-located it to my parents. It's funny, my parents were dead against having one, but when they realized it is super light and Dad can move it around to mow, they've happily kept it up. The kids jump on there for hours when they go stay and that is a win in my parent's books.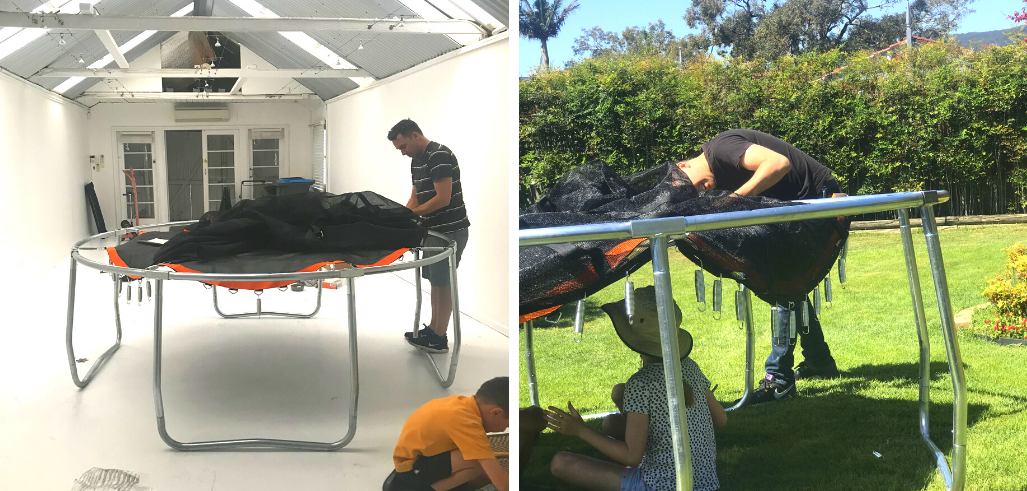 If you're in the market for a trampoline for Christmas I would def check out the Vuly trampoline. I love that it is Australian, it comes with a shade cover and zipper rather than annoying Velcro to keep them in.
Stace x
This is a sponsored post. I was gifted this wonderful trampoline for my real, honest opinion. And honestly, I LOVE IT!