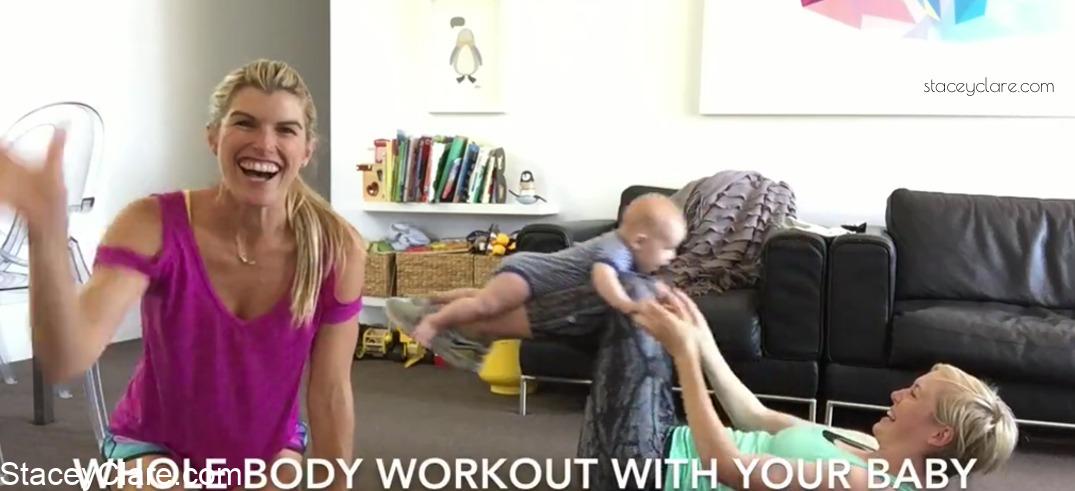 The lovely Lizzy Williamson put me through my paces to show me just how easy it is to workout with your babe. And through my 'paces', I mean, yet another amazing 2 minute workout from the guru herself that left me aching for days. yep. oh-yep. aching. for. days.
Give it a go, with or without a tiny babe, you'll be sure to love it.
Was there any exercise moves you did or still do with your babe? Let me know in the 'comments' so I can give them a try too.
Stace x
PS. I'm such a fan of Lizzy the (other) gorgeous woman in this video. And, I'm so excited that she's going to be talking at the next Mums Society lunch Wednesday 24th at The Grounds in Alexandria, Sydney. Come along, her energy is infectious and her story is real and inspiring. You can buy tickets here.