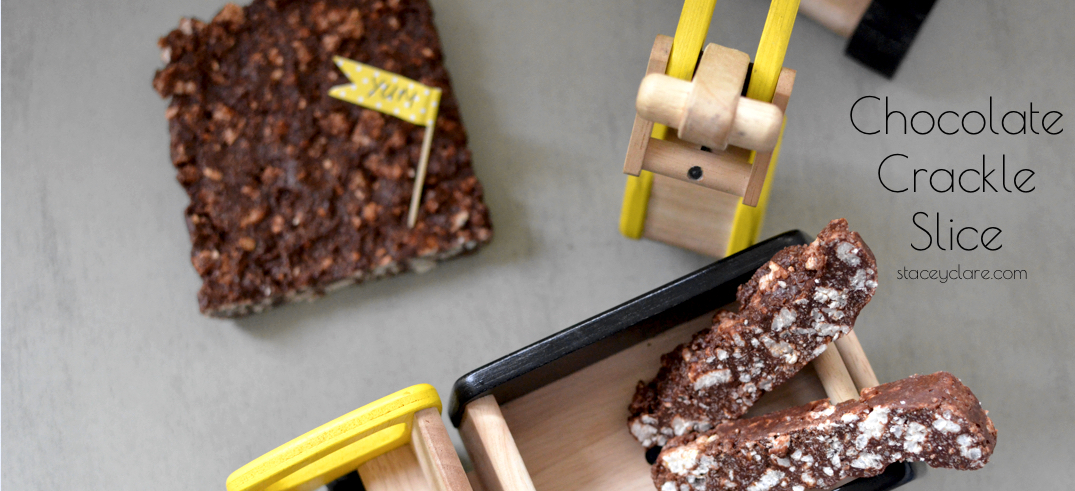 Healthy Chocolate Crackle Slice
SERVES 10 | PREP 10 Mins | COOK 2 Hours
I loved eating chocolate crackles at birthday parties when I was little! So I set to re-creating it using dark chocolate and tahini for extra iron goodness. Make these up and pop them in the freezer, they last for months in there.
Ingredients
50g dark chocolate
¼ cup rice malt syrup
¼ hulled tahini
4 thick brown rice cakes
¾ cup desiccated coconut
Method
Step 1
Melt the chocolate in a heatproof bowl over boiling water. Once melted, add the rice malt syrup and tahini, stirring to combine.
Step 2
Meanwhile, crumble the rice cakes into small pieces with your hand. Stir the rice cakes and coconut through the melted chocolate mixture.
Step 3
Press the mixture into a lined container (mine is a pyrex that is 20cm x 12cm) ensuring it's well compacted. Allow it to harden in the fridge for 2 hours before cutting.
Serving Suggestion
This slice takes all the hard work out of making chocolate crackles. It's a great slice to make in bulk and store in the freezer so you can easily add it to the kids' lunchboxes.
Stacey Clare's Nutritional Tip
I often add in a few spoonfuls of collagen to boost the protein , I love it that way!