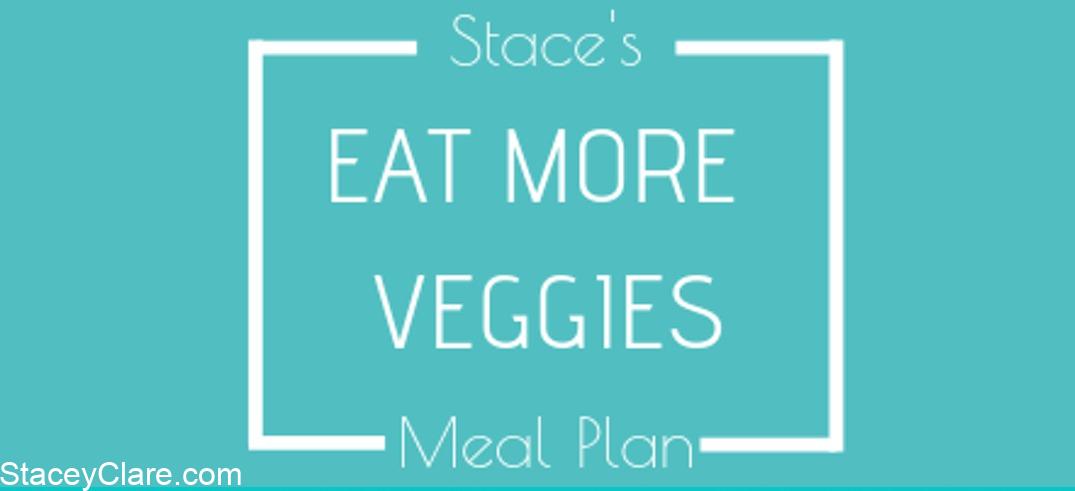 Let's talk real for a sec, how many cookbooks are on your shelf? 10? 20? 30? And now with 100% honesty, how many recipes have you cooked out of each? Maybe 5 at best?
True?
I reckon I know why.
Because turning those recipes into a meal plan for the week is time you just don't have. Think of how long that shopping list would take to write out 7 of those recipes - sheesh!

Why don't you let me do the meal planning for you?
I'll find the new recipes and organise them into a shopping list for you. How's that for a HACK!!!! What's the best that could happen? You get organised, the meals are easy to cook and the kids eat them.
Here's how my 4-Week Eat More Veggies Meal Plan works. Each week you'll get:
1) Meal Plan - To stick on the fridge, so you know what you're cooking when
2) Shopping List - That is itemised by sections in the supermarket
3) Quick Recipe Booklet - Simple 3-step recipes with tweaks and tips to cater for any intolerances
4) Recipe Videos - For each meal so you can see how easy it is to make + learn all my hacks
5) Help From Me - Live Q & A with me (a Qualified Health Coach) every week so that I can help you
6) Private Facebook Group - With other meal planning mummas, so you can share your photos and soak up their motivation.
My meal plan focuses on how to add more veggies to your diet. Don't worry; I am not trying to turn you vegetarian, I'm helping you make regular everyday veg taste great. How to sneak it into your sauces so the kids don't notice and how to 'pad' out your meals so that meat isn't the hero of the dish.
I reckon you'll love it.
I reckon you'll like how being organised for the week feels.
I reckon you'll get energy from eating more veggies.
I reckon your kids will eat these meals.

The first week of recipes come out this time next week, so QUICK JOIN NOW,
Stace x
PS. 95% of mummas that have done my meal plans in the past would recommend my course to their mates and 70% of those rockstars re-take the course each time I release one.