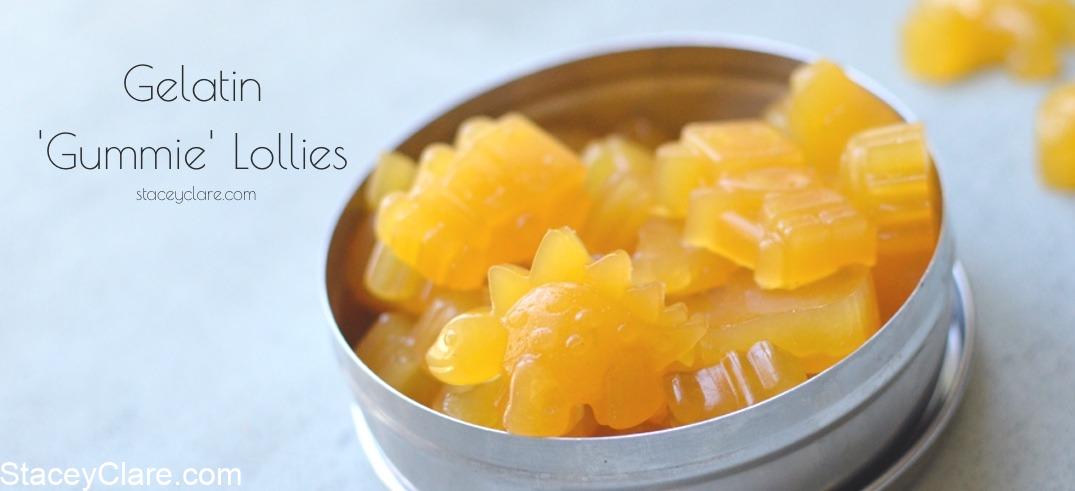 Did you know you can make lollies from gelatin powder? Seriously!
For me it was a completely new word before I started healing my youngest babe's gut to help stop his eczema. I had no idea where to buy it or what I could put it in to have some hope of him eating it.
Fast forward nearly a year and boy are things different.
His skin is healed and he'll happily eat it in his smoothie, sprinkled on his breakfast plate and stirred through most dinners. But his favourite way to have it is in these gummies (that's just hipster, wholefood talk for baby jellies). They're cute, huh?
Why gelatin is so good for you...
I'm so passionate about including gelatin in his (and the whole families) diet because it's packed with protein, helps to heal the gut lining, makes his bones nice and strong and puts a lot of collagen into his skin to help it stay lovely and smooth.
These gummies are a synch to make, we had a great time whipping them up.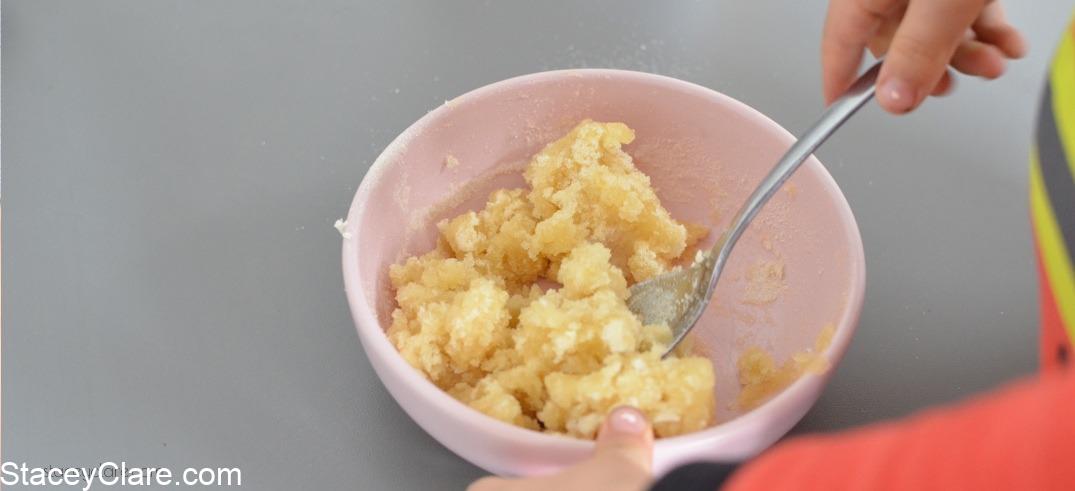 Blooming the gelatin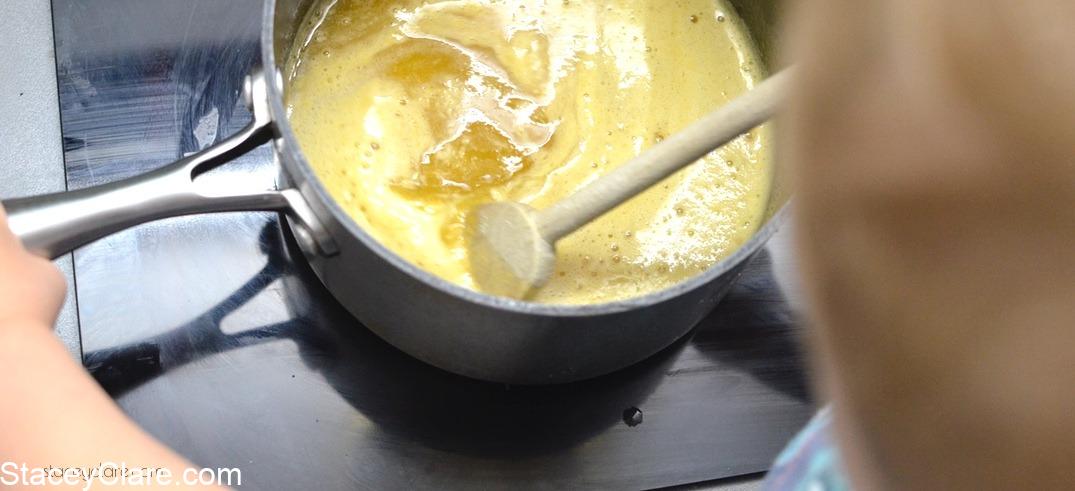 Melting the gelatin in the warm orange juice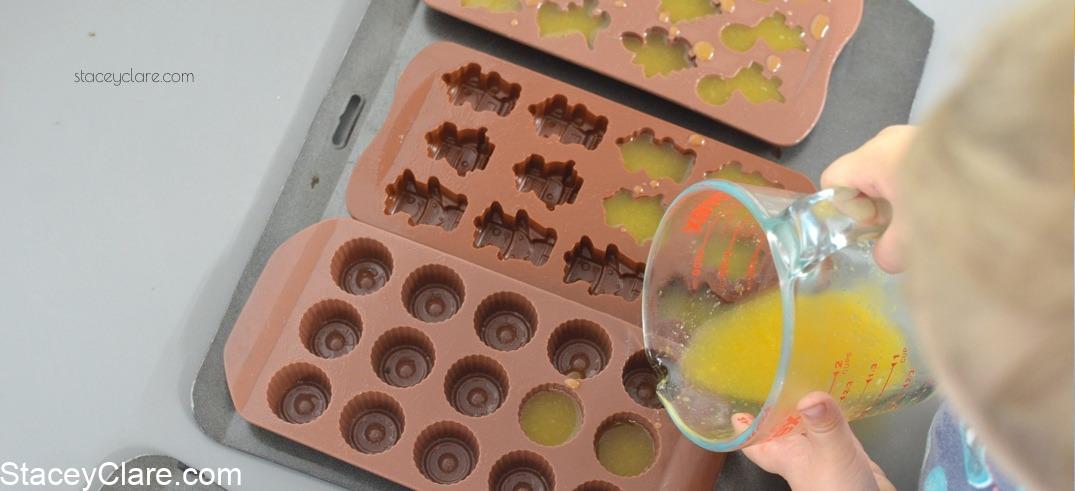 Pouring them gummies into the moulds.
They're fizzy and delicious – thanks to the (extra gut healing) kombucha that they'll never even know is in there.
Let me know how they go,
Stace x
PS. If you're looking for more gummie recipes, I have a few in my lunchbox eBook.