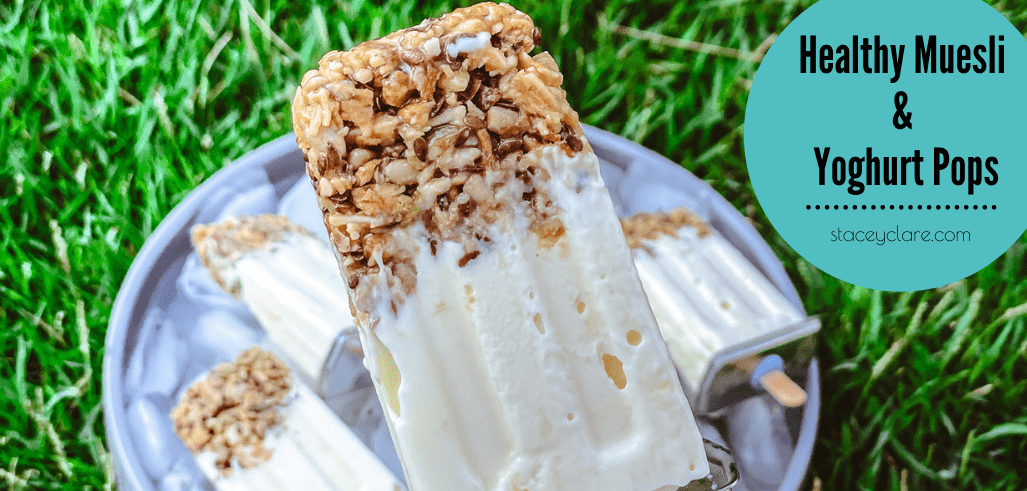 If your kids like yoghurt and muesli is always a winner, then they'll LOVE this fun take on ice blocks.
Let me help you a little with the ingredients:
Not all muesli is the same, and if you can, pop to your local Source Bulkfoods and grab the peanut butter muesli; it's a Keto one with hardly any sugar in it. That way, when you mix it with the honey (that's the glue for these sweet little pops), it helps it stick together without too much of a sugar hit.
As for the yoghurt, I mostly use coconut yoghurt for these, so if you're DF, don't worry; they work ace. I teach in my Fermenting Course how to make your own homemade coconut yoghurt, but a good store one will work too. You could also use a thick smoothie in place of the yoghurt or even a chia pudding!
Have a watch of how I make these easy ice blocks: 
Print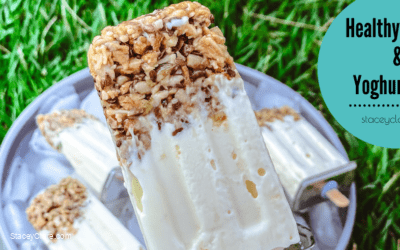 Healthy Muesli & Yoghurt Pops
---
1 cup muesli (see notes above)
1 heaped spoonful raw honey
1 cup-ish of yoghurt
---
Instructions
Mix the muesli with the honey.
The honey here is your glue, so make sure the mixture has nearly come together. I often pick a little up, and I know it will stick if I can mash it into a ball.
Now grab your ice block moulds and push the muesli into the base. REALLLLY push it into the base; you want these compacted. That way, none falls off.
Top with your yoghurt and finish off by popping your popsicle in and having them set in the freezer.
Mine takes a couple of hours to set.