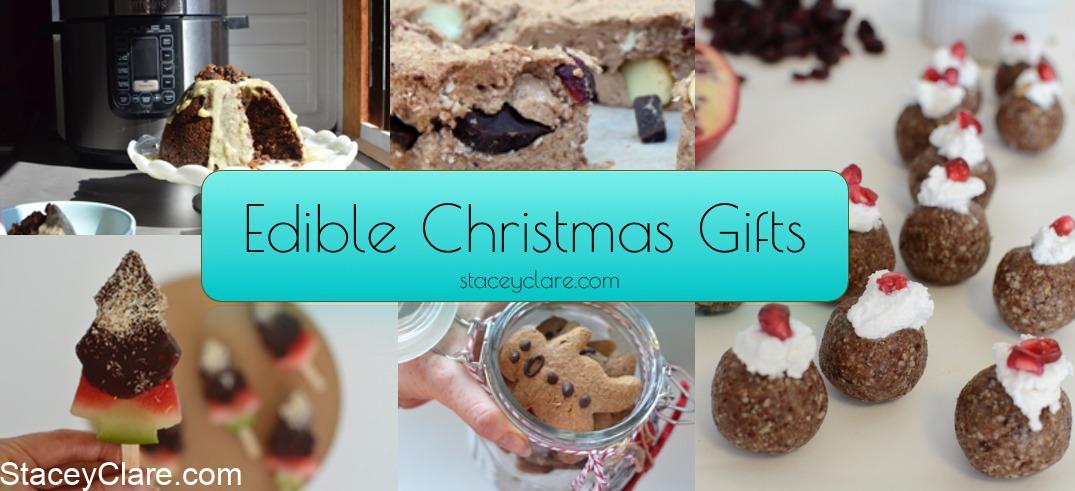 How ace is Christmas? I'm a huge fan and it's only helped by the fact my eldest babe has just turned 3 and now understands a little of what Christmas is all about. It's getting REALLY fun. I love organising what we're going to eat and putting up the tree but the highlight for me is always making healthy Christmas recipes you can gift (or just gobble up yourself).
Here are my top 5 healthy and homemade edible Christmas gifts. They are so simple, you could open your pantry and make today:
Gingerbread Men –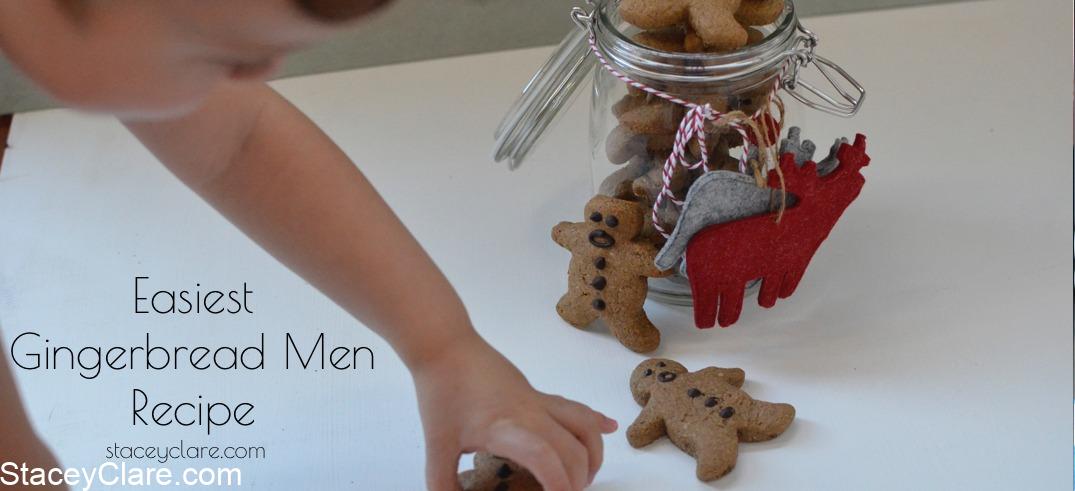 I love making these with my little guys. They eat three times more dough than ends up on the cookie trays but that's the point. They're made with a wholemeal flour base but if you have some spelt or white flour in the fridge, go ahead and use that. They're super yum and super fun to make.
Christmas Pudding –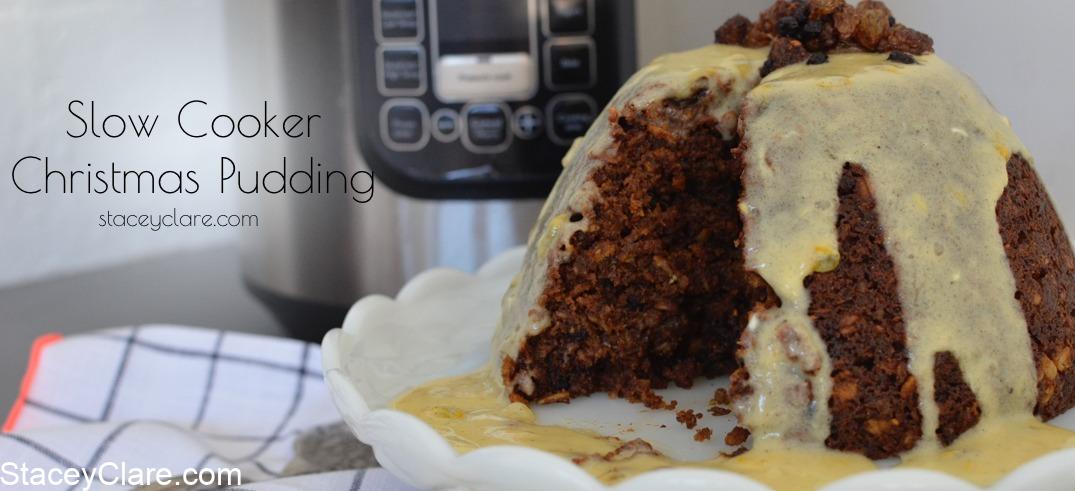 These guys can be a lot of work but my take on the traditional pud is different – it's made in a slow cooker (I know, genius, right?). I've made a few of these in smaller sizes for gifts. They are SO yummy!
Christmas Balls –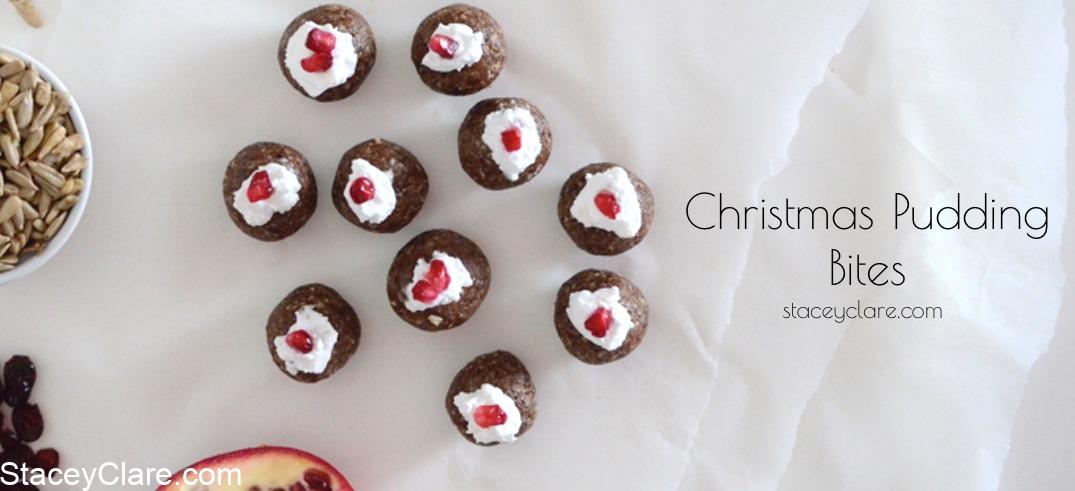 I wrote this recipe last year when my second babe was just a few months old and I wanted the taste of a traditional pud but didn't have the time. I make these in big batches and freeze them for when friends drop over. They have just a small dollop of yoghurt on top but don't worry if you don't have any on hand. They're ace just as is.
Marshmallow Rocky Road –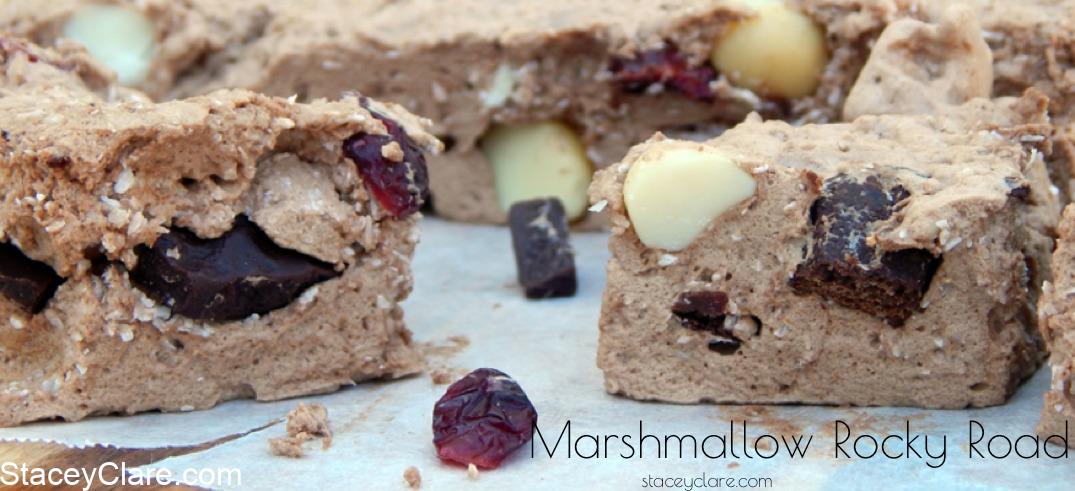 Yep, as delicious as it sounds. Make. It. Now!
Watermelon Christmas Trees –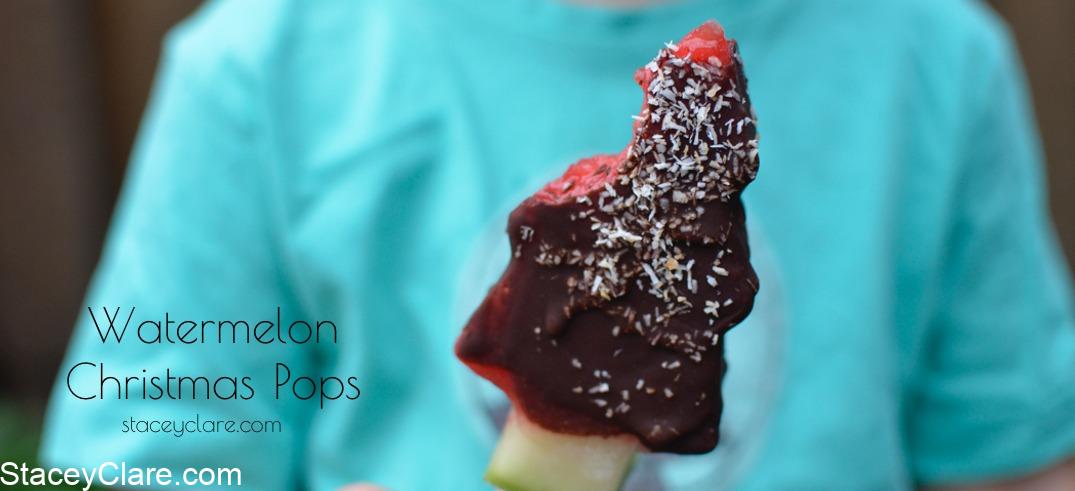 Now these can be a little tricker to gift but are perfect for taking along as a plate to your neighbour's place. Just remember to pop them in the freezer. Super cute and über delicious.
I'm sure there are a BUNCH more great Christmas recipes out there. Which have you made in the past that were yummo? Are there any you're making this year? Let me know in the comments section so I can check them out too.
Stace x