Lollies Made From Gelatin That Taste Great. Seriously!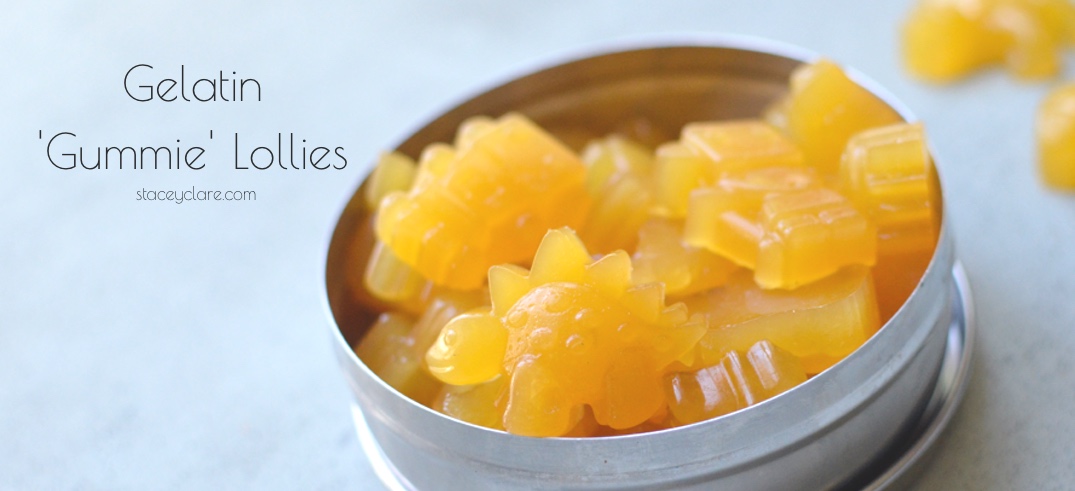 Did you know you can make lollies from gelatin powder? Seriously!
For me it was a completely new word before I started healing my youngest babe's gut to help stop his eczema. I had no idea where to buy it or what I could put it in to have some hope of him eating it.